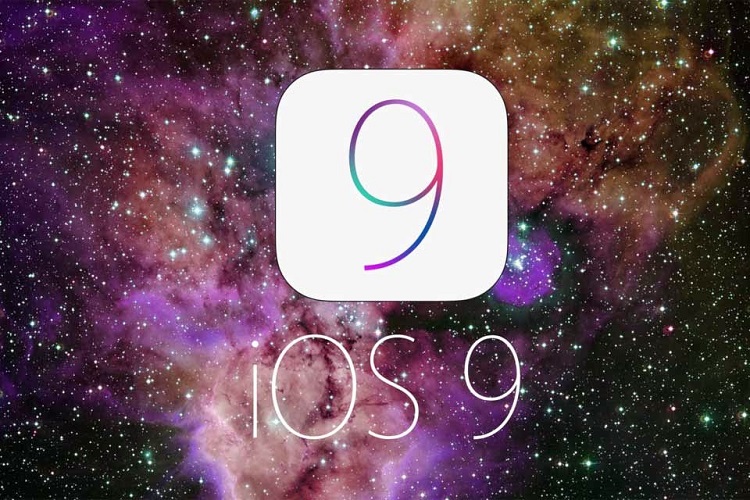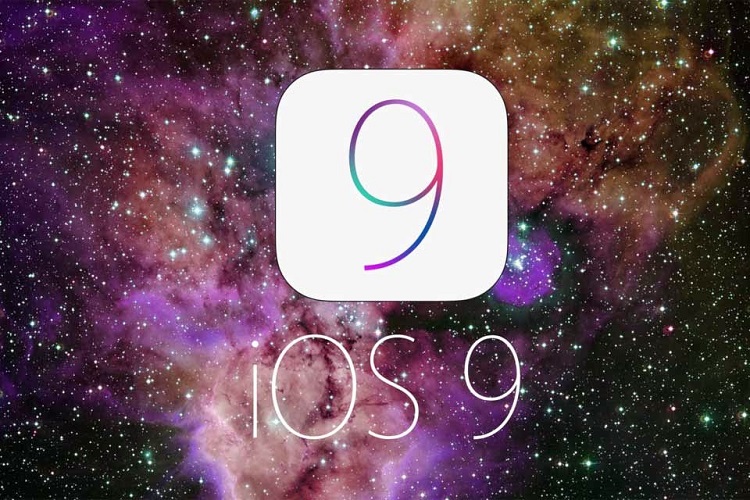 Apple released many updates at the WWDC this year. It's time iOS 9 were released and the new operating system comes with enhancements that Apple users will appreciate on a daily basis.
Siri is now more accurate and can do more than ever. The OS also works to enhance security, performance, and battery life.  All the regular built-in apps come with upgrades which will make it simpler to use them and manage the phone. News now brings out the lovely editorial layouts and typography of print publications onto the screen. The Notes app now allows you to take photos directly from it. Maps features a new transit view, which is complete with information about public transport routes. The iOS will also feature an Apple Pay-enabled Wallet, and CarPlay to help you do things on the iPhone while driving. This makes iOS 9 a convenient upgrade, adding features which make it simpler and more fun to mutli-task.
Find out more on the Apple website.