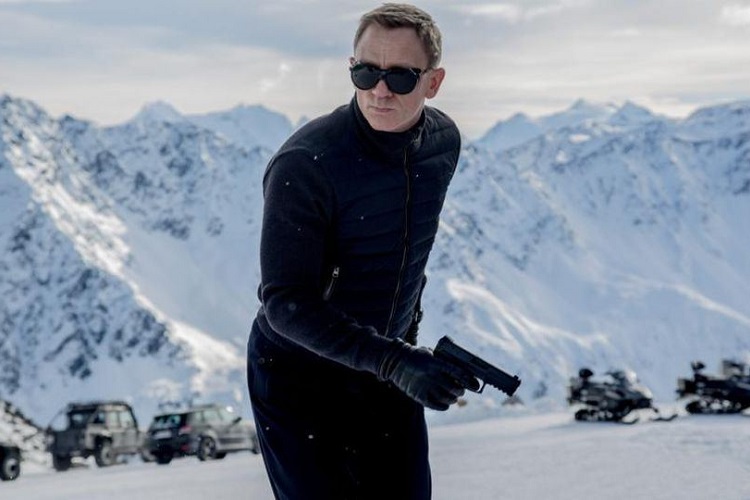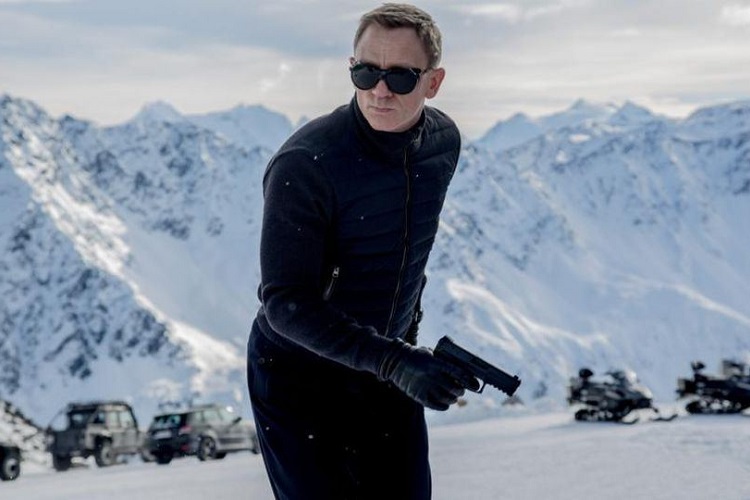 Bond 24 is finally here and after hearing the news, seeing the trailer, and taking a look at the cars, we have a good idea of what to expect. 'Spectre' now also has a TV spot which shows the footage we saw in the trailer, plus shots of the new Bond car and its gadgets. The Aston Martin DB10 comes with flame-throwing capabilities among others.
Spectre sees Daniel Craig reprise his role as 007 and the new Bond girls are Lea Seydoux and Monica Bellucci. Christoph Waltz plays the bad guy Franz Oberhauser.
Take a look at the first Spectre TV Spot below.  Spectre will be released in theaters on the 6th of November.
[embedvideo id="-WJ8WxCA-fA" website="youtube"]