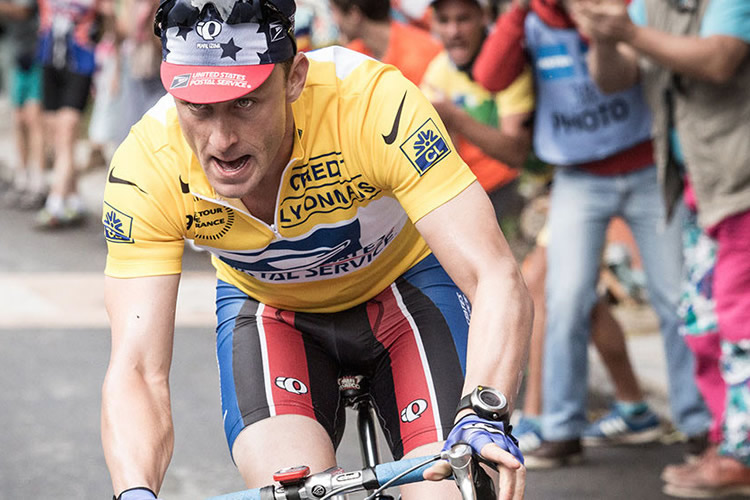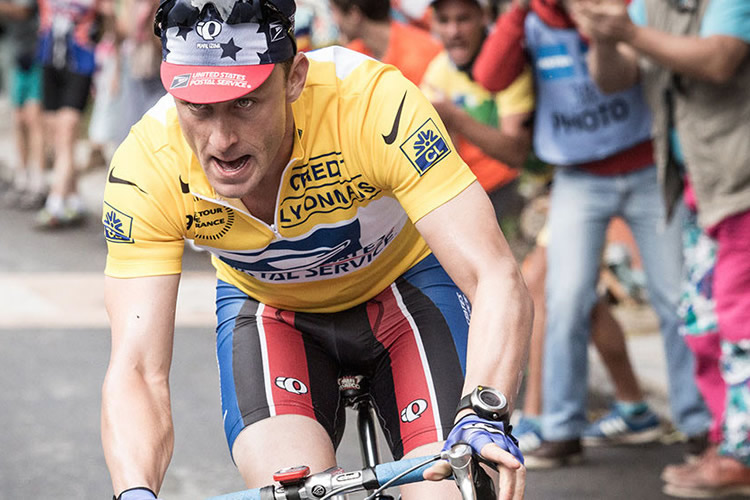 The first trailer for the Lance Armstrong movie, The Program, just went out today. The Program is a thriller about controversial cyclist Lance Armstrong, who beat cancer and won seven Tour de France races before falling from grace by admitting to doping.
The Program portrays Armstrong as a powerful, manipulative individual, which is an interesting take considering the "good guy" image the man had for most of his career. The Program stars Ben Foster, Guillaume Canet, Chris O'Dowd, and Jesse Plemons.
There are also some all-star names behind the camera, with Oscar-nominated Stephen Frears (Philomena, The Queen) in the director's seat and the producers behind The Theory Of Everything, Tinker Tailor Soldier Spy, and Everest making it all happen.
Whether you love or hate Lance Armstrong, it's easy to feel excited and intrigued about the movie. Watch the trailer below and see for yourself.
[embedvideo id="hMTPvXtvkZU" website="youtube"]