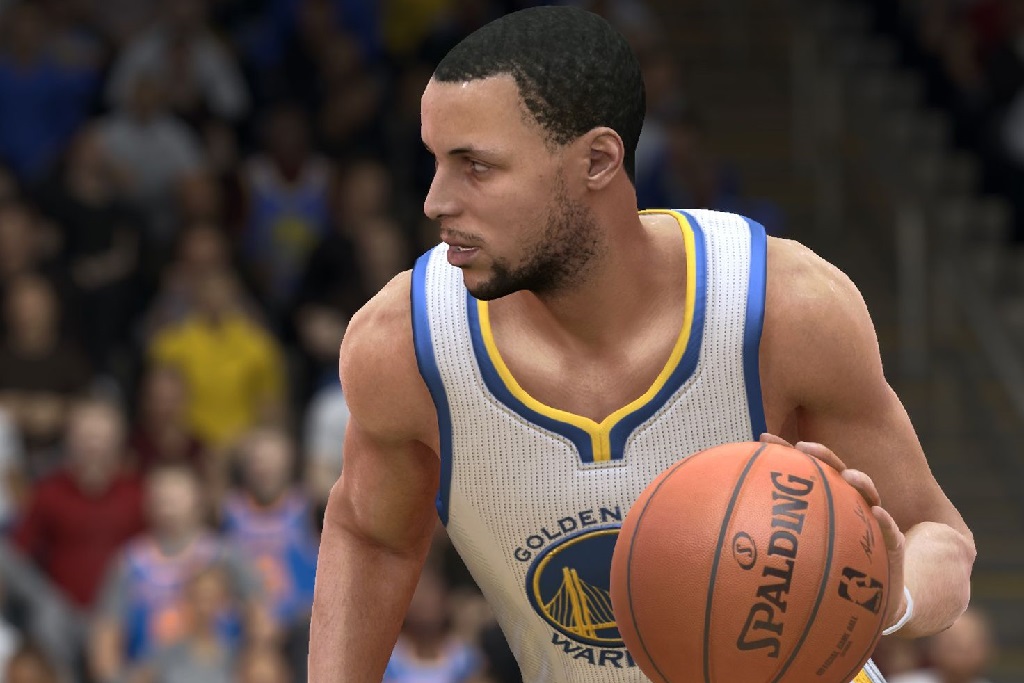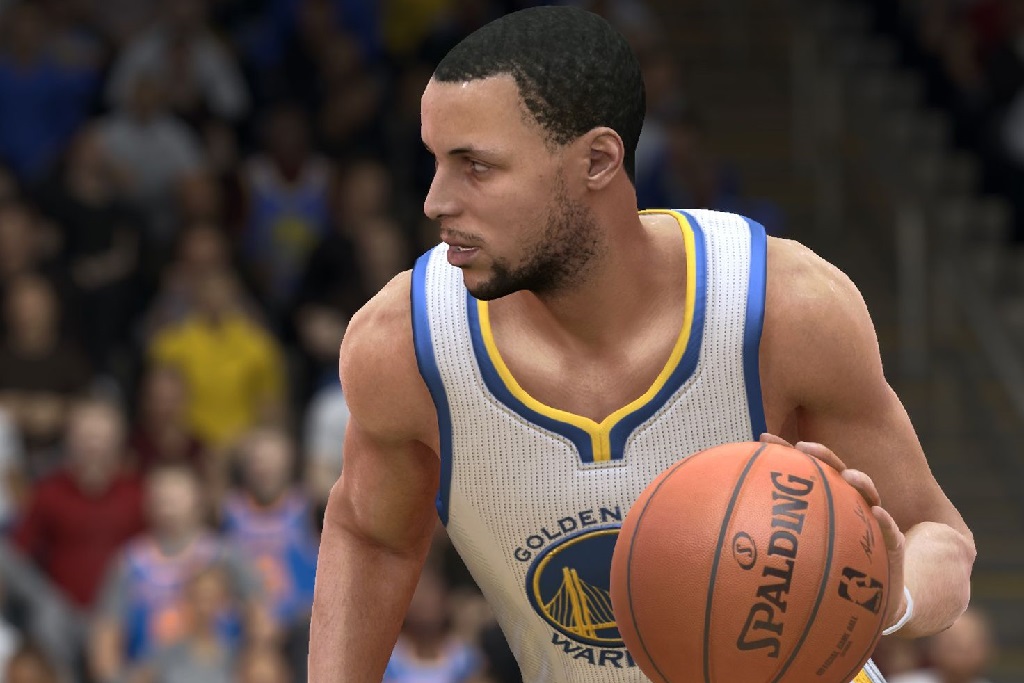 NBA Live is coming back for the 2015/16 season with Russell Westbrook of Oklahoma City featured on the cover of the newly anticipated EA Sports game.
The game touts improvements in gameplay, a variety of new catch animations, and improved responsiveness. This means that you can whip the ball around with ease, and Electronic Arts has even added a dribble handoffs feature. Attacking the basket is also smoother with the addition of hesitation dribbles and crossovers while shooting. Moreover, one-to-one button press-release timing is no longer tied to the animation itself; and LIVEmotion makes your teammates move by making intelligent cuts, and with purpose and intensity.
If you're a fan of NBA Live, you'll definitely want to check out this one. 'NBA Live 16' will be released in September.
Check out the official first look at the game in the trailer below.
[embedvideo id="ta3B03UsI80″ website="youtube"]