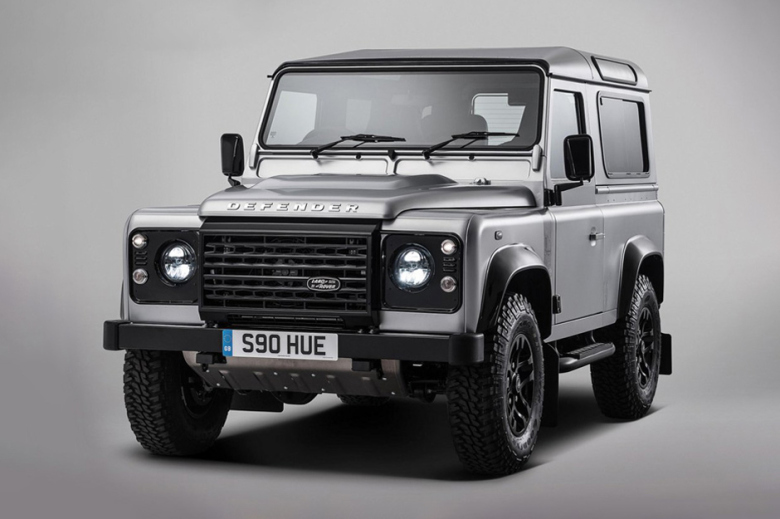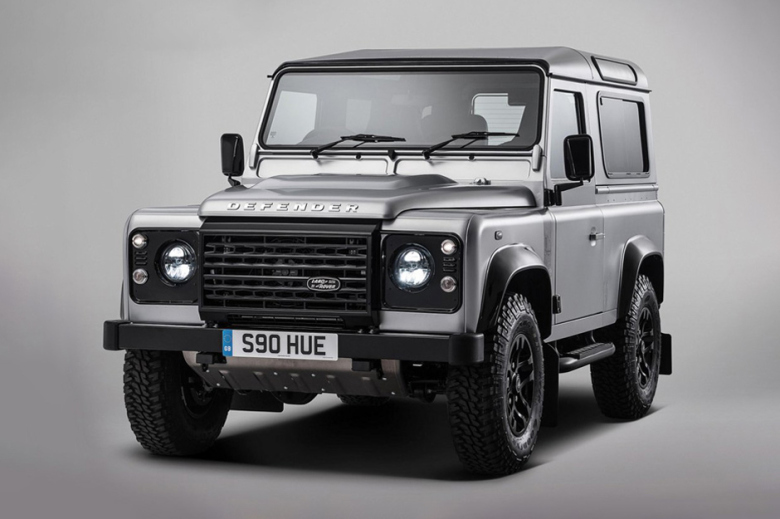 Since Land Rover's announcement that the auto manufacturer will discontinue the production of the classic Defender in December 2015, the vehicle has been viewed as a present-day relic and fans are rushing to get their hands on the last few models manufactured according to the classic design. Commemorating the two-millionth reproduction of the 1948 design, Land Rover has released a bespoke edition hand-built in Solihull in the UK.
The vehicle features a monochrome silver exterior, an etched plate behind the front wheel arch outlining a linear map of Red Wharf Bay, an all-black base, and a roof compartment with '2,000,000' insignia on the exterior metal badges. The detailing extends into the car's interior with embroidery on each seat's headrest.
The '2,000,000' Land Rover Defender will be auctioned in December, marking a conclusion to 67 years of its production. The event will undoubtedly attract many interested parties and collectors who will want to own this piece of automobile history.
Find out more on the Land Rover official website.