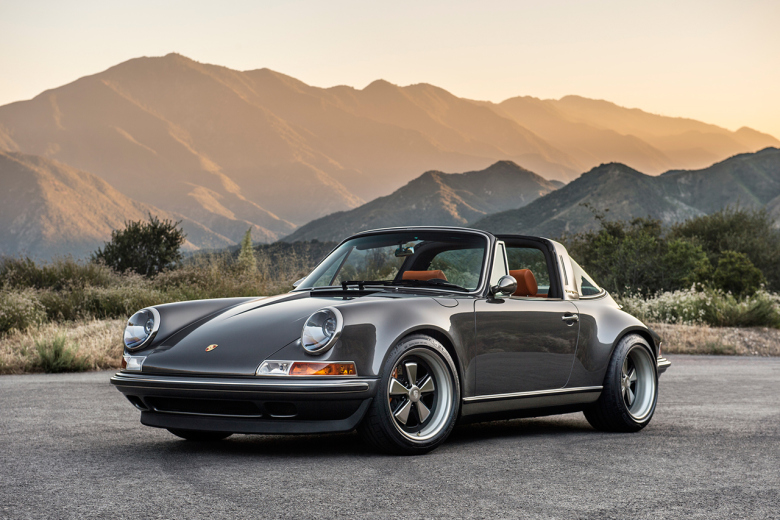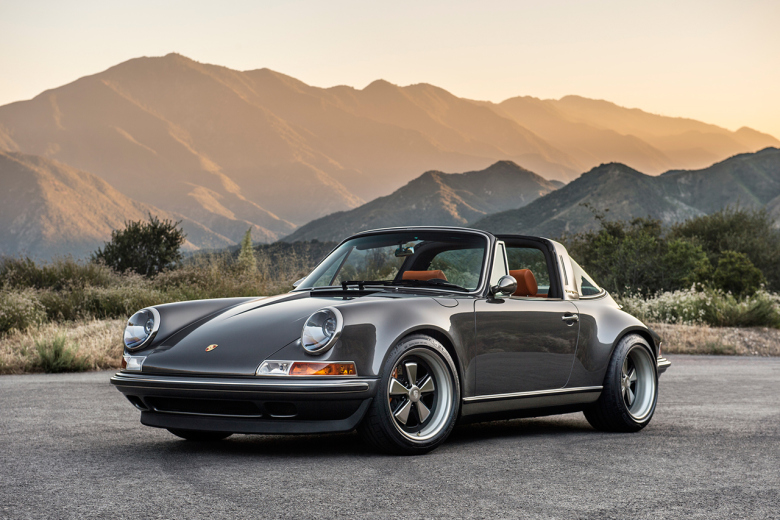 Singer Design has unveiled their latest restoration project – a Porsche 911 Targa. The car has been reimagined by the California workshop with Singer's signature jewelry and features.
The sportscar has been fitted with modern enhancements making it as modern under the body as it appears retro on the outside. It has a modified 4.0-liter six cylinder engine with 315 pound-feet of torque that pushes 390 horsepower. The body is mostly clad in carbon fiber to make it super-lightweight.
The Porsche 911 Targa is making its debutant turn at the Goodwood Festival of Speed today. According to Singer founder Rob Dickinson, this was the first time one of his clients requested a restoration on a Targa instead of a coupé, and he plans to work on more of them in the future. Singer's second Targa restoration will hit the streets in August.
Take a look at Singer Design's Porsche 911 Targa in the photos below.