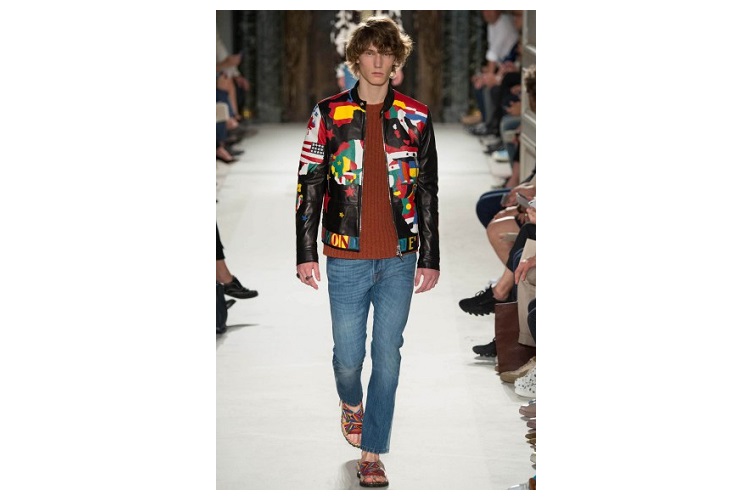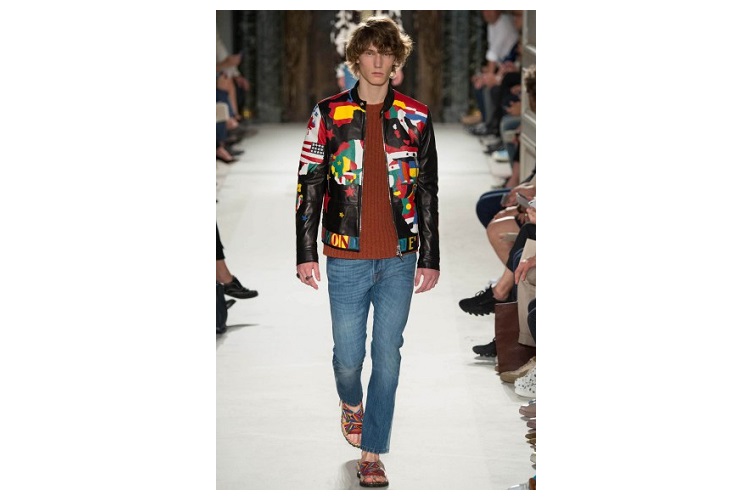 Valentino has unveiled their latest collection. The range includes simple items that will easily fit into any man's wardrobe. The earthy browns and denims give a natural feel to the collection, making it easily wearable and stylish.
Valentino head designers Maria Grazia Chiuri and Pierpaolo Piccioli created a collection that incorporates elements from various cultures on the prints and designs, including Native American, South American, Western, Asian, and African. The range includes leather jackets, trench coats, bombers, button-up shirts, trousers, denims, bags, and accessories. Items are made from premium cotton and silk.
Take a look at the Valentino spring/summer 2016 collection in the gallery below.