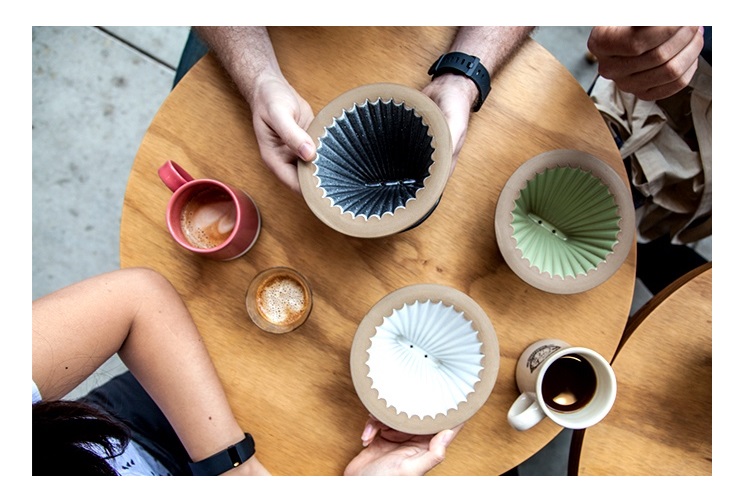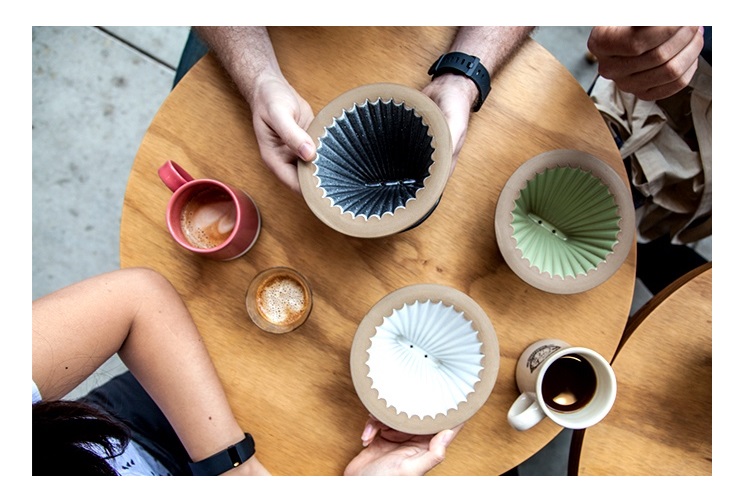 Do you love a good cup of roast coffee but just can't find the time to brew your own? Constellation Supply Co. has come up with the Little Dripper, a way to tackle this dilemma that will delight coffee lovers all over the globe.
Most of the coffee brewers we use today were designed over half a century ago, making them inconvenient and messy by today's standards. Evan, the founder of Constellation Supply Co., plans to change this. The Little Dripper will make it easy to brew your own cup of coffee at home. You simply place it above your cup, insert a filter, add the coffee grinds, and pour some hot water. The Little Dripper does the rest for you, leaving no mess to clean up and just a paper filter to dispose of.
As its name was inspired by the 'Little Dipper' constellation and true to the company's name, one of the three versions of the coffee brewer features a custom Constellation embroided patch.
Visit Kickstarter to back the project and preorder your own Little Dripper Coffee Brewer.