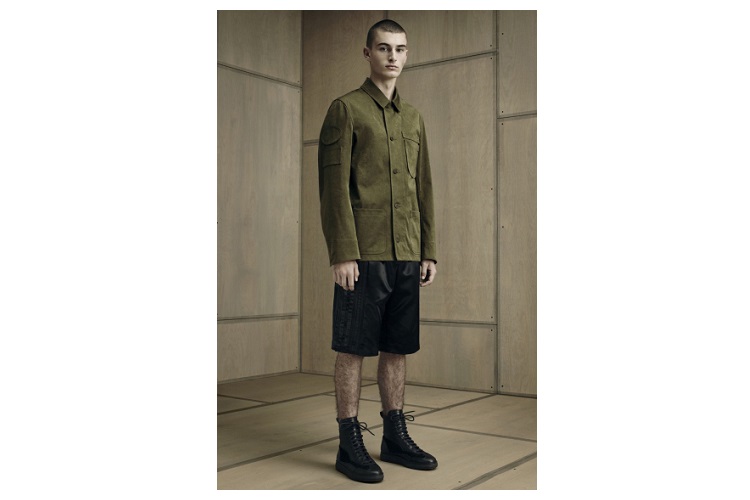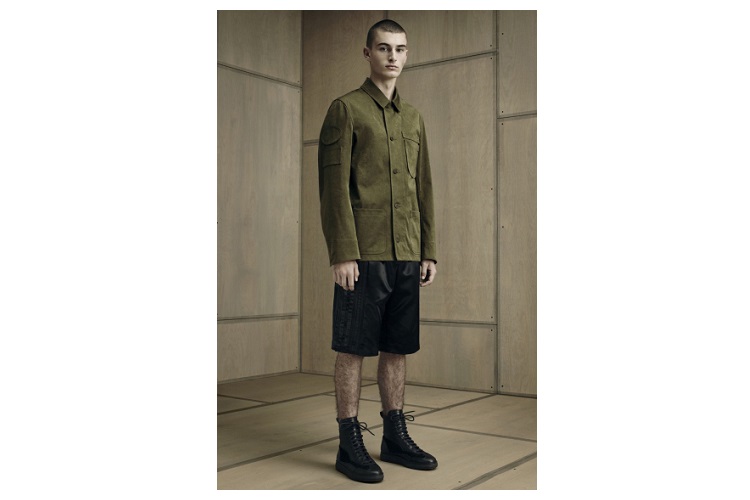 After seeing Balenciaga's spring/summer 2016 collection last week, it is becoming almost too easy to spot Alexander Wang's vintage blue collar-inspired designs. Wang launched his own spring 2016 collection at Paris Fashion Week.
The lookbook was inspired by classic American work wear. The range features shirts with collars, clasp buttons or zippers; as well as black overalls, full-body jumpsuits, laced boots, jackets, shorts, trousers, and bags. Small details like patches have been sewn into the solid-color items, giving them the designer's special touch that creates the unique post-modern look.
Take a look at the Alexander Wang spring/summer 2016 collection in the gallery below.