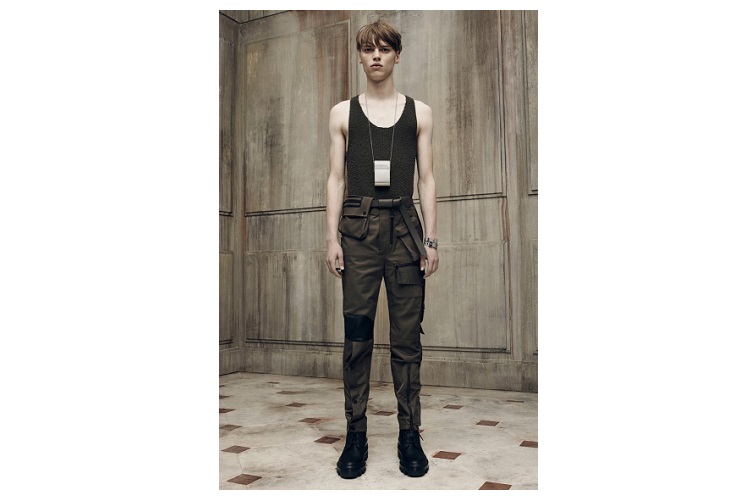 Balenciaga Spring/Summer 2016 Collection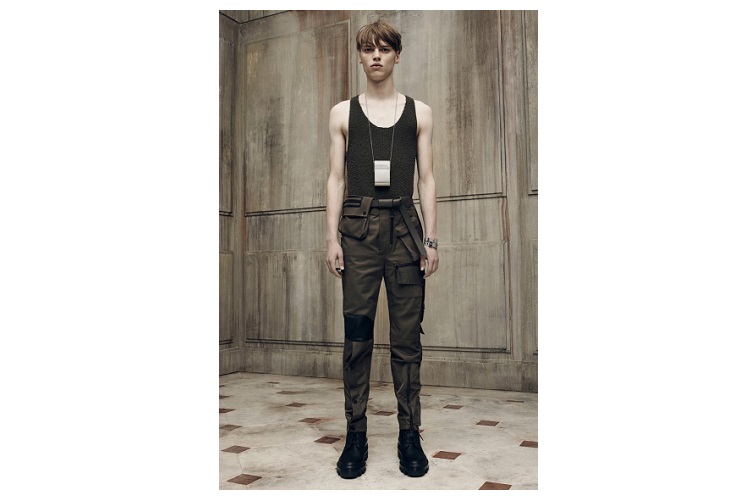 Alexander Wang of Balenciaga brings us another new collection, this time inspired by a 90s military look. The range is made up of pieces that could easily make up an officer's uniform, and there are also more classic formal wear items. Key tailoring principles were maintained in the line. The color palette is made up of rich olive, black, brown and grey. The items are mostly flat-colored, although one might have expected to see a few camo prints in the collection. The range features collarless button-ups, polo shirts, T-shirts, trousers, shorts, jackets, pea coats, trench coats, and blazers.
Take a look at the Balenciaga spring/summer 2016 collection in the gallery below.