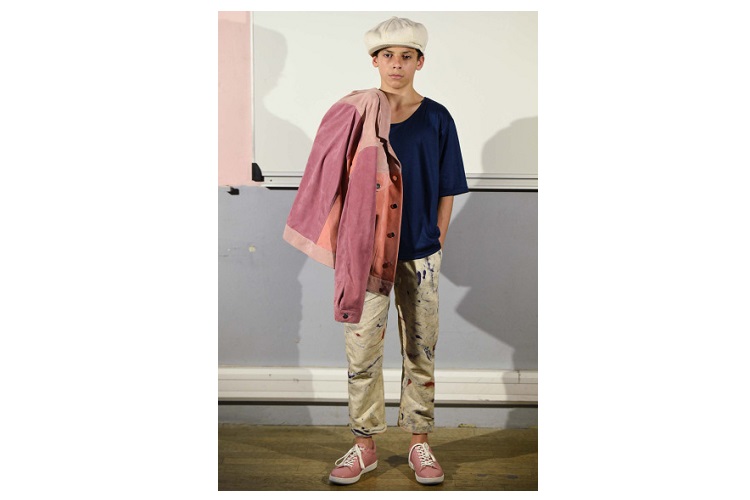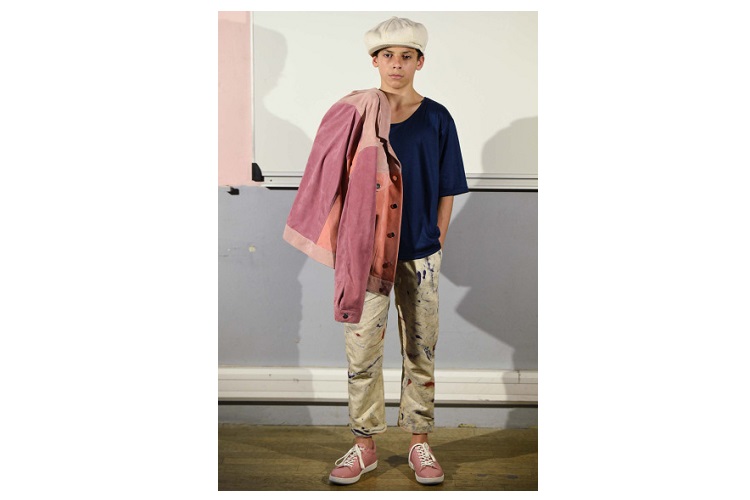 Stephane Ashpool presents us with his spring/summer collection for Pigalle. Following Ashpool's ADNAM nomination, it appears that he wants to take the French brand beyond streetwear.
The collection is presented in an unorthodox way with the models' age groups ranging from adolescence to seniors, implying that the items can be worn by anyone at any age. We saw something similar earlier this year from Han Kjøbenhavn as well, where an older male model was featured. The Pigalle photoshoot took place in a small school that Ashpool attended and the young models were selected from the Pigalle basketball team. The pastel colors on the pieces enhance the vintage-inspired look and feel. The range includes knitwear pieces, patched suede jackets, button-up shirts, T-shirts, trousers, coats, waistcoats, sneakers, and hats.
Check out the gallery below and visit the Pigalle website for details.