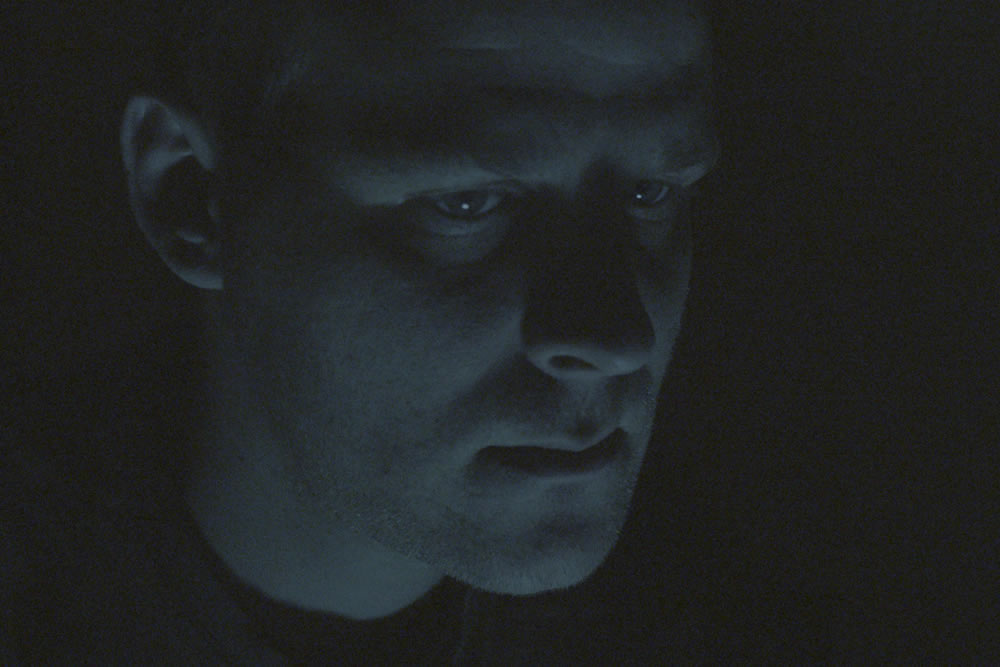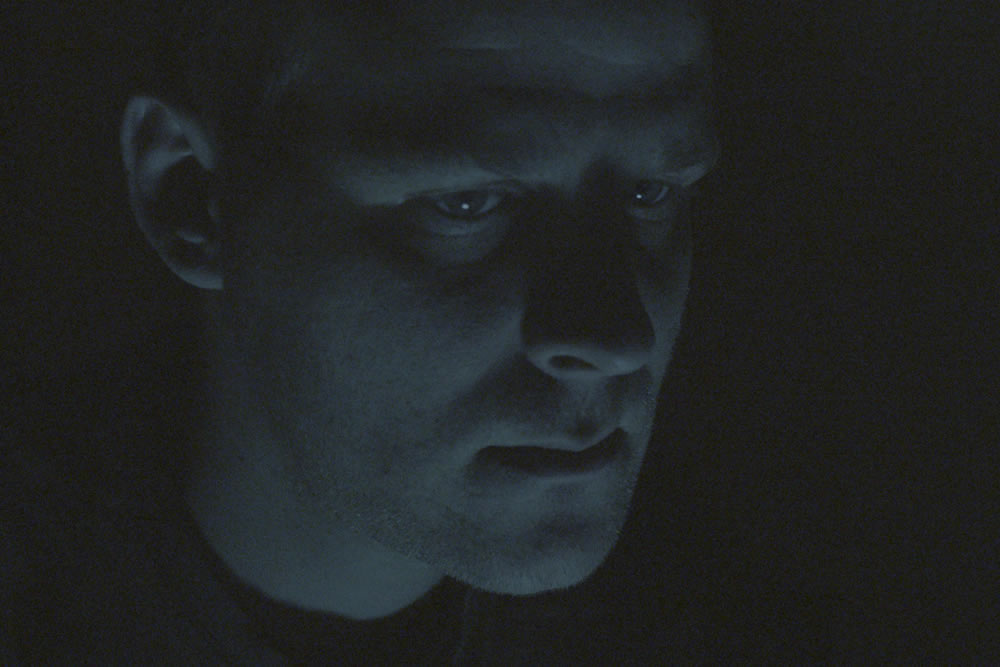 Presented by Norton
Technology is moving at an unstoppable pace. It's said that every twelve to eighteen months, computers double their capabilities, and so do the information technologies that use them. And with this, our dependency on said technologies increases as well. We're spending more time on our laptops and phones, leaving no doubt that we're in the most digitally connected era ever. In just a few short years, the Internet has become the dominant platform for life. It's where we work, shop, express ourselves and even fall in love. It's where we live. The unfortunate part about this increasing dependency is that there are folks out there that will find opportunity in hacking through the cyber security walls in place for their own personal gain.
Earlier this year, Norton sent a team out to Ramnicu Valcea, Romania, a small town that's dealt with the fall of communism and lack of opportunity, a highly educated population, and a new industry in computers, all circumstances which have led to an outburst of cybercrime. Now, it seems that cybercrime is perpetrated throughout the country and the team spoke to every resource possible to understand the nature of the threats cape as it exists today. They found Romania to be a hotbed of cybercrime. Everyone from the guys hacking into the backends of major corporations to eBay scammers shifting crimes we see happening in the real world to online. Cybercrime roots in Ramnicu Valcea and disappears into the more populated streets of Bucharest, with very few places missed in between. The research team talked to scammers from Ramnicu, a master hacker residing in (and restricted to) Cluj, a world-renowned cybercriminal jailed in Arad, a black hat turned white hat master hacker in Bucharest, as well as a Romanian special agent in charge of cybercrime in the nation's capital.
The result of all this research is In Search of the Most Dangerous Town on the Internet, a documentary highlighting all forces that fight and promote cybercrime in the small town of Romania that's been dubbed, "Hackerville".
Atop the list of folks the documentary highlights is Guccifer, a world-renowned cybercriminal that's currently serving a 7-year sentence in a maximum-security prison in Arad. The Romanian citizen's a notorious black hat hacker for cyber crimes against two public officials. Over the last several years, Guccifer's hacked into the accounts of notable celebrities and public government officials. The list includes George W. Bush, Hillary Clinton, Colin Powell, and many others. And then there's TinKode, a black hat turned white hat hacker that's broken into the website of the Royal Navy and even breached the security of servers at NASA. Where Guccifer exposed a lot of what he found to the public, TinKode has been known to inform webmasters of vulnerabilities before posting his results online. The most charismatic of the bunch is Ice Man, known most famously for breaking into computers at NASA's Jet Propulsion Laboratory, and then leaving a note saying their systems have been compromised along with an email at which he could be reached.
Whether they're white, gray or black hackers, the risks for major companies and us consumers still exist. To combat threats mentioned in the film, Norton takes on a global approach, led by Norton's STAR (Security Technology and Response) team, an organization of 500+ security engineers, virus hunters, threat analysts, and researchers, all tasked with crafting the security technology, content, and support for all Symantec corporate and consumer security products. 24/7/365, the STAR team's monitoring, responding, and crafting proactive methods against possible threats. Kevin Haley, a lead member of the team and a massive knowledge source featured in the documentary, mentioned to us that the STAR team sees about 1 million new pieces of malware every single day. When you hear a stat line like that, you just have to evaluate all the things you yourself are doing to safe guard your personal data, from frequently changing passwords on your most-visited websites to limiting where you store credit card data.
In Search of the Most Dangerous Town on the Internet is live now at MostDangerousTown.com. Go there to check it out and to learn more about all the key characters featured in the film.