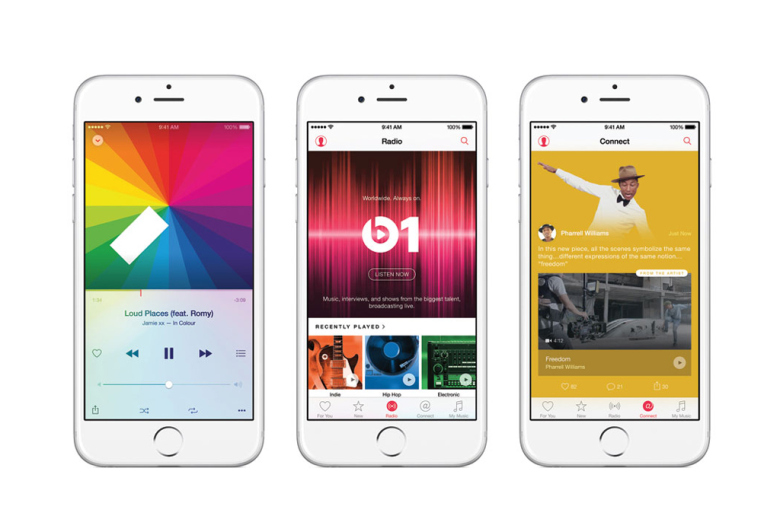 Apple Music Launches on Mac OS, iOS and Desktop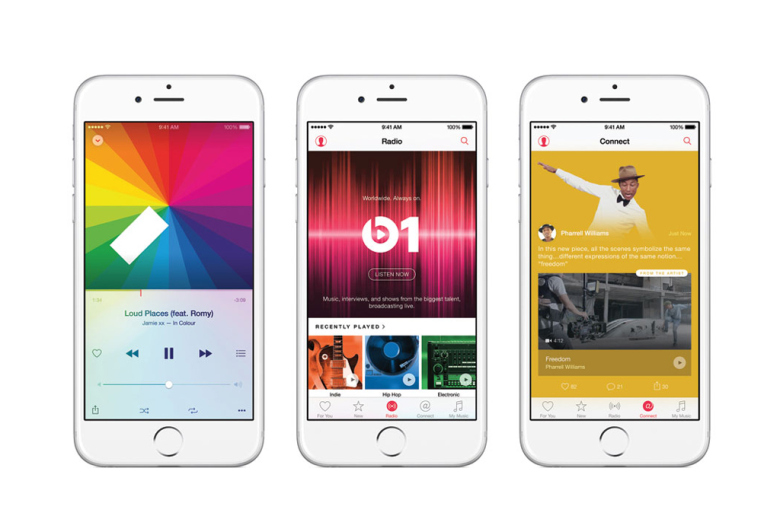 Fourteen years since the launch of iTunes, Apple has now released Apple Music with the intention of establishing it as a game changer in the way we discover, share and listen to music. It offers a bunch of features including streaming, 24-hour access to the Beats 1 radio station on 3 different time zones, curated playlists, and a Connect Feature (allows users to track music, videos, lyrics, and demos released by their favorite artists). All of this is offered on top of Apple's existing library of over 30 million songs.
The new music software is available on the latest versions of Mac OS, iOS, and Windows. You can try out Apple Music by downloading the free three-month trial on the Apple Music webpage.