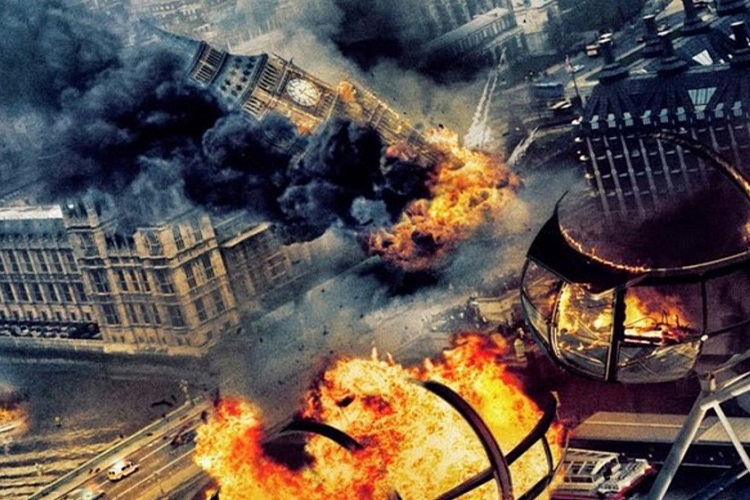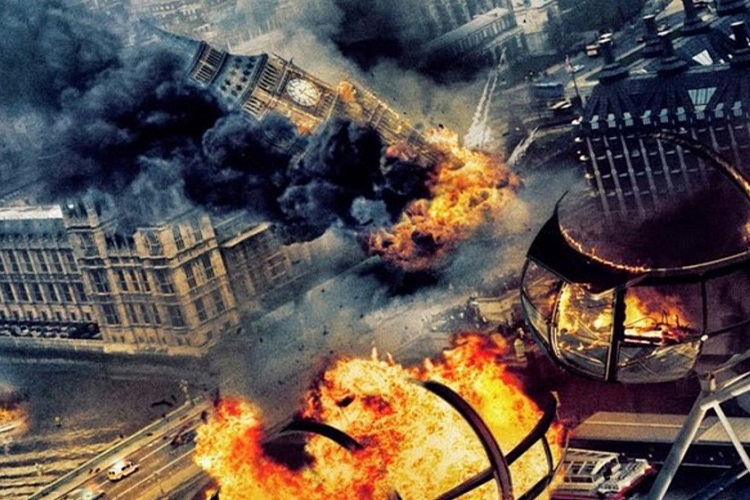 The first trailer for 'London Has Fallen', the sequel to 'Olympus Has Fallen', has been released. The movie is set in London, where the British Prime Minister has died under questionable circumstances and his funeral is attended by the top leaders of Western nations. A plot to kill the world leaders at the event is unveiled, revealing a disastrous vision of the future. It is up to the President of the United States and his team to prevent this from happening.
The action thriller was directed by Babak Najafi and written by Creighton Rothenberger, Katrin Benedikt, Christian Gudegast and Chad St. John. Gerard Butler returns as Secret Service Agent Mike Banning, with Aaron Eckhart as President Benjamin Asher, Morgan Freeman as Vice President Allan Trumbull, and Angela Bassett as Lynne Jacobs. The film also features performances by Robert Forster as US Army General Edward Clegg, Melissa Leo as Secretary of Defense Ruth McMillan, Radha Mitchell as Leah Banning, and Jackie Earle Haley as Deputy Chief Mason.
London Has Fallen will be released in cinemas on the 22nd of January 2016.
[embedvideo id="q9y3z-lx-ZE" website="youtube"]