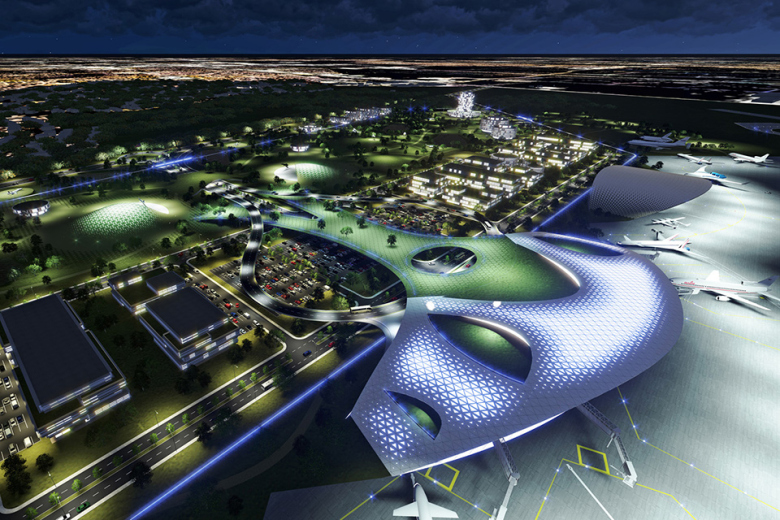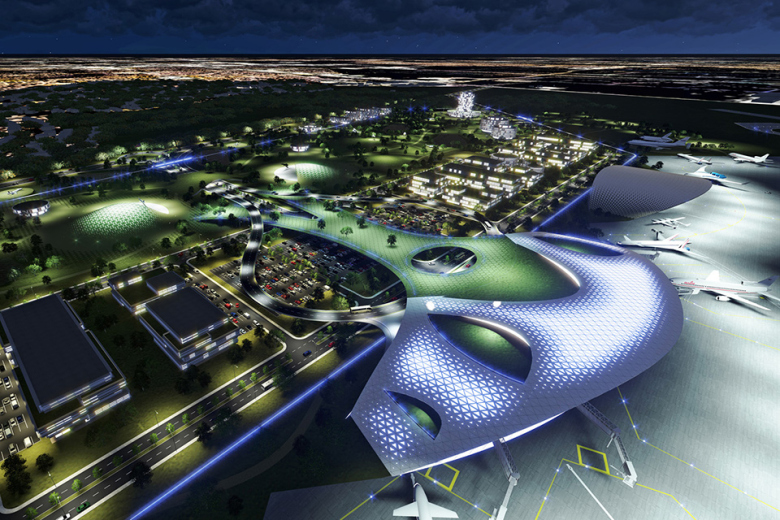 It is becoming evident that space tourism is an emerging industry of the future. With companies like SpaceX and Virgin Galactic already investing billions of dollars into commercial space travel, the launch of the first commercial space shuttle is fast approaching. In light of this, we will need 'spaceports'. Like airports, spaceports will be hubs where people will be able to board their flights to other places, in this case: destinations in outer space.
The FAA (Federal Aviation Administration) has confirmed that a commercial spaceport will be built in Houston, Texas. The U.S. spaceport will be constructed on the grounds of Houston's public and military transportation hub Ellington Airport. The spaceport will be the home of 'horizontally-launched' space vehicles and will also serve as an assembly factory.
The project was approved after two years of waiting. Upon completion, the new spaceport will undoubtedly attract tourists with an interest in space travel from all over the world.