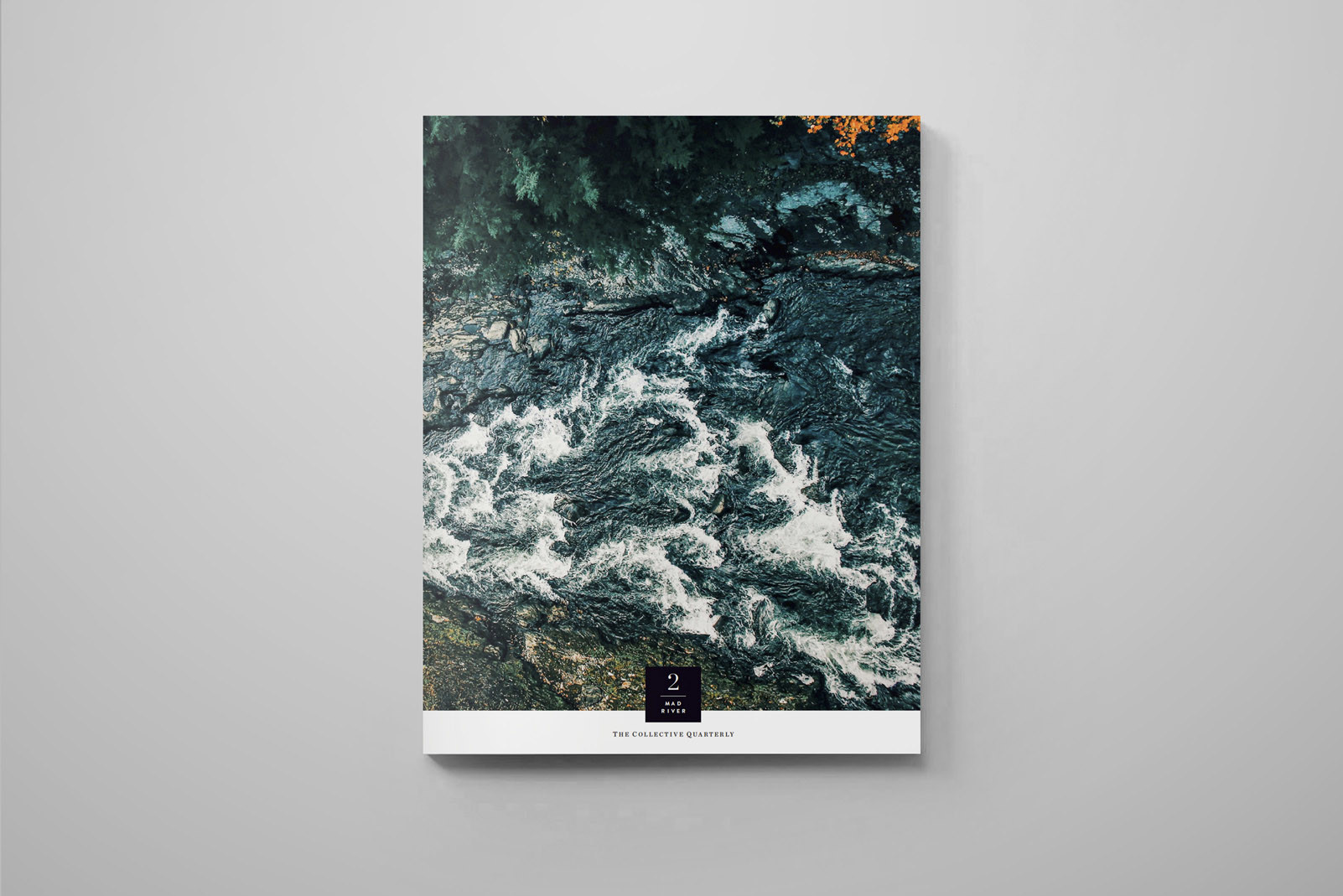 Collective Quarterly Issue 2 Reveals the Mad River Valley Like Never Before
Collective Quarterly Issue 2 is finally out, and it reveals a gem hidden under most Americans' noses – the Mad River Valley in Vermont. Aptly titled Mad River, the magazine's second issue goes deep into the Mad River Valley, past the maple syrup and apple cider on the surface, and reveals its real treasures.
For the uninitiated, Collective Quarterly is a travel and design magazine that shines the spotlight on just one destination per issue. That allows the team to really get to the heart of the place, uncovering the real stories worth telling. And they tell them so well. In their newest issue, the Collective Quarterly team visits five little-known towns in the Mad River Valley, and meets, among many others, a lady blacksmith who creates kitchen knives out of old horse-hoof rasps, a socialist German refugee who gives politically-charged puppet shows to audiences numbering thousands, and Vermont's droves of zany, free-wheeling architects.
There's more – lots more. Get your copy of Collective Quarterly Issue 2 by visiting their website.