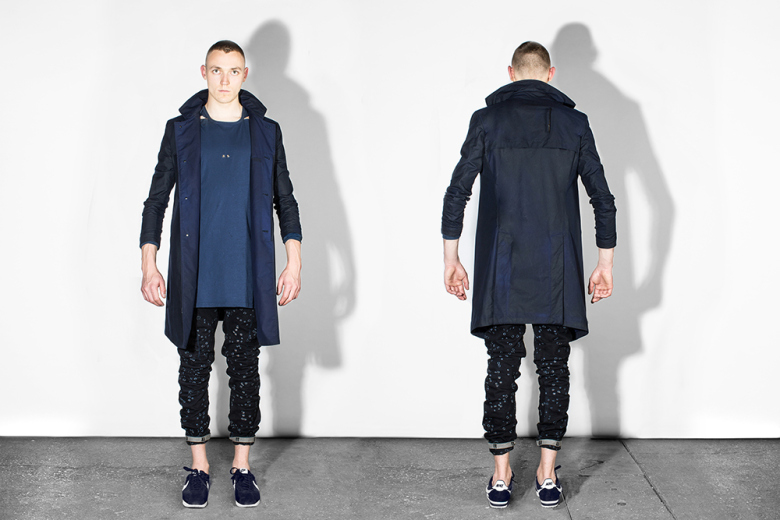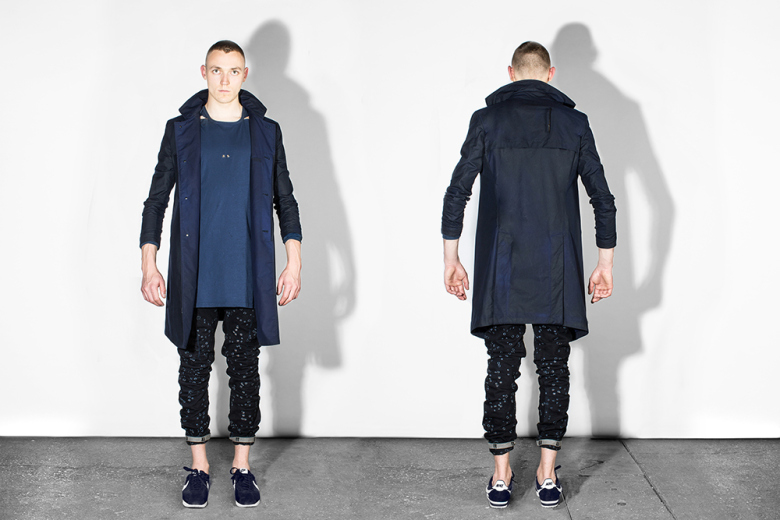 11 by Boris Bidjan Saberi has launched a collection for spring 2016 that is inspired by marine apparel and Hispanic 'Cholo' gangs.
The streetwear range uses a selection of fabrics that includes Japanese denims, and the designs feature gold and navy blue detailing. The collection includes T-shirts, sweatshirts, large button-up shirts, jackets, pullovers, coats, trousers, shorts, dungarees, hoodies, and backpacks. The brand's hat collection is a result of a collaboration with hat manufacturer New Era.
Take a look at the 11 by Boris Bidjan Saberi spring/summer 2016 collection in the gallery below. More details are available on the 11 by Boris Bidjan Saberi website.