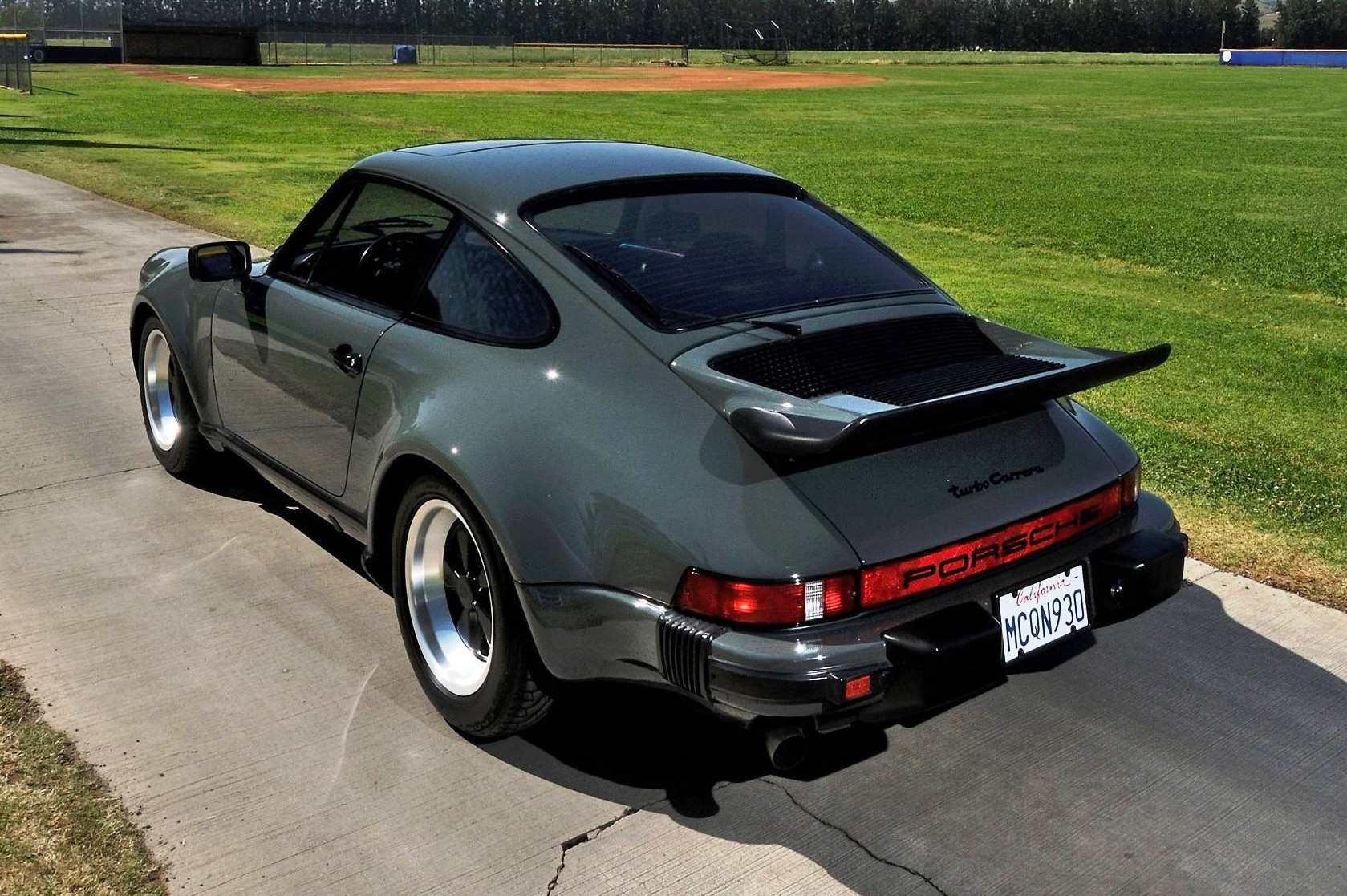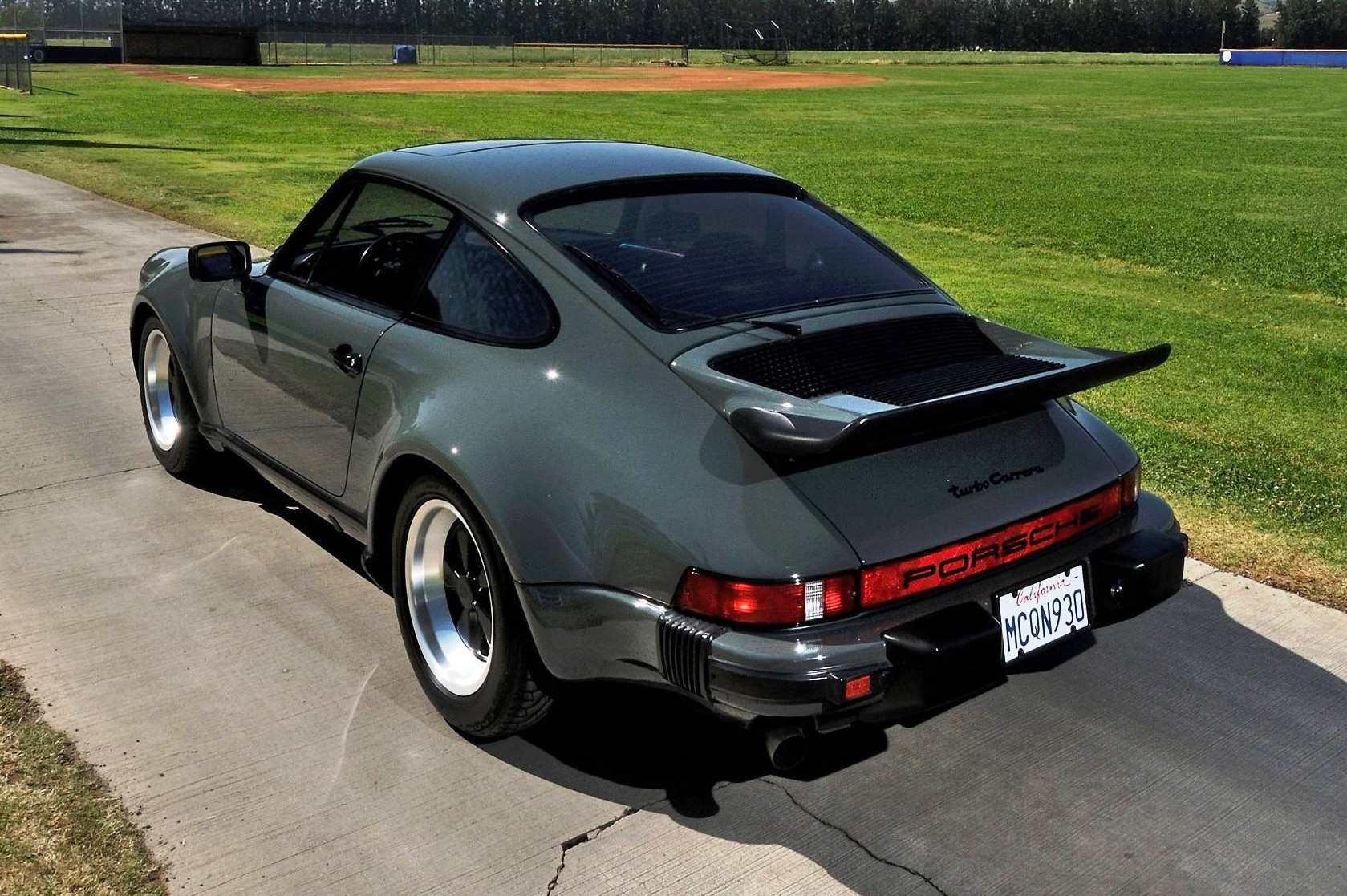 The late, great actor Steve McQueen, was known to be a speed junky who loved fancy cars. The last car he ever bought is now up for sale to support the charity that turned his life around. Currently owned by car restorer and collector Mike Regalia, McQueen's 1976 Porsche 930 is the last car the renowned actor bought before his untimely death in 1980. It's up for sale to support the Boys Republic reform school for troubled youth, where a young Steve McQueen got his life together after spiraling into a life of crime.
Showing his love for fine automobiles, Steve McQueen had custom-ordered his Porsche 930 to be delivered with a sunroof, limited-slip differential, dual mirrors, and black leather seats. He had also replaced the wheels with 8-inch fronts and 9-inch rears to suit his tastes even further.
Enjoy the beauty in the gallery below. For more information about Boys Republic and how you can help out, visit their website here.