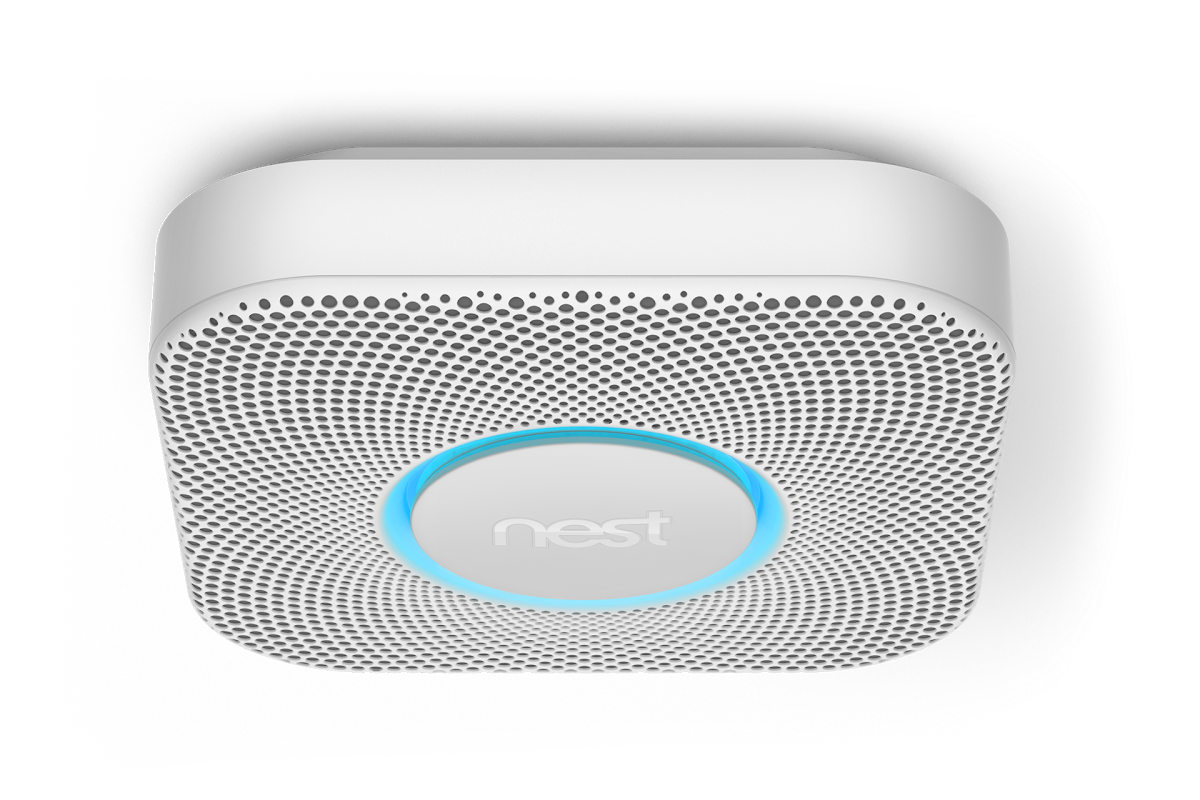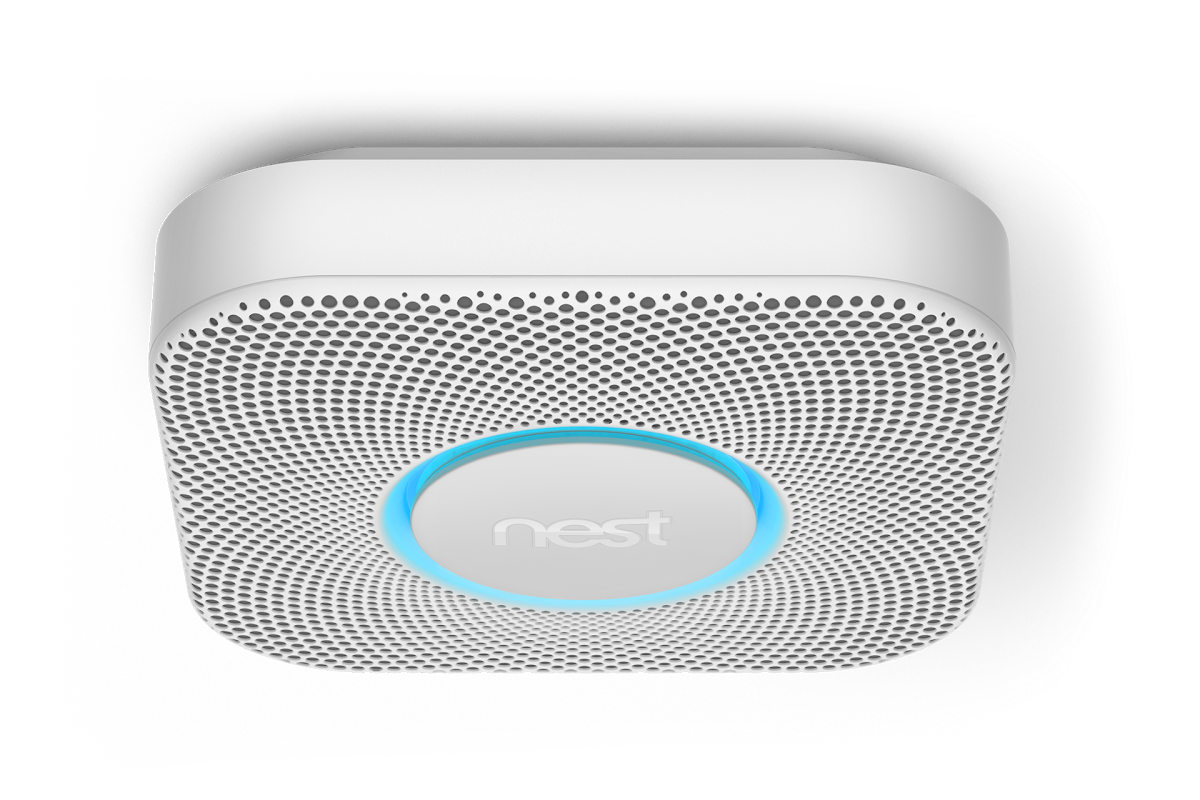 Nest, makers of smart home security devices, recently revealed their new, upgraded Nest Protect. It basically makes the smartest smoke detector in the market even smarter. The new Nest Protect is an industrial-grade smoke detector that tests itself (up to 400 times daily) and lasts up to a decade. Like its predecessor, the new Nest Protect smoke detector tells you exactly what's happening, instead of just beeping incessantly and making your mind race, trying to find out what's wrong.
The Nest Protect uses a gentle human voice to warn you of potential dangers before they get out of hand. That way you're much more likely to handle burning toast than a burning toaster. What's more, the new Nest Protect still comes with a smart app that lets you control it from your phone, and even push-notifies you of any updates and alerts.
Best of all, it retains one of its most loved-features: It lights up as you walk underneath it. You can get your own Nest Protect for only $99 at the Nest.com website.