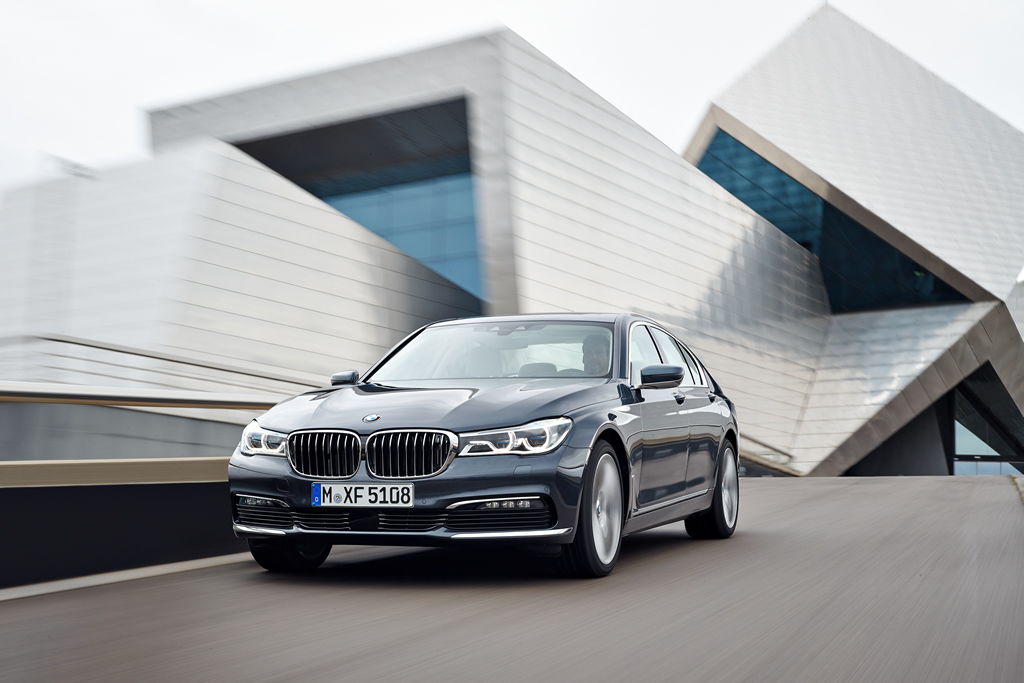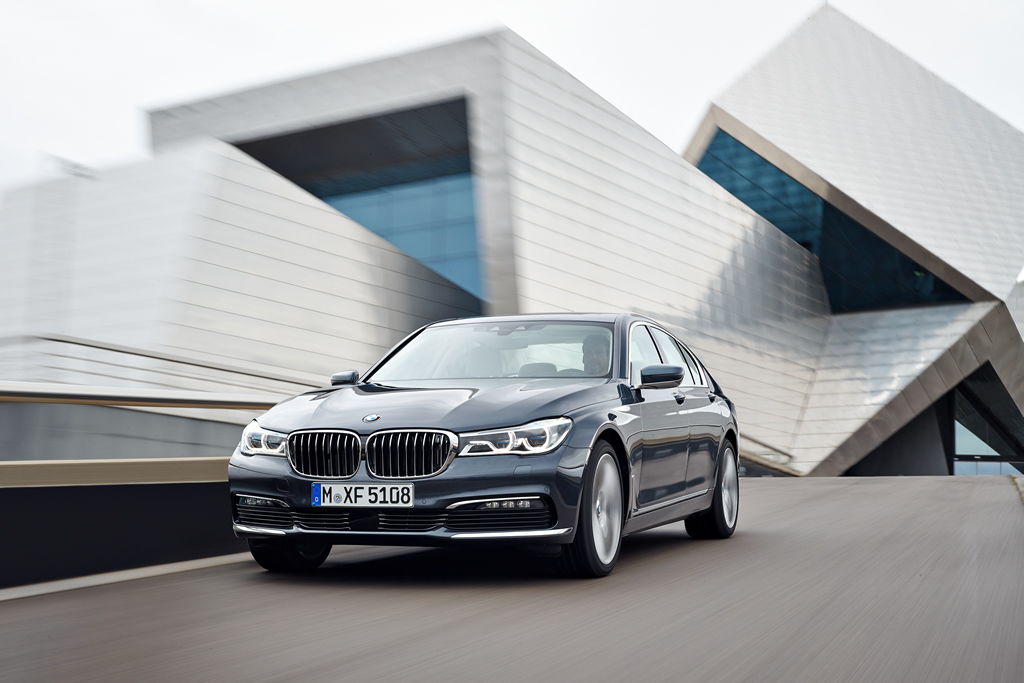 BMW has unveiled the new 7 Series. It will be available in two configuration models in the US. The base model 740i comes with a 3-liter TwinPower inline six engine which puts out 320 horsepower. The 750i xDrive comes with a redesigned 4.4-liter twin turbo V8 engine that pushes 445 horsepower. However, the 7 series is not about power, but about the pleasure and ease that comes with driving it and being a passenger in it.
The optional Display Key comes with an embedded touchscreen and allows for wireless access into the vehicle, as well as other features akin to those of mobile phones. The car features the debut of iDrive 5.0 which will run all the vehicle's functions from the 7-inch Touch Command Tablet. Additionally, inside the cabin is a programmable fragrance system which offers a choice of eight different fragrances on three intensity levels. The executive package lets rear seats be reclined up to 42.5 degrees, with the front passenger seat having the capability of moving all the way forward. The headrests can be moved out of the way electronically and footrests pop out for passengers. The luxury rear seating package definitely ensures that the passengers are well taken care of.
Take a look at the photos below for a sneak peak at the 2016 BMW 7 Series.