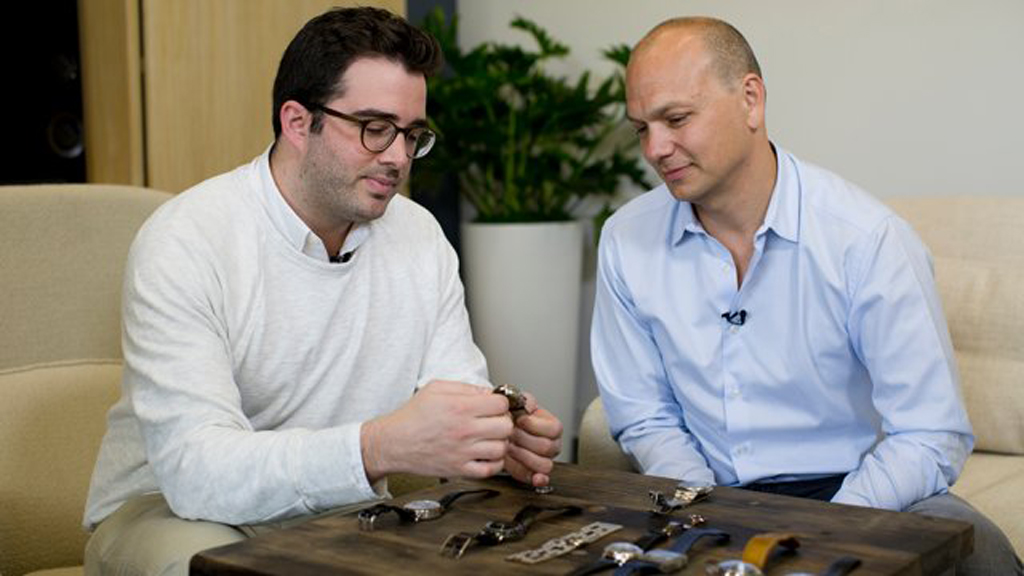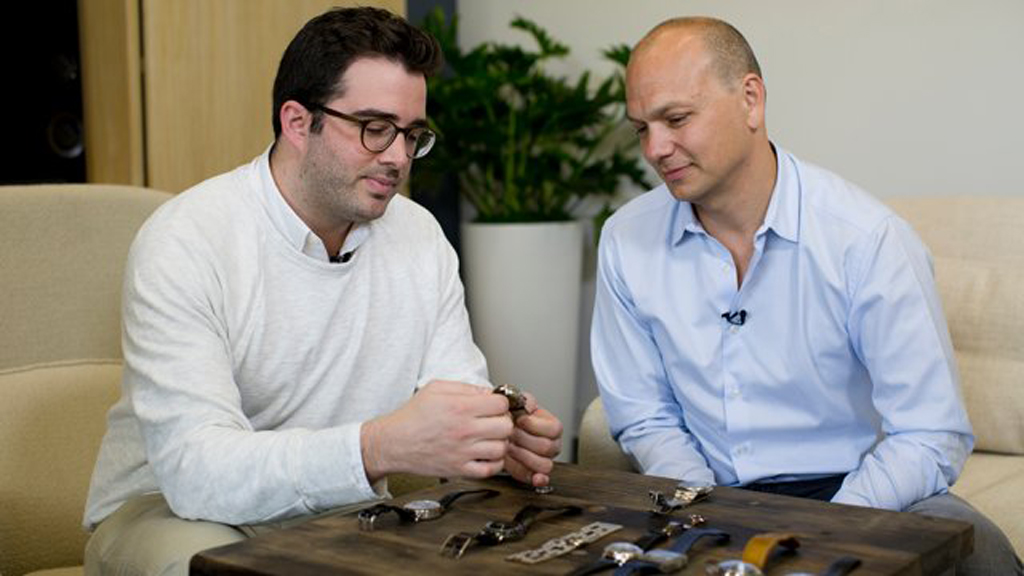 Even if you're not familiar with Tony Fadell, it's likely his work has affected your life. He is, after all, the man who worked closely on the development of the iPod and the iPhone. When he left Apple in 2008, he co-founded Nest Labs, which was acquired by Google in 2014. So the man knows design. He also knows watches.
"I didn't really wear a watch until I came out to the Silicon Valley in the early nineties," Fadell admits.
He's made up for that by amassing an enviable collection of timepieces. As part of their Talking Watches series, the watch connoisseurs at HODINKEE recently spoke to Fadell about his extensive — and impressive — watch collection. Among the watches he owns are an Ikepod HemiPode Chronograph, the Panerai Luminor 1950 and an absolutely stunning Heuer Monaco 1133B. During the wide-ranging chat, Fadell also expresses a wish for more imaginative designs for women's watches and weighs in on the explosion of the smart watch market.
"I think we're seeing a lot of change in the industry. People aren't quite sure what's going on," he says.
[embedvideo id="127048369″ website="vimeo"]