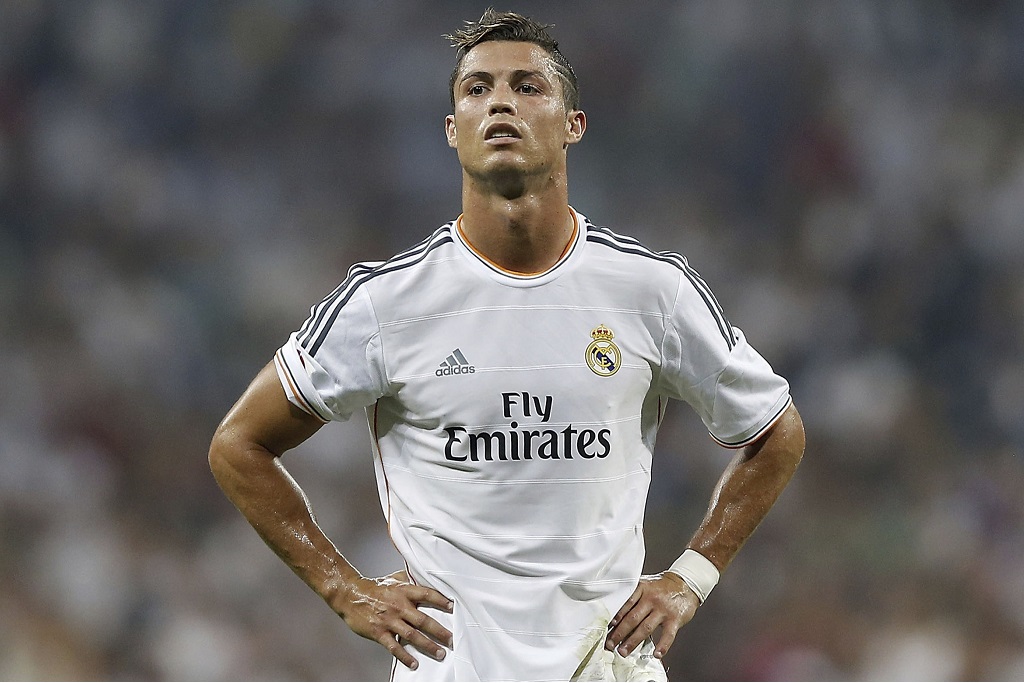 Cristiano Ronaldo Donates $7.8 Million to Nepal Aid Fund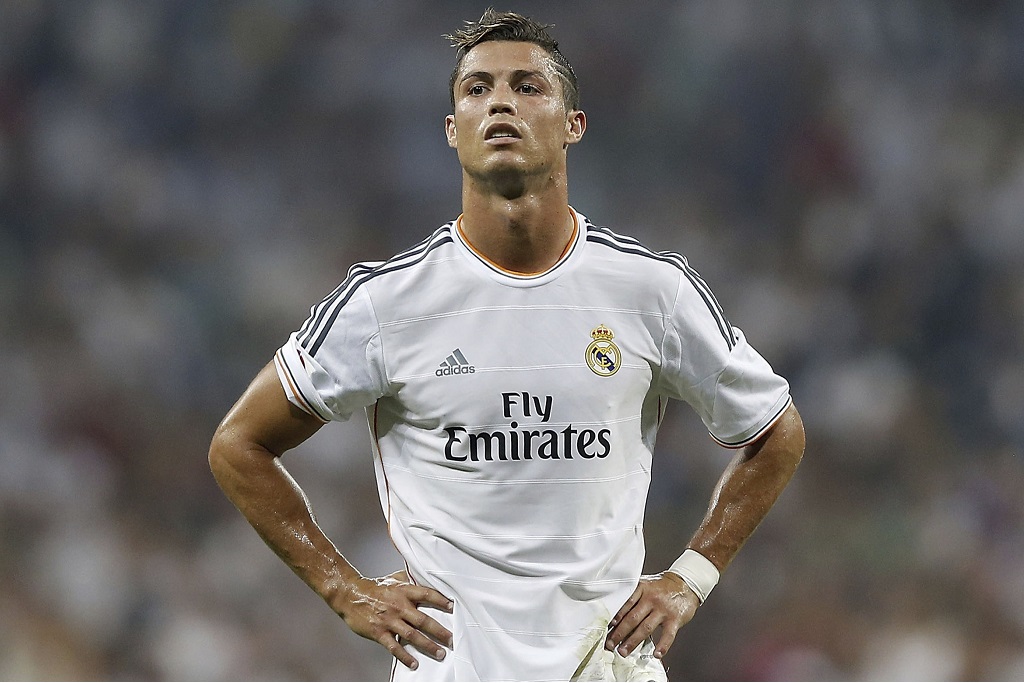 Real Madrid player Christiano Ronaldo has donated over $7.8 million to the Nepal Aid Fund. Ronaldo donated the money to the Save the Children charity to help their efforts in Nepal following the earthquake which killed more than 8,000 and injured over 20,000 people last month. He made the donation after asking his 100 million Facebook followers to also support the charity.
The Portuguese striker is no stranger to charitable acts. He paid over $67,000 last year for treatments for a 10-month old boy with cortical dysplasia, in 2012 he paid for experimental drugs to aid the recovery of a nine-year old boy suffering from cancer, he sold the Golden Boot he won in 2011 for over $1,6 million which he donated to a Palestinian school for children in Gaza, he donated $156,000 to a hospital in Madeira, Portugal that saved his mother's life in 2009, and in 2004 he worked with Unicef and World Vision to help raise funds to aid relief after the tsunami which took place in Indonesia.