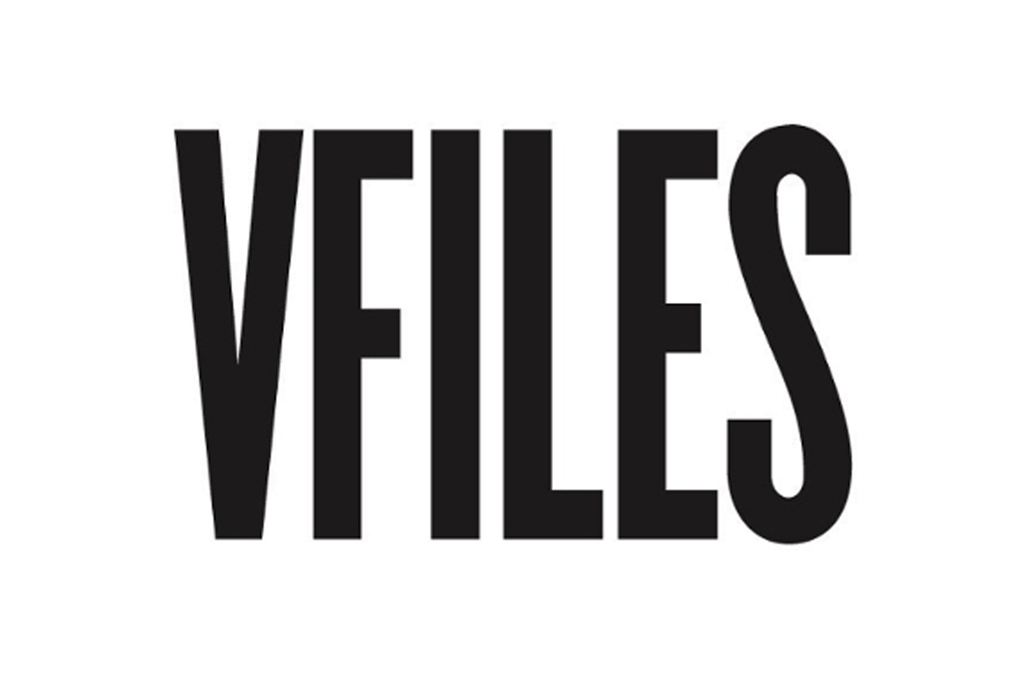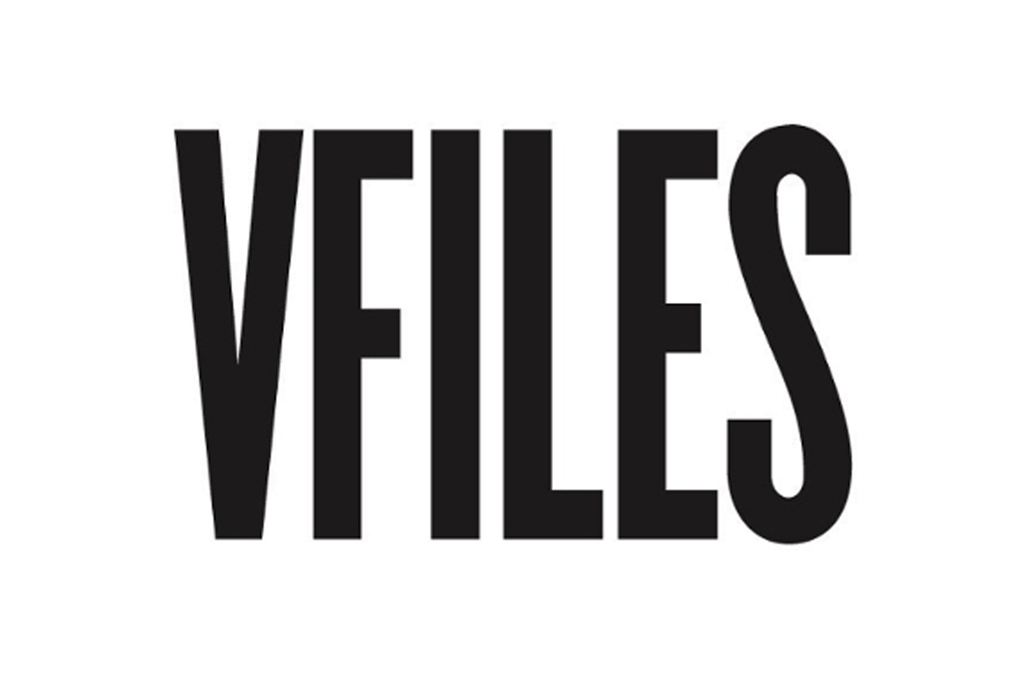 VFILES, the fashion community known for boosting the designers of the future, has given itself a makeover. The dynamic update to its online platform, dubbed VFILES 2.0, includes new features such as direct messaging and personalized "Shop" functionality.
"At VFILES, we're always thinking about how we can support people who love fashion," said Julie Anne Quay, the site's founder. "Beyond fostering a creative exchange, the all-new VFILES 2.0 is about creating an interconnected online environment that's conducive to emerging fashion talent building and monetizing their respective brands."
At its center, the new VFILES site is now a series of interconnected content hubs with integrated hashtags and handles that allow users to engage with all content posted about their brands. The direct messaging feature allows those in the fashion industry to alert each other about upcoming opportunities — whether it be designers looking for models or photographers seeking stylists. Then there's the "Shop" button, which lets users sell their work either by providing a link to an e-commerce page or to the VFILES "Shop" page.
Founded in 2012, the mission of VFILES is to give fashion people the power to share, connect, shop and receive original online content. With its new iteration, VFILES looks like it's taking that goal one giant step further.
[embedvideo id="X0jDMjKT2EE" website="youtube"]