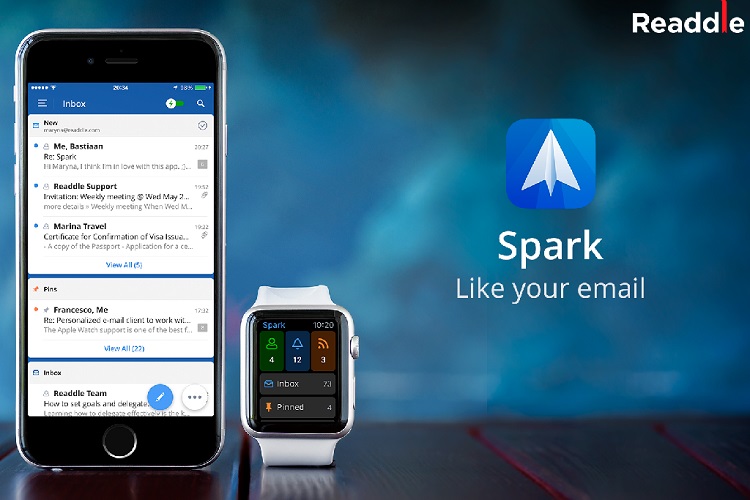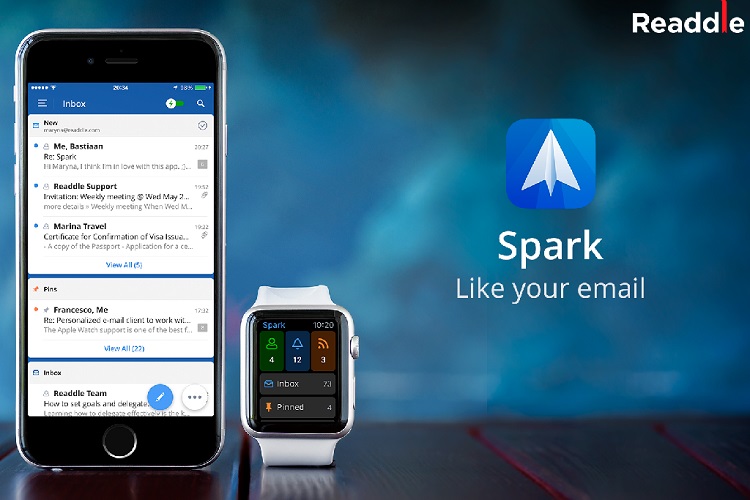 Spark wants you to like your email. No more clutter and battling to find the right attachments and threads. The new app by Readdle lets you organize your emails in one place so that your conversations and files are easily accessible to you at any time.
Spark automatically categorizes your emails and supports iCloud, OneDrive, Google Drive, and Box. Smart search allows you to quickly search for specific emails, rather than having to find the right email among a list of keyword-based search results. Widgets let you access important information in your emails, and the app can be customized to suit your workflow and routine. Apple Watch makes it even simpler to organize your emails from your wrist with a single tap, and receive important notifications while you're on the go. You can now also compose and read emails faster than before so that your inbox stays uncluttered.
Visit the Readdle website for more details and download the app from the App Store.