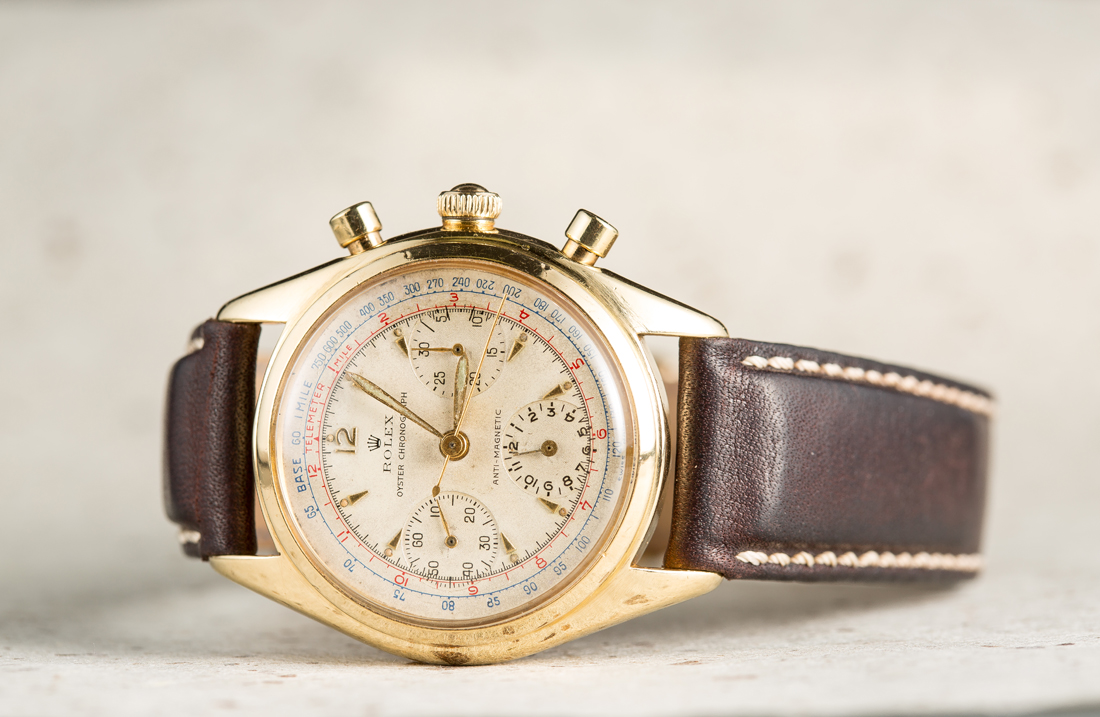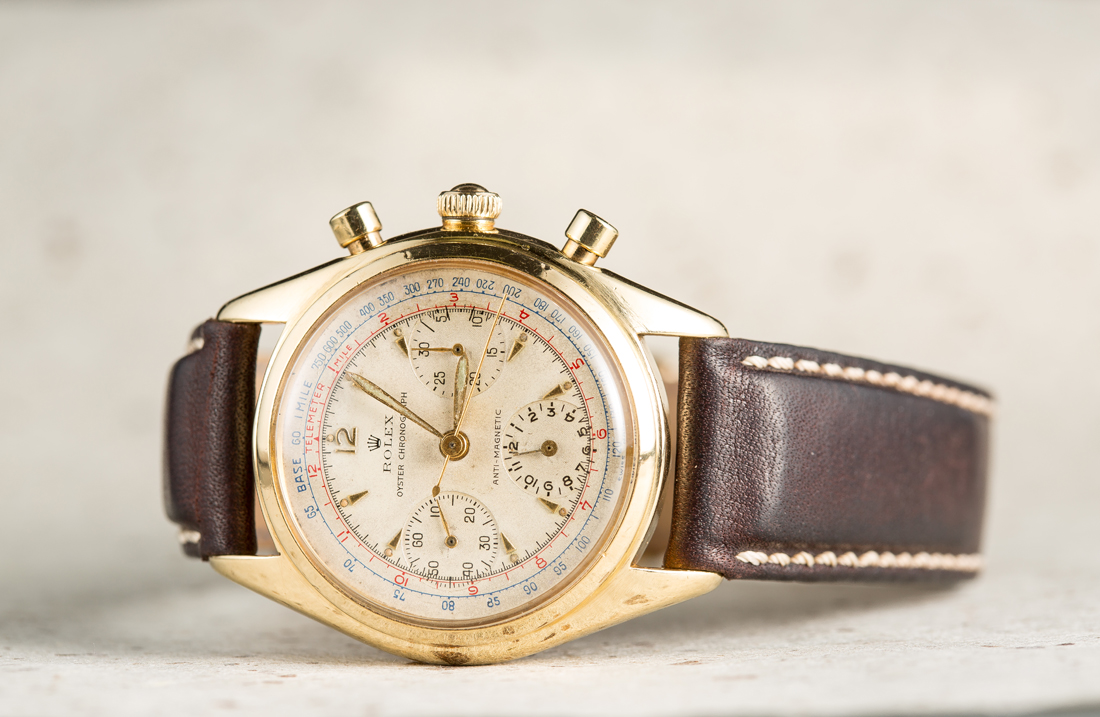 When you're looking for vintage watches, the list of reputable shops is short. Dig even deeper to turn your attention to Rolexes and the list gets even shorter. And one of the places sitting atop this list is Bob's Watches out of Huntington Beach. Bob's is unique from the other players in the market in that it's first and only pre-owned rolex exchange, which allows folks to go in and buy, sell, and even trade vintage and used Rolex watches at fair market value. Working a lot like the stock market, this exchange publishes the current buy and sell values for each Rolex model out there. Full-on transparency at its finest. The shop shows real inventory and to mute some of the other brands from the equation, Bob's is devoted only to used Rolex watches, which will continue to prove to be an advantage as the vintage watch market grows further.
They've got a strong team of trusted and informed folks that are passionate and knowledgeable about watches. So they crushing it on the customer service front comes as no surprise. The trust they have now with their fans has come with time and, simply said, they're not showing any signs of letting up.
Head on over to Bob's Watches and see what they have in stock now.