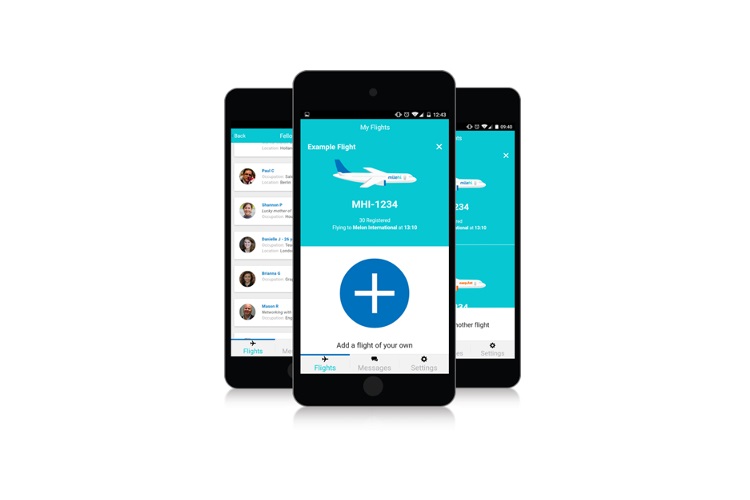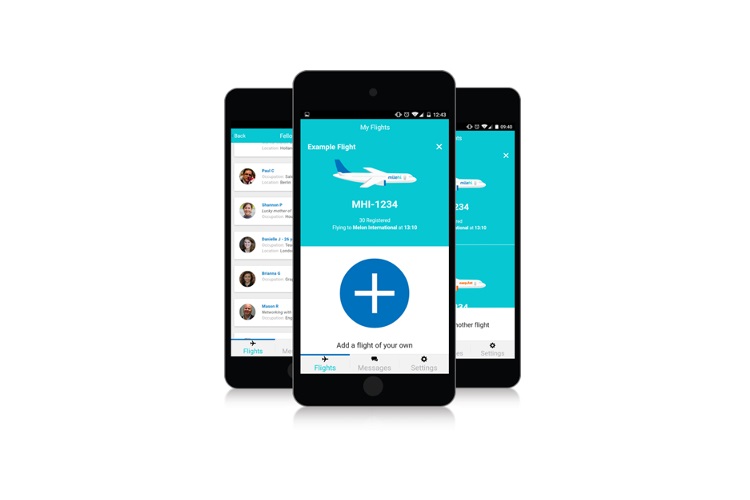 Traveling can be lonely, particularly if you're traveling by yourself. Now that most places you'll visit (including the planes) come equipped with wifi, a new app called Milehi lets you chat and get to know other flyers.
You simply add your flight and destination details on the app. It will only take a couple of minutes to create a profile and find out if there are other Milehi users on your flight. You can also search similar flights to find out who's flying, browse their profiles, and decide who you would like to interact with. Milehi is an ideal platform for meeting like-minded people, discovering new networking opportunities, and creating a relationship with people you get along with and will want to see in the future. The app also allows users to join group discussions and polls, and chat with new contacts.
Check out the Milehi website for more details. To download Milehi, visit the App Store or Google Play.