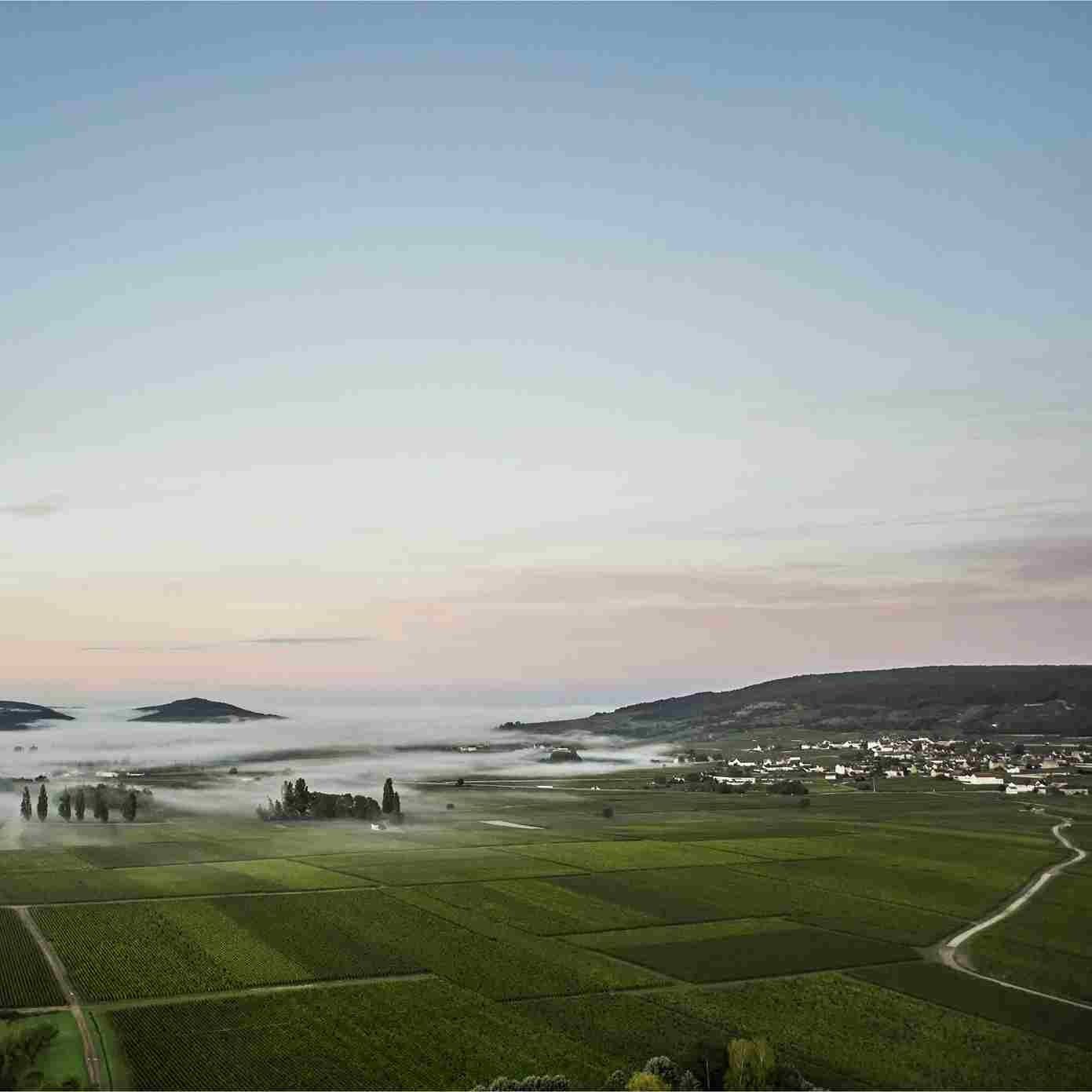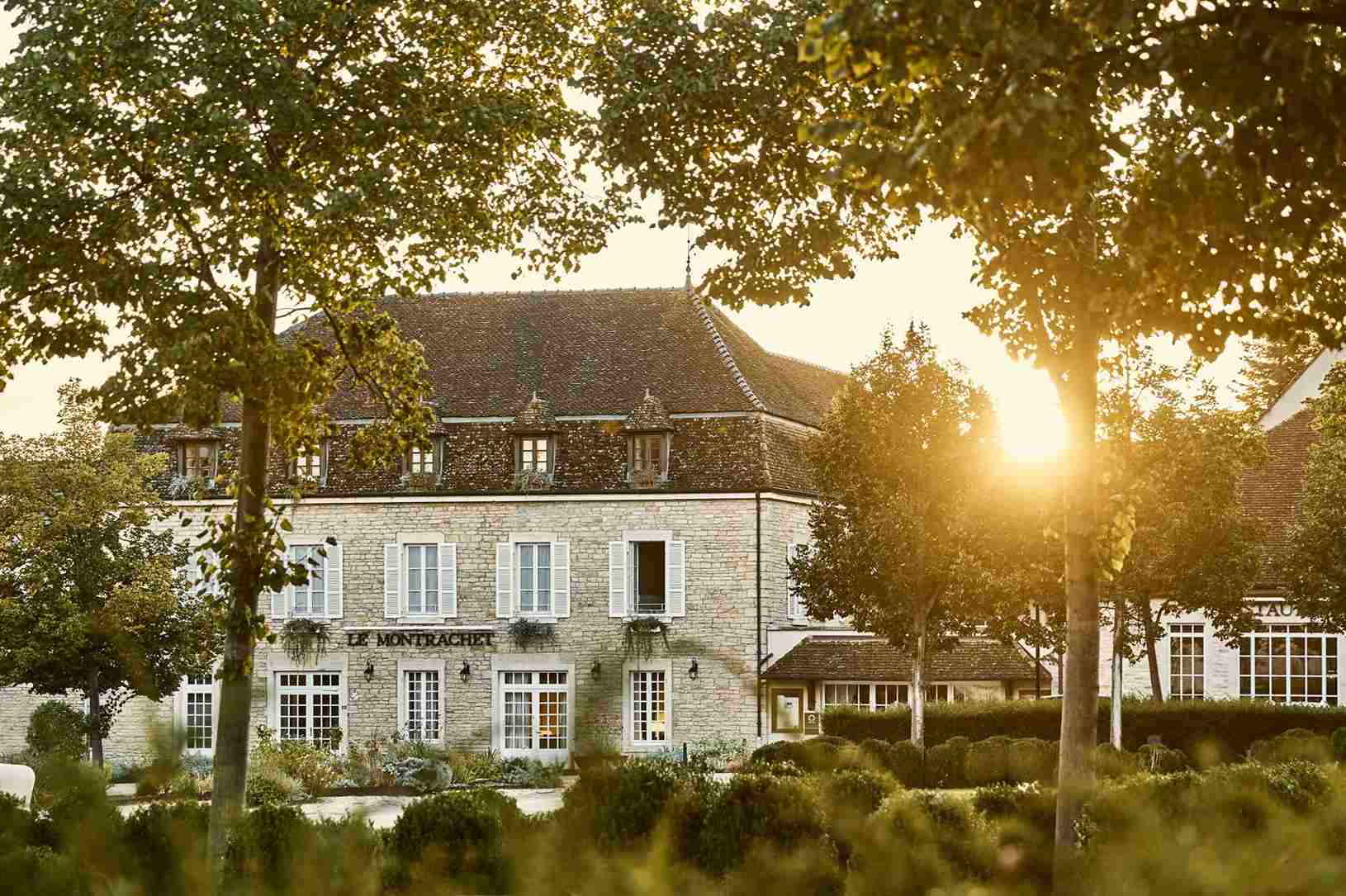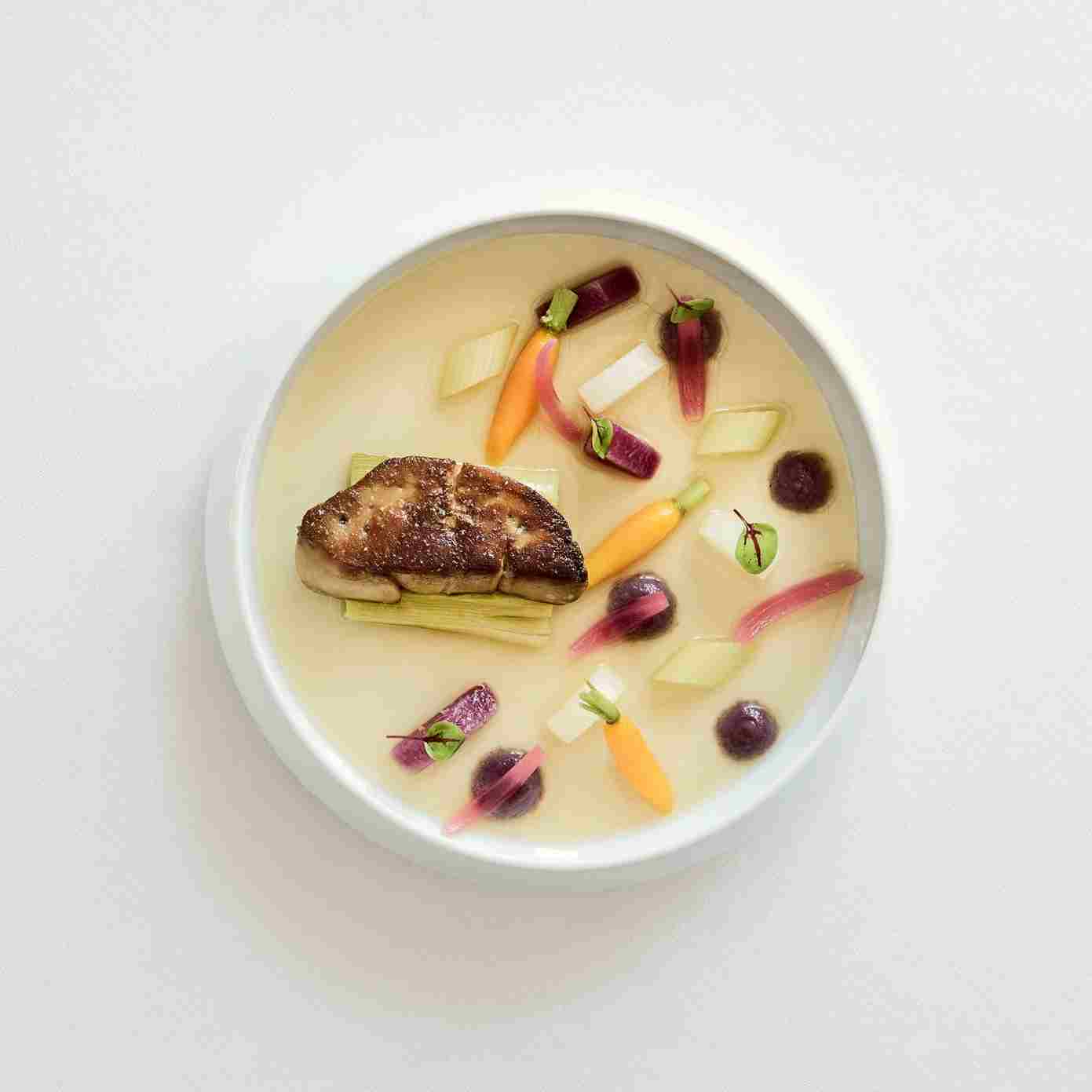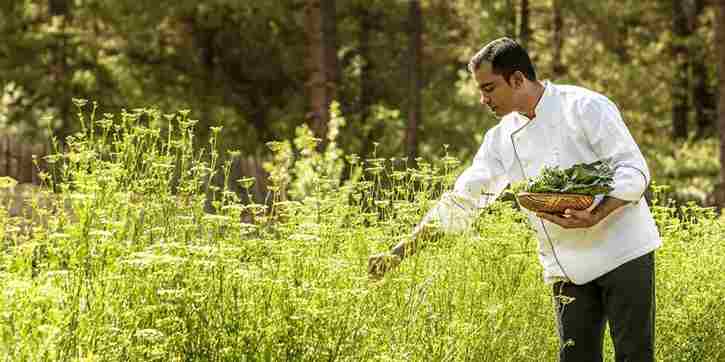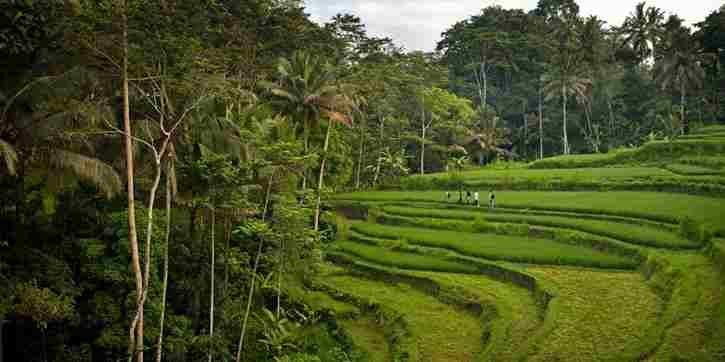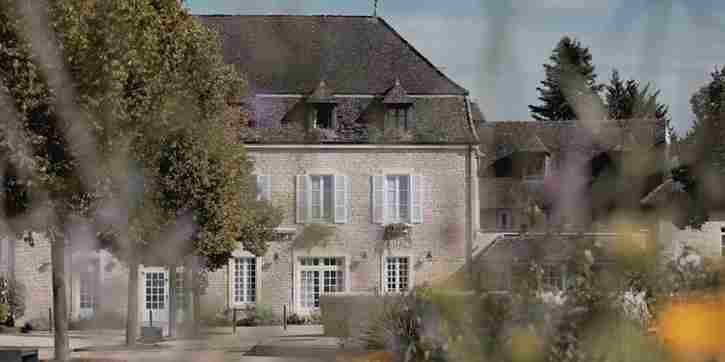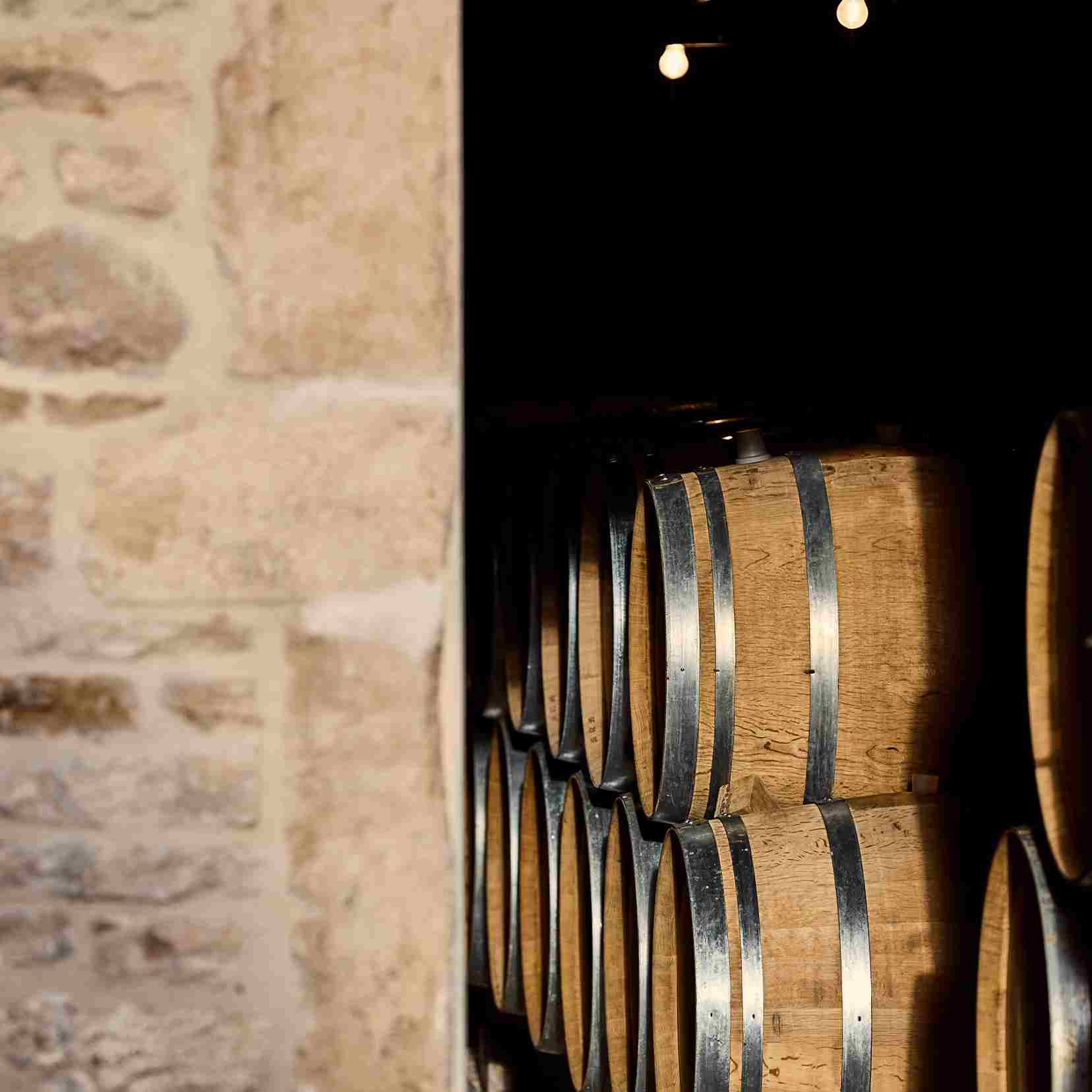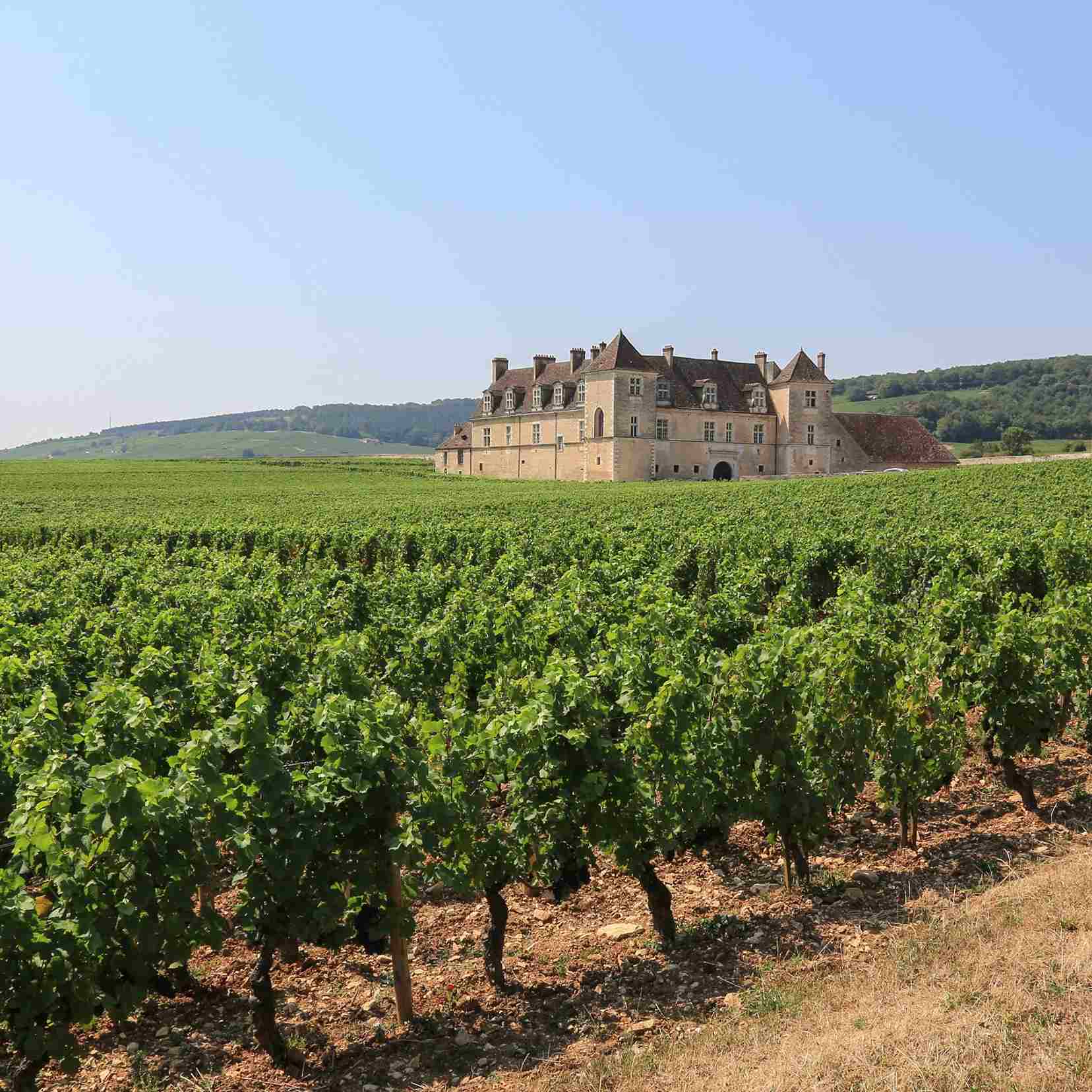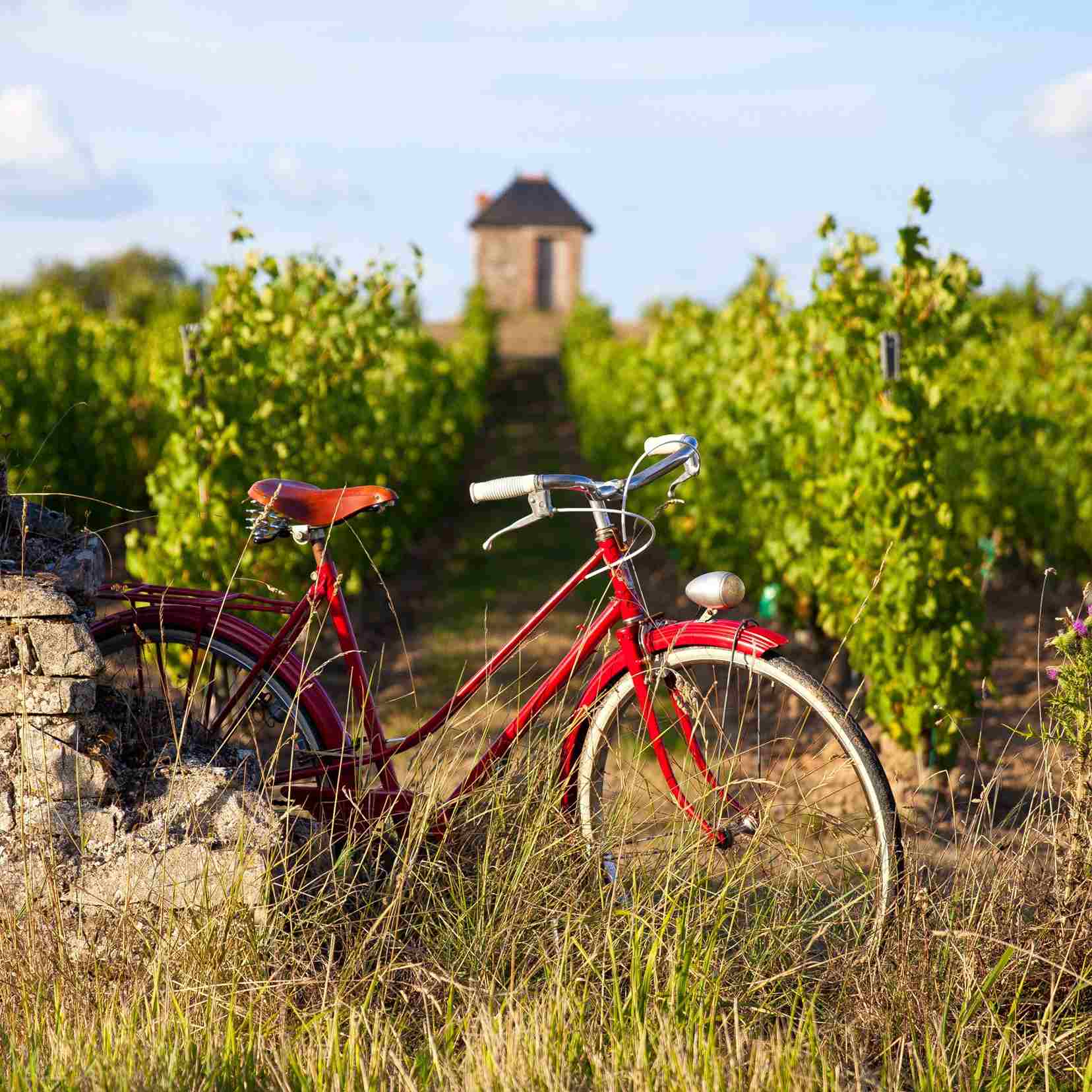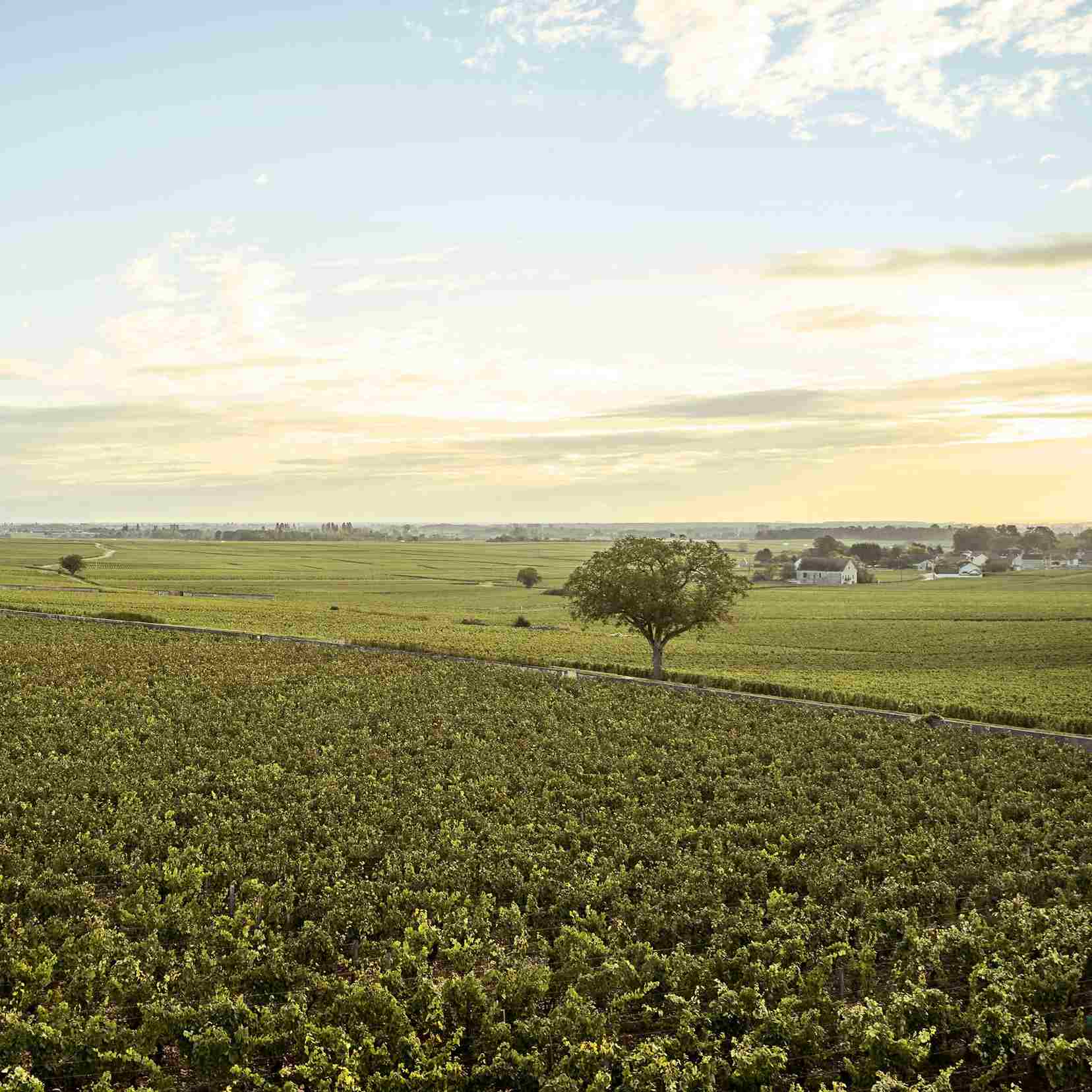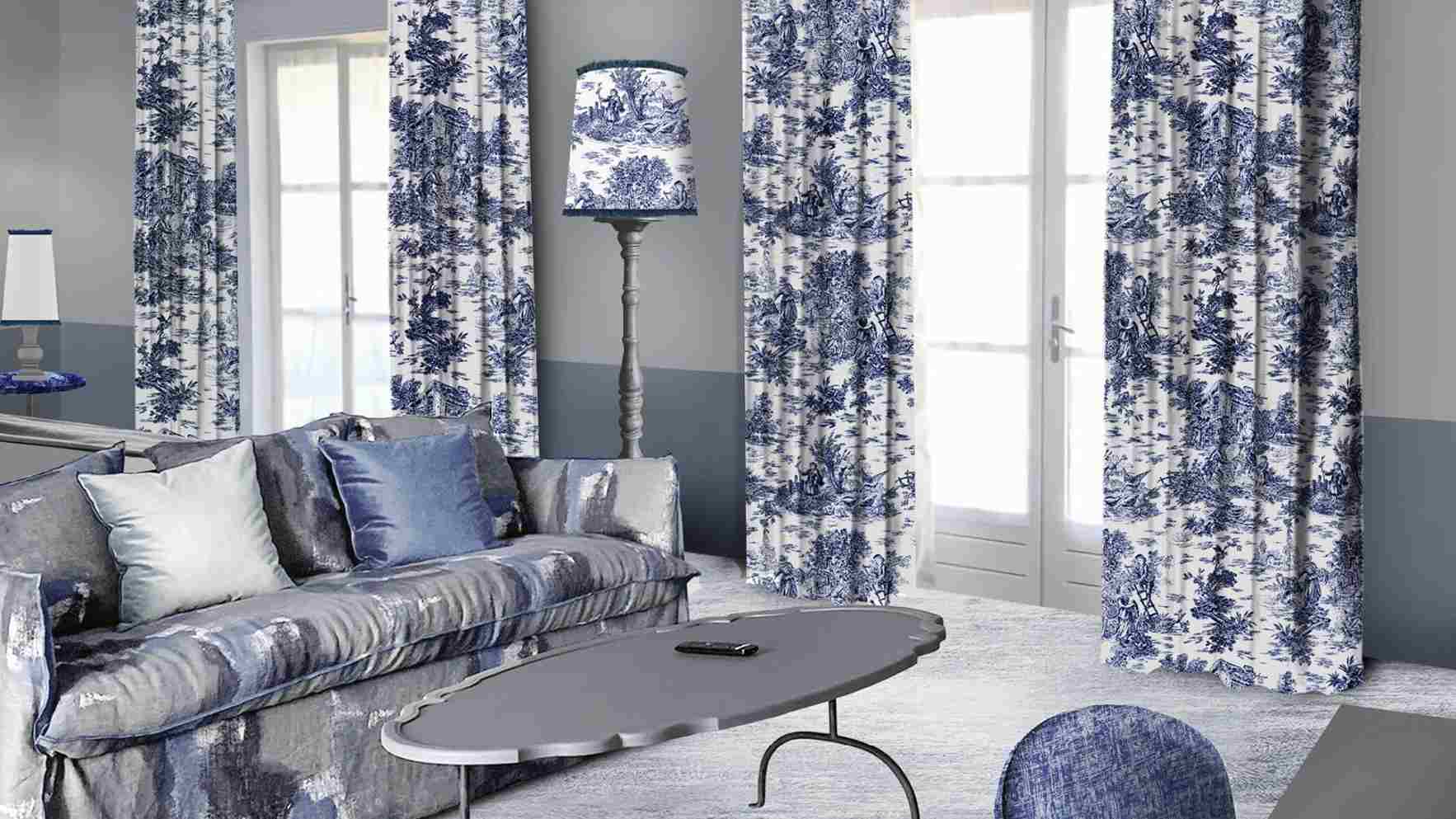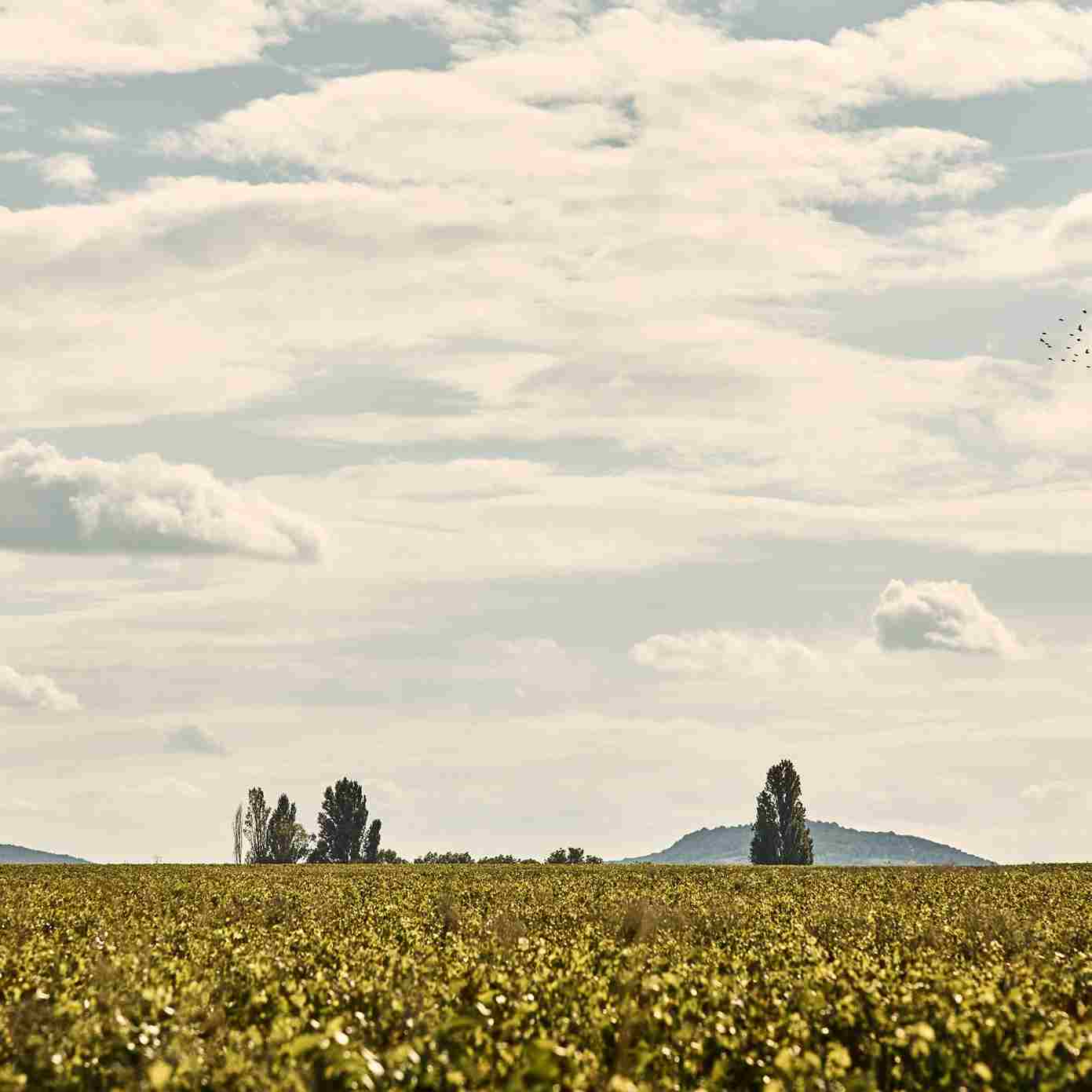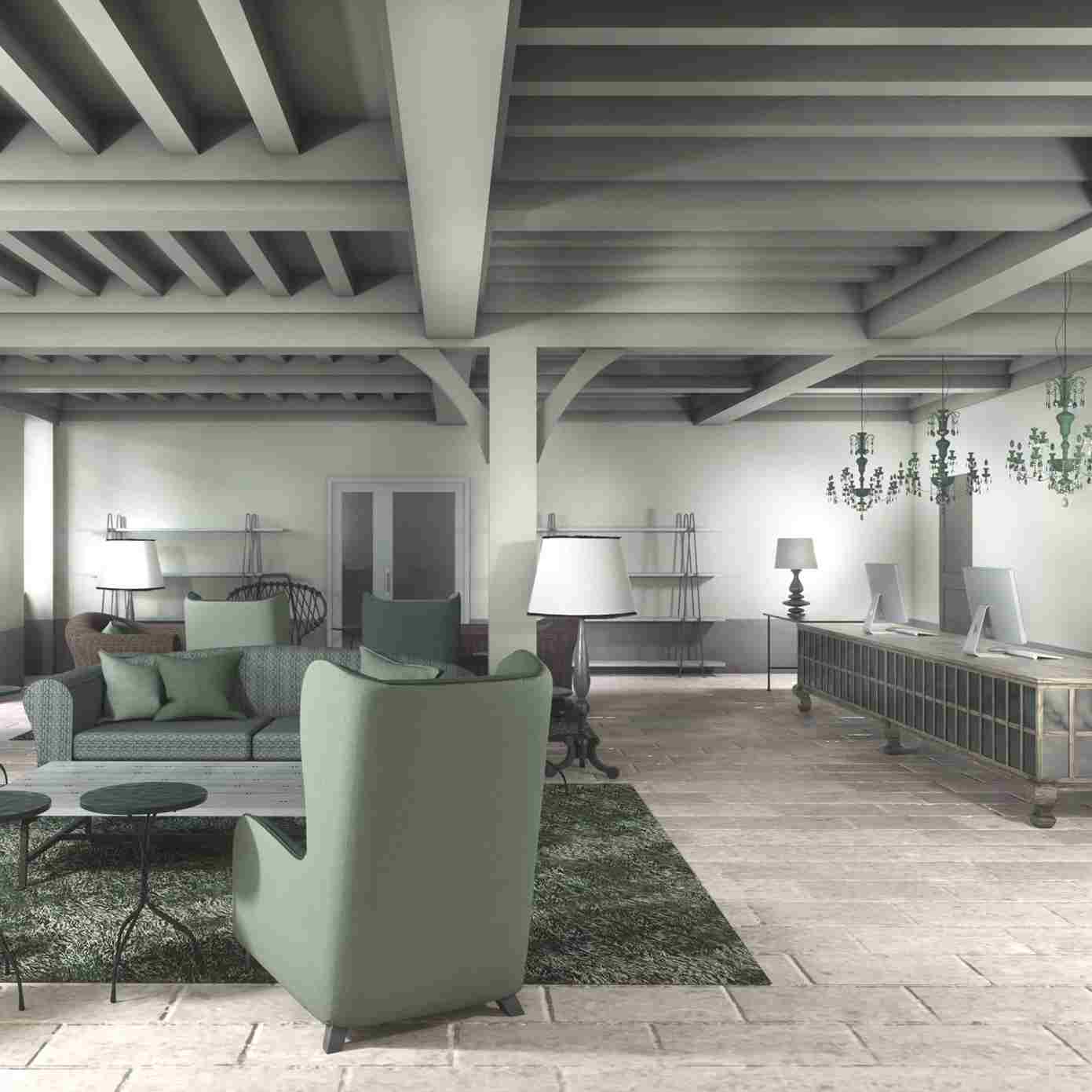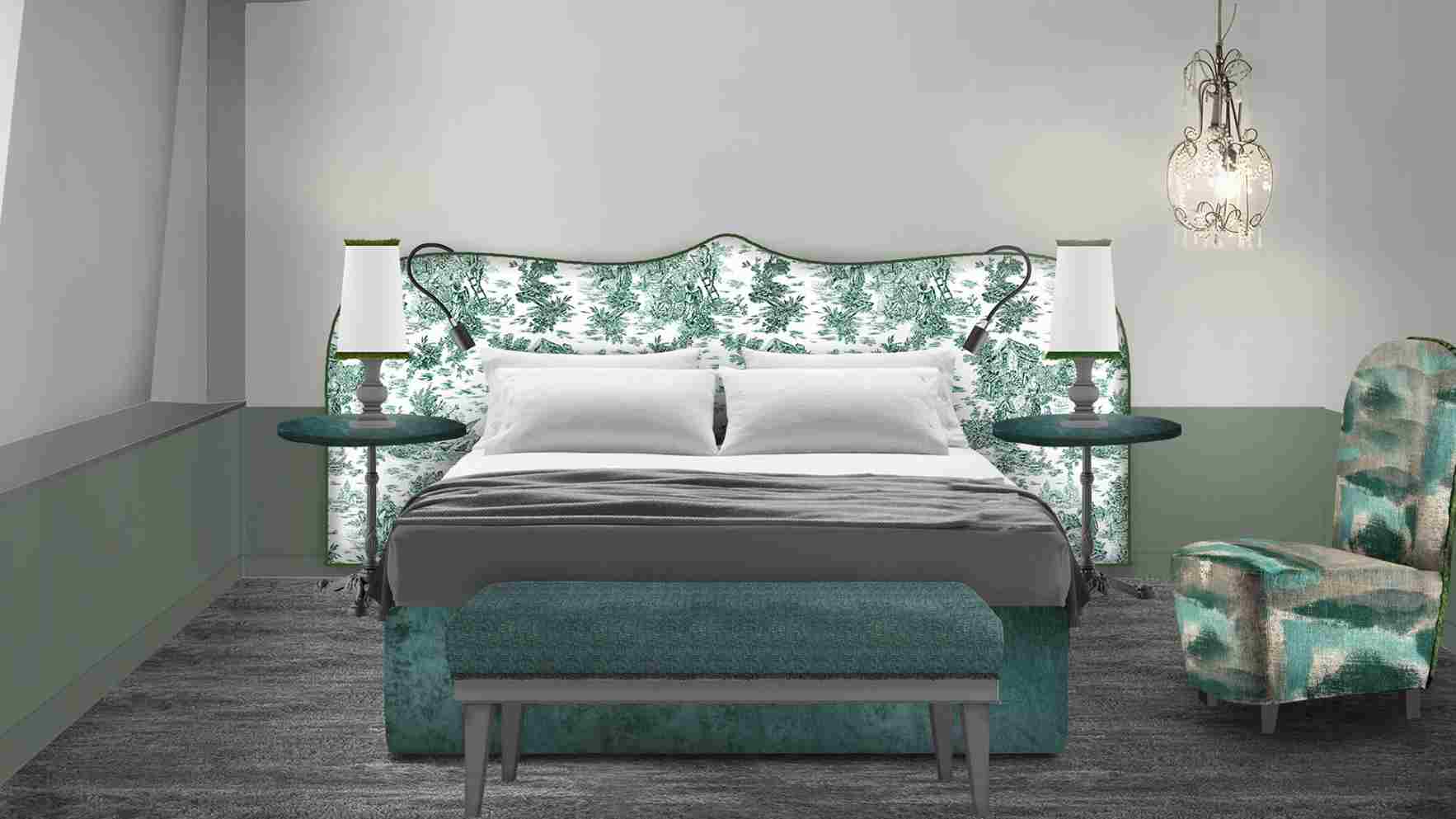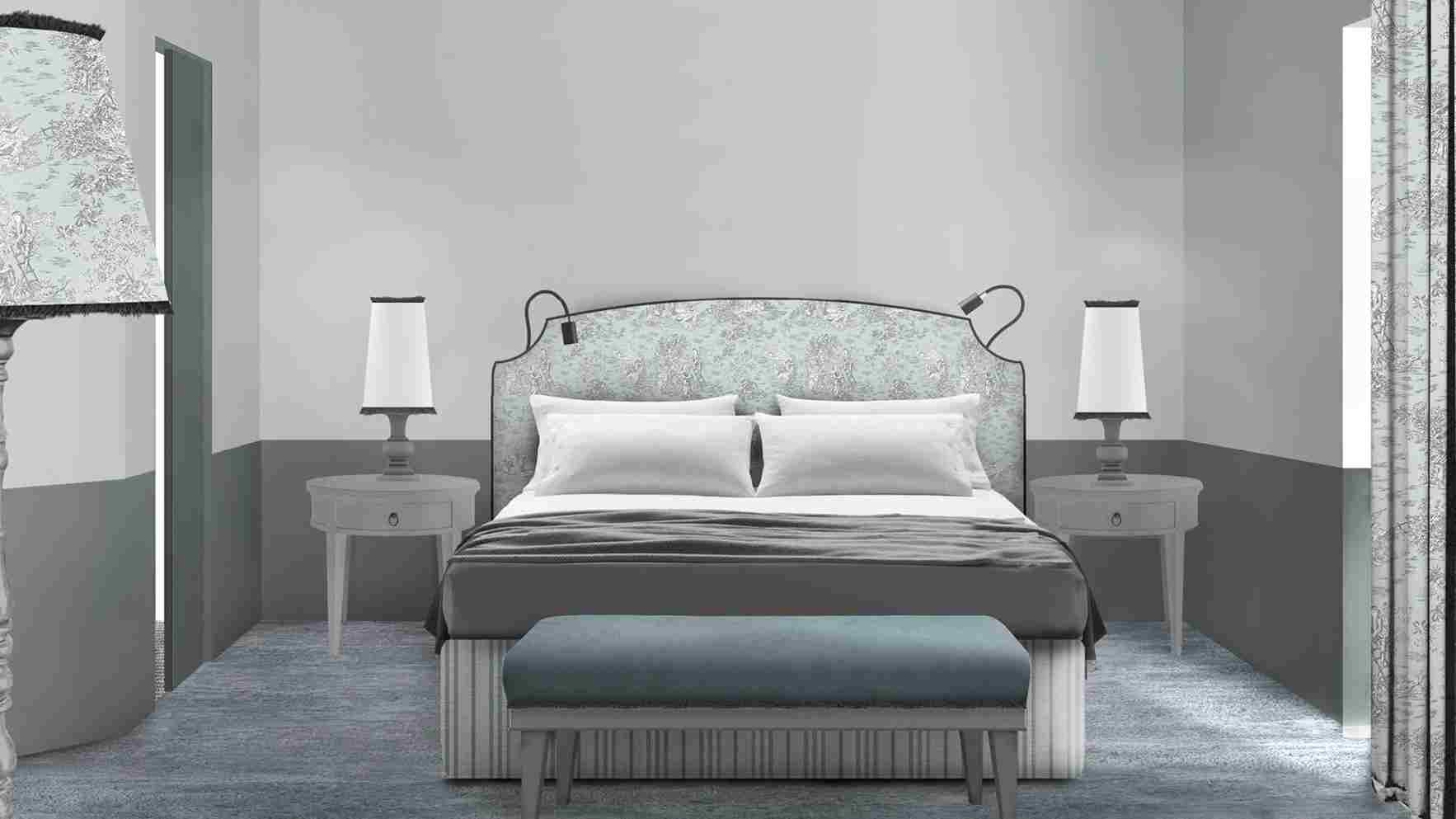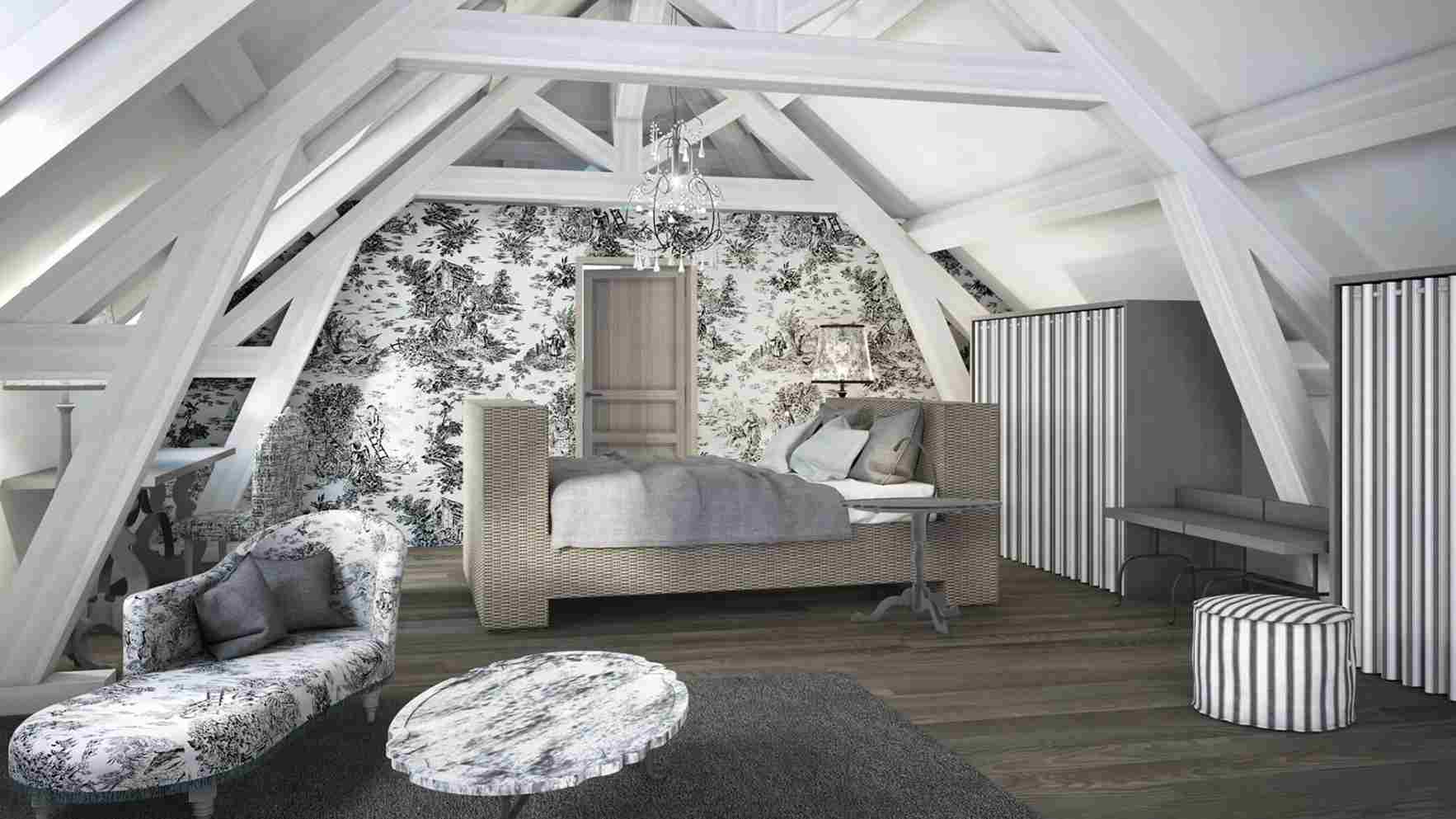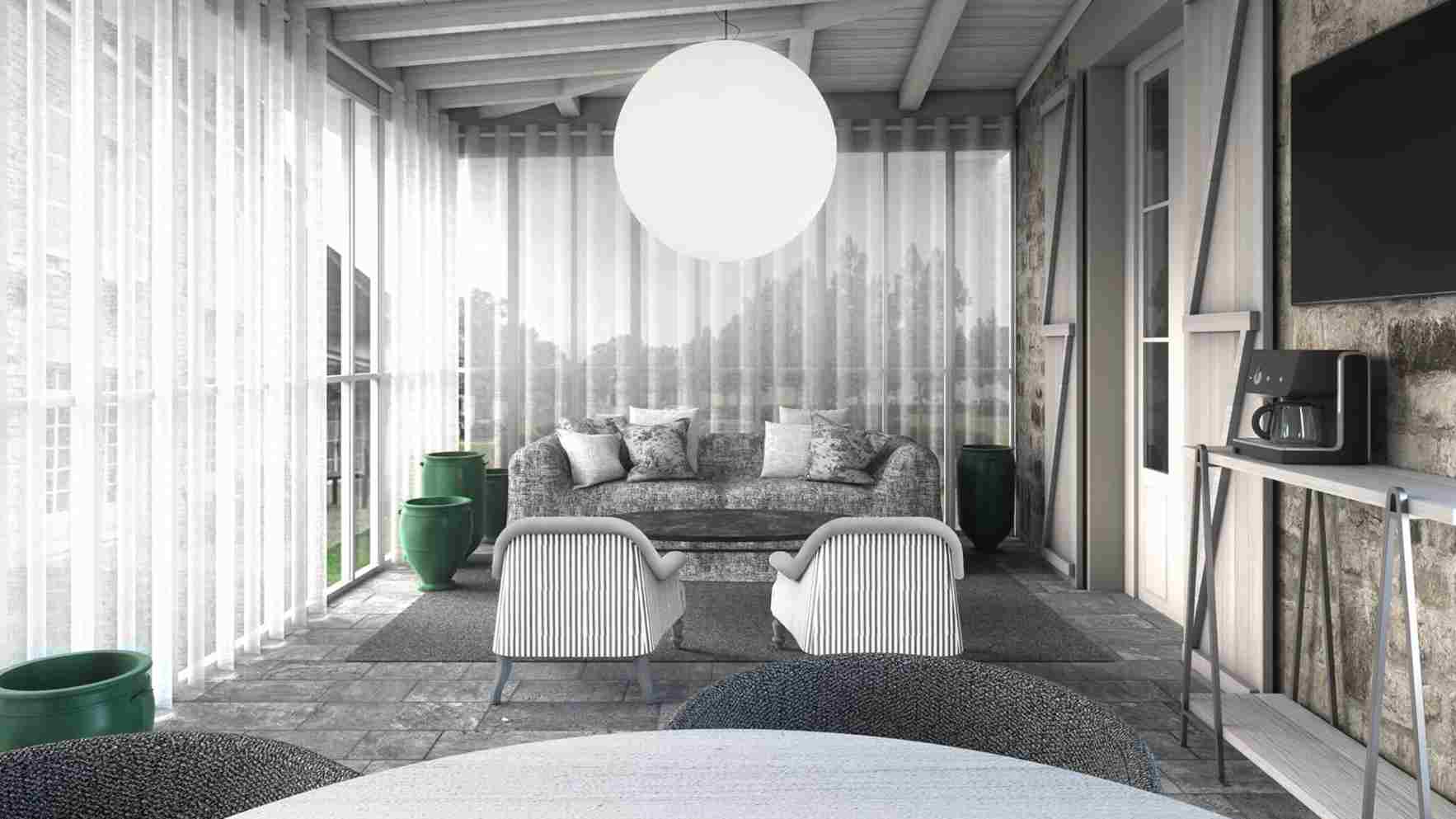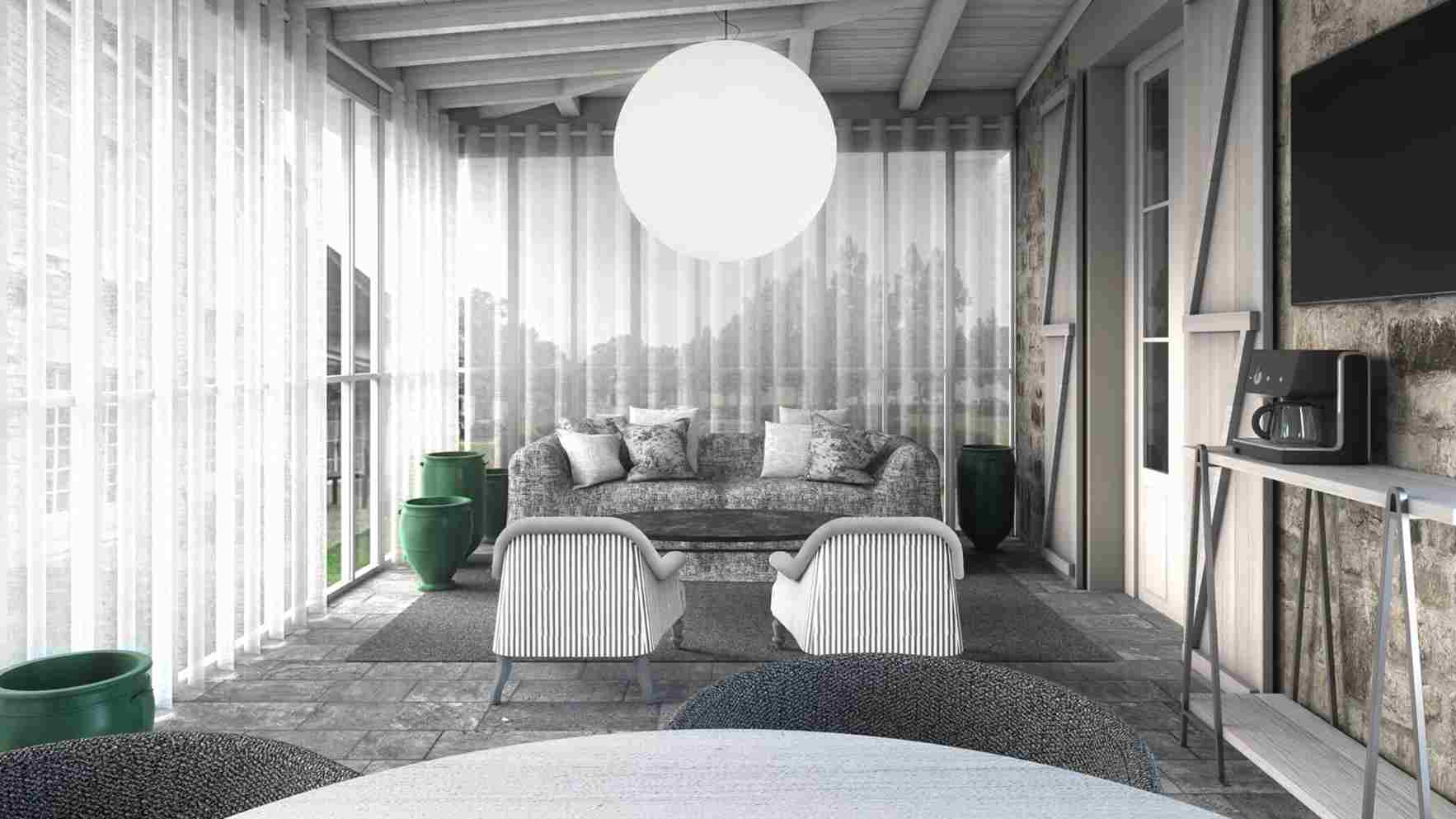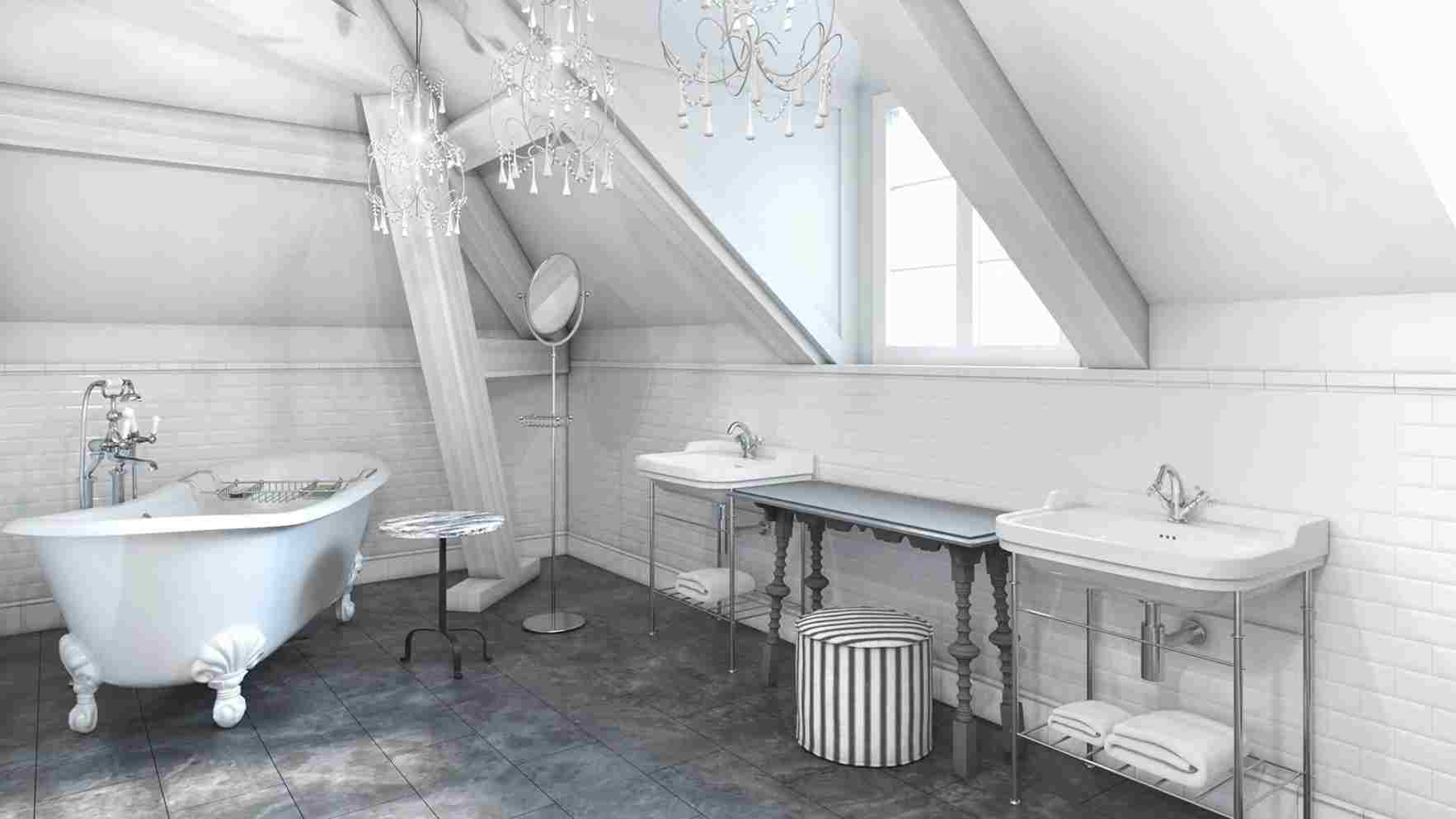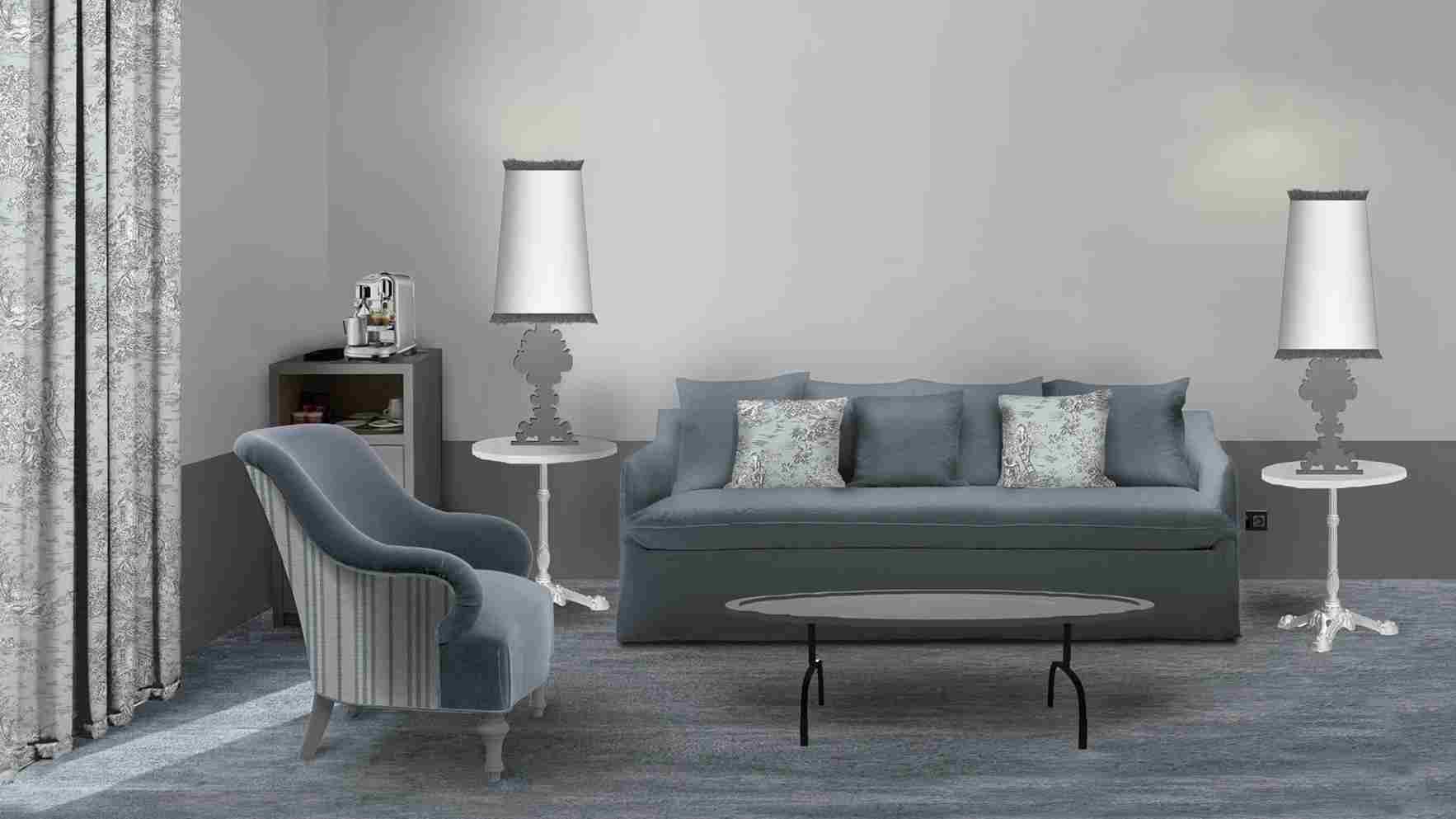 COMO Hotels and Resorts just opened a new boutique hotel in the heart of Burgundy, France. It's located across a village square, just a few steps from the world's finest French legendary 'Le Montrachet' vineyard in Burgundy.
COMO Le Montrachet is a collaboration with OLMA Luxury Holdings and follows COMO's acquisition of Hotel Le Montrachet, nestled around the village square of Puligny-Montrachet, with access to some of the region's most famous Grand Cru vineyards.
Located four hours from Paris, an hour and a half from Lyon, under an hour from Dijon and Macon, and 20 minutes from Beaune by car, COMO Le Montrachet is just far enough away from the hustle and bustle of the city. The nearest train stations, Gare de Chagny and Beaune are less than 15km away. Whichever travel options you take, the travel routes feature oenotourism highlights like the villages of Chassagne-Montrachet, Meursault, Volnay, and Pommard.
The COMO Group worked with designer Paola Navone Otto Studio to redesign the COMO Le Montrachet, bringing the historic 18th-century property spaces and interiors into the 21st century with bespoke furnishings and a palette that echoes the surrounding countryside. The property is arranged across four heritage buildings, 31 rooms, and suites.
All of COMO Le Montrachet's 30 non-smoking rooms offer an elegant muted palette with accents of blue, green, and gray, and are named in reference to the traditional French village. All rooms have COMO Shambhala bathroom amenities, an in-room private bar, tv, wi-fi, fitness center access, and multilingual concierge services. Laundry services come at an additional cost.
The Clos, measuring from 16 sqm – 35 sqm, has views of the village square, Twin, double or queen bed, a bathroom with either a separate shower or a bathtub, and a working desk. The Petit Clos is for individual accommodations, and the Clos is meant for double occupancies.
The Manoir rooms, measuring from 31 sqm – 50 sqm, offer views of Puligny Montrachet, with some featuring a balcony, a large living area, and twin, double, or king bed options.
The Montrachet Suite, with a floor space of 70 sqm, is a one-bedroom suite with an en suite bathroom that offers views over Puligny Montrachet, expansive living space, one King bed, and a bathroom with both a separate shower and bathtub.
The COMO Suite, with a floor space of 70 sqm, is a two-bedroom headline suite with a separate living space, king and twin beds, a spacious living area, dining area for up to five people, ensuite bathrooms, and expansive views over Puligny Montrachet.
Dining is offered at the Le Montrachet restaurant. It offers a seasonal menu featuring elevated French dishes, including Charolais beef, pike-perch from the Saône, or the cereal-crusted pigeon. Each menu is designed to pair well with the sommeliers' recommendations from the hotel's wide-ranging cellar that also offers wine tastings that includes wine from some of the most prestigious winegrowing estates in the Côte de Beaune, the Côte de Nuits and Burgundy regions. The concierge service can also arrange visits to local wineries and wine tastings at COMO Le Montrachet's dedicated event space, the Maison Chanzy. The restaurant is open daily, except for Mondays and Tuesdays, for lunch and dinner.
One of the highlight services offered is the Côte de Beaune wine tour. Offered in either a full day or half day's itinerary, it features a guided wine tour that blends on-site tours and tastings, as well as a stopover at one of the oldest wine houses in Beaune.
The peak season for a stay in Burgundy is July to August, with highlights that include a jazz and classical music festival in Beaune, and the 'vendange' or grape harvest season in August.
For more information, and to book a stay, please visit the COMO Le Montrachet website.