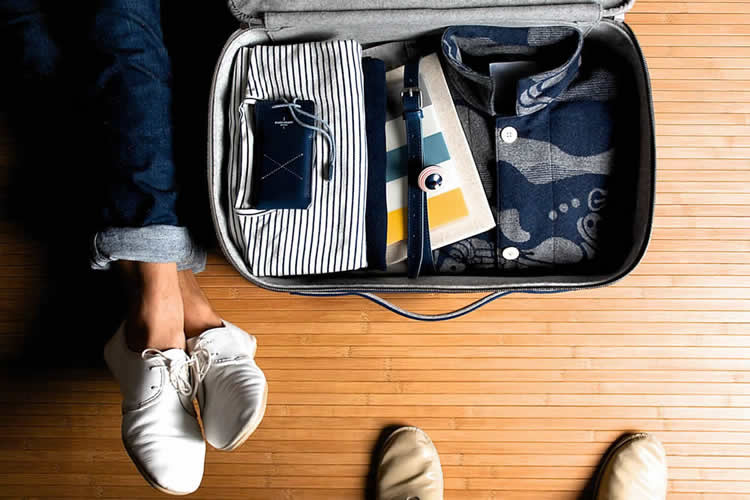 Hard Graft Ocean Collection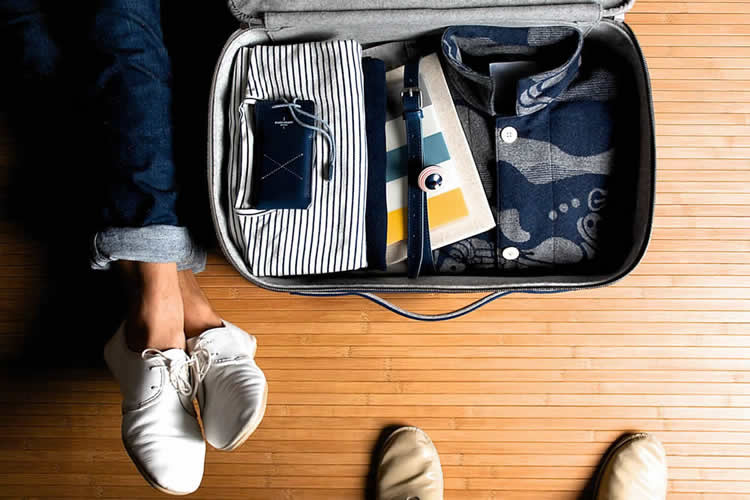 Hard Graft has always had a strong lineup of leather goods but they've just dropped some of their best pieces in rich blue finishes that really trumps their previous collections. Their Ocean range is led by the Carry On Suitcase and also features a Travel Pack. passport wallet, Draw iPhone and iPad cases, and snap wallet. Austria's finest also has their Hang Camera Strap that comes in full leather and wool with a clean neck detail that makes it really versatile.
The entire Hard Graft Ocean range is available now through their online store.