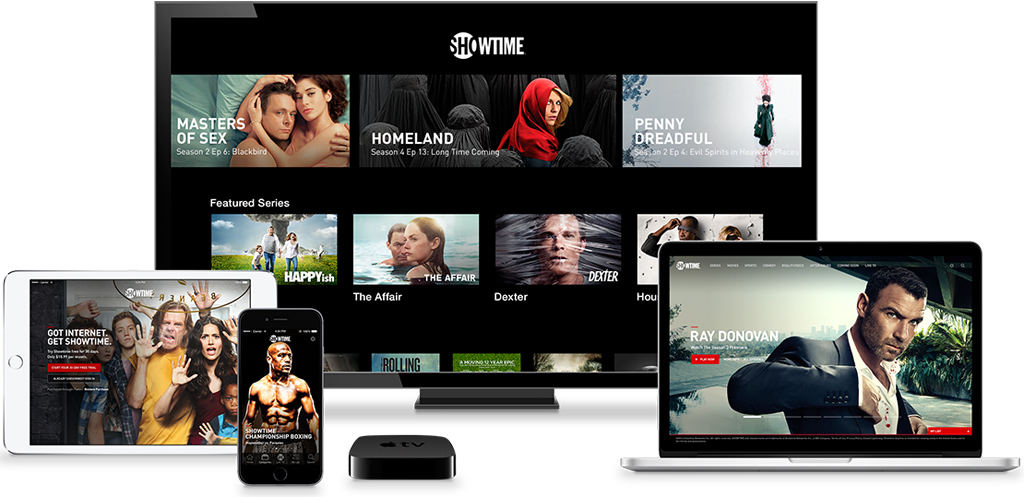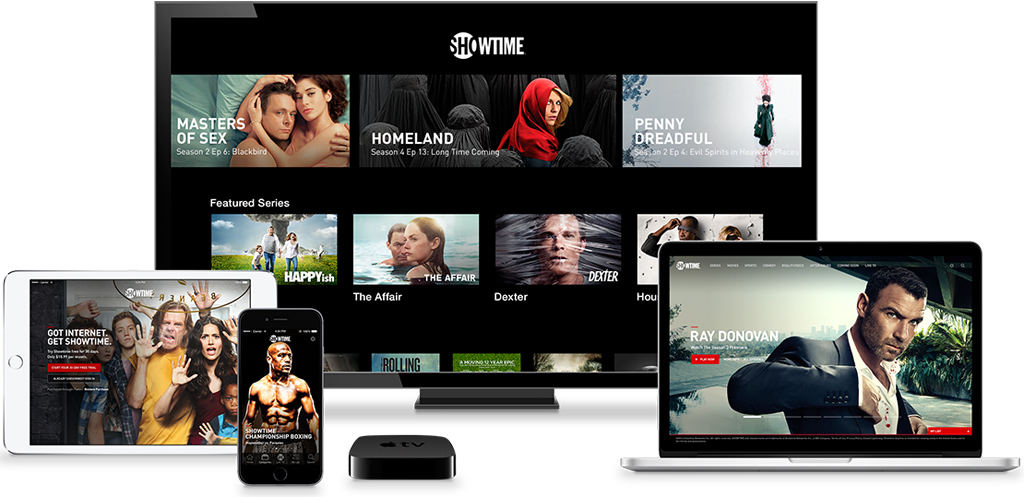 Ever since HBO decided to give Netflix a run for its streaming service money with HBO Now, it was only a matter of time before pay-cable rival Showtime did the same thing. That time, it turns out, will be July. That's when Showtime's streaming service app will become available on Apple devices such as the iPad, iPhone and Apple TV as well as desktop computers.
The streaming service will be exactly like HBO Now. Subscribers will be able to use it to stream and watch episodes of current Showtime series, such as "Homeland," "Ray Donovan" and "Penny Dreadful," while also getting access to an archive of past shows like "Dexter" and "Weeds," movies, documentaries and sporting events. The only real difference is the monthly subscription fee. At $10.99 a month, it's noticeably cheaper than HBO Now's $14.99 fee.
The big question is whether streaming services from both HBO and Showtime will put a dent in streaming behemoth Netflix's profits. So far, HBO Now has been unable to do it all by itself.
For more information on Showtime's streaming service or to subscribe, zip on over to the Showtime website.