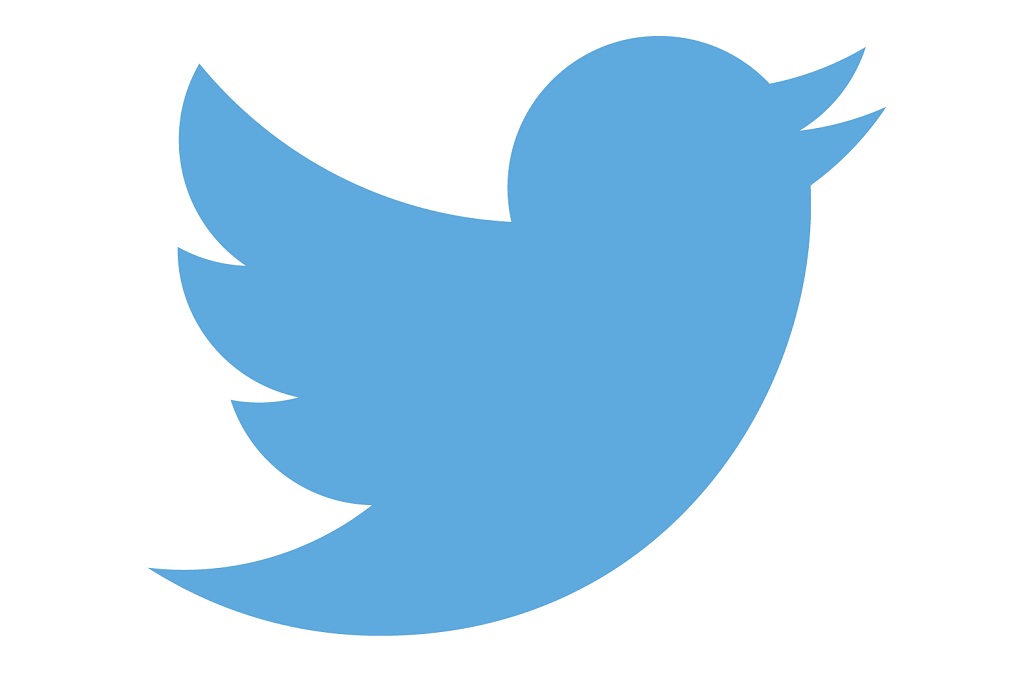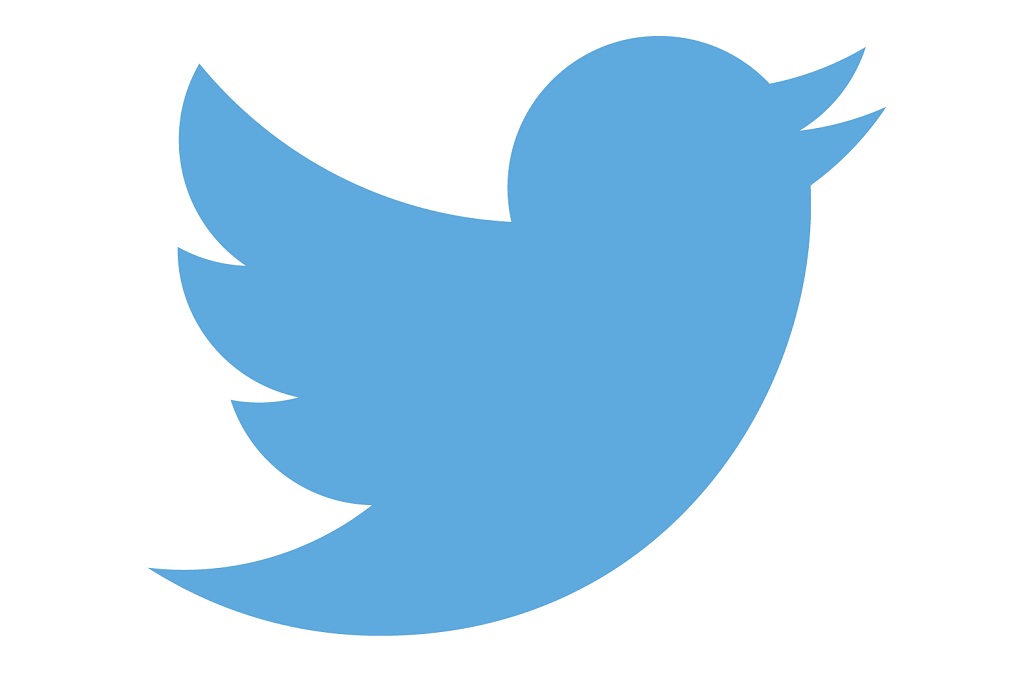 If you've ever tried to communicate using Twitter's Direct Messaging system, you would have found the 140 character limit frustrating at some point. Granted, Twitter is all about short messages, but sometimes there is so much more you need to say privately.
One of Twitter's newest updates features an extension of the Direct Message character limit from 140 to 10,000. Twitter's original limit was akin to old text message restrictions. The new limit, however, is closer to the word count of a short story or essay. As a result of the upgrade, Twitter's DM has just become a full-on messaging app comparable to iMessage, WhatsApp or Facebook Messenger. The move comes at a time when messaging has become an essential feature on social media, so Twitter is simply updating to stay in tune with current user preferences and trends. Now you no longer have to tweet, then open another app to send your message; you can do it all on the same platform.
You can download the latest version of Twitter by simply updating your existing app. If you haven't been tweeting up until now, visit the App Store or Google Play.