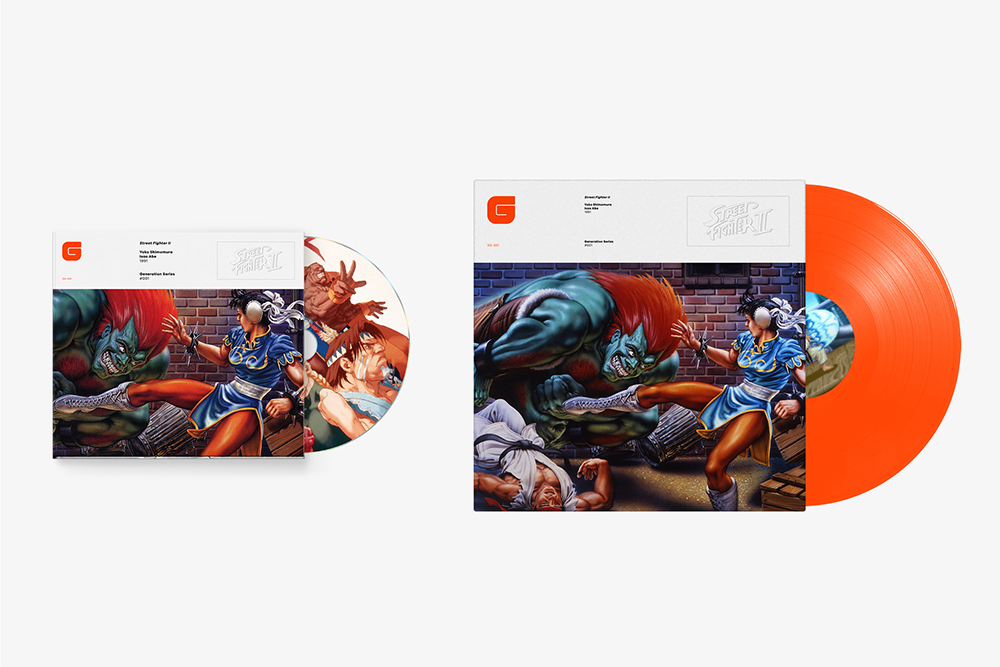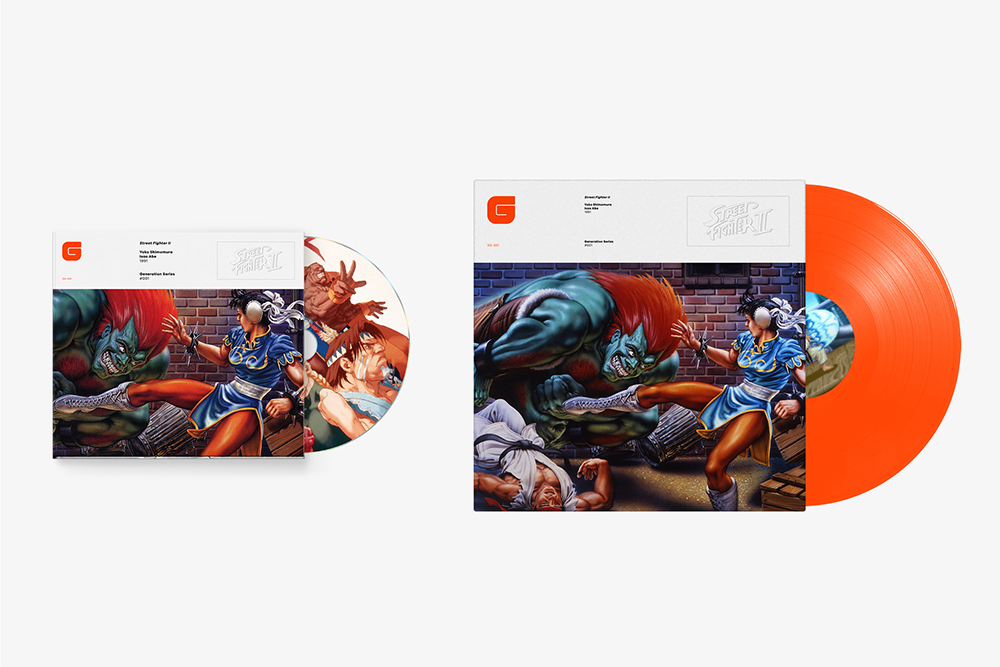 Many '90s kids will remember Street Fighter. Capcom's sequel 'Street Fighter II: The World Warrior' was first released in arcades in 1991. This led to endless gaming and challenges to the tunes we became accustomed to hearing.
Brave Wave Productions is releasing the original soundtrack from Street Fighter II so that you can enjoy reminiscing about the 'good ole days'. The OST forms part of the upcoming Generation Series. The music has been extracted directly from the original arcade boards, with the approval of composer Yoko Shimomura.
The offering includes two well-packaged products, featuring artwork inspired by the game. Each album also comes with linear notes by Shimomura and Matt Leone. Check out the Brave Wave website for details on the soundtrack's release and where you can get your hands on it.