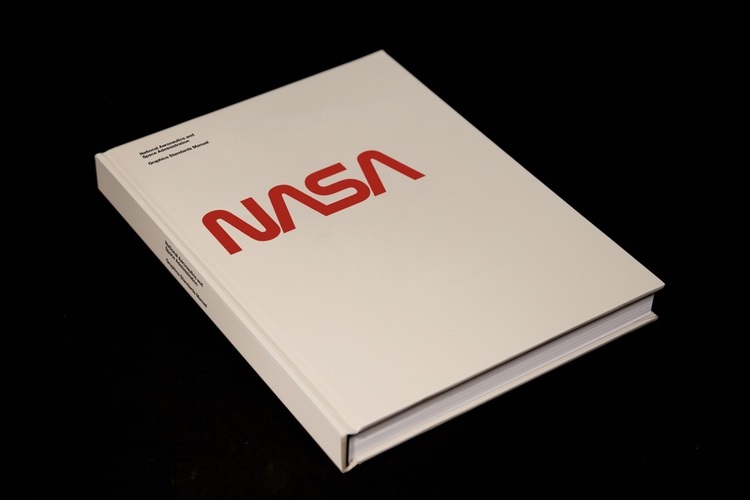 1975 NASA Graphics Standards Manual Gets Reissued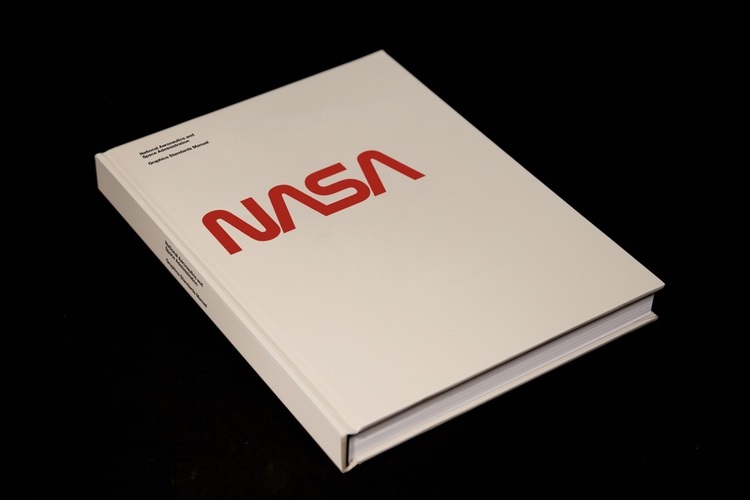 The 1975 NASA Graphics Standards Manual was an important step in design at the time. The manual was put together by Richard Danne and Bruce Blackburn, who created the 'worm' design for the NASA logo, which still stands as a prime example of modernist thinking and design.
The worm design was replaced by the 'meatball' logo that we're all familiar with in 1992. Although the meatball logo is cartoonish, representing a natural, innate, and childlike urge to explore; the worm design feels more applicable, sleek, and forward-thinking. This reissue aims to celebrate the manual, which is an example of systematic design that deserves glory after being brushed aside over two decades ago.
To get your copy of the 200-page reissue of the 1975 NASA Graphics Standards Manual, head over to Kickstarter to fund the project.