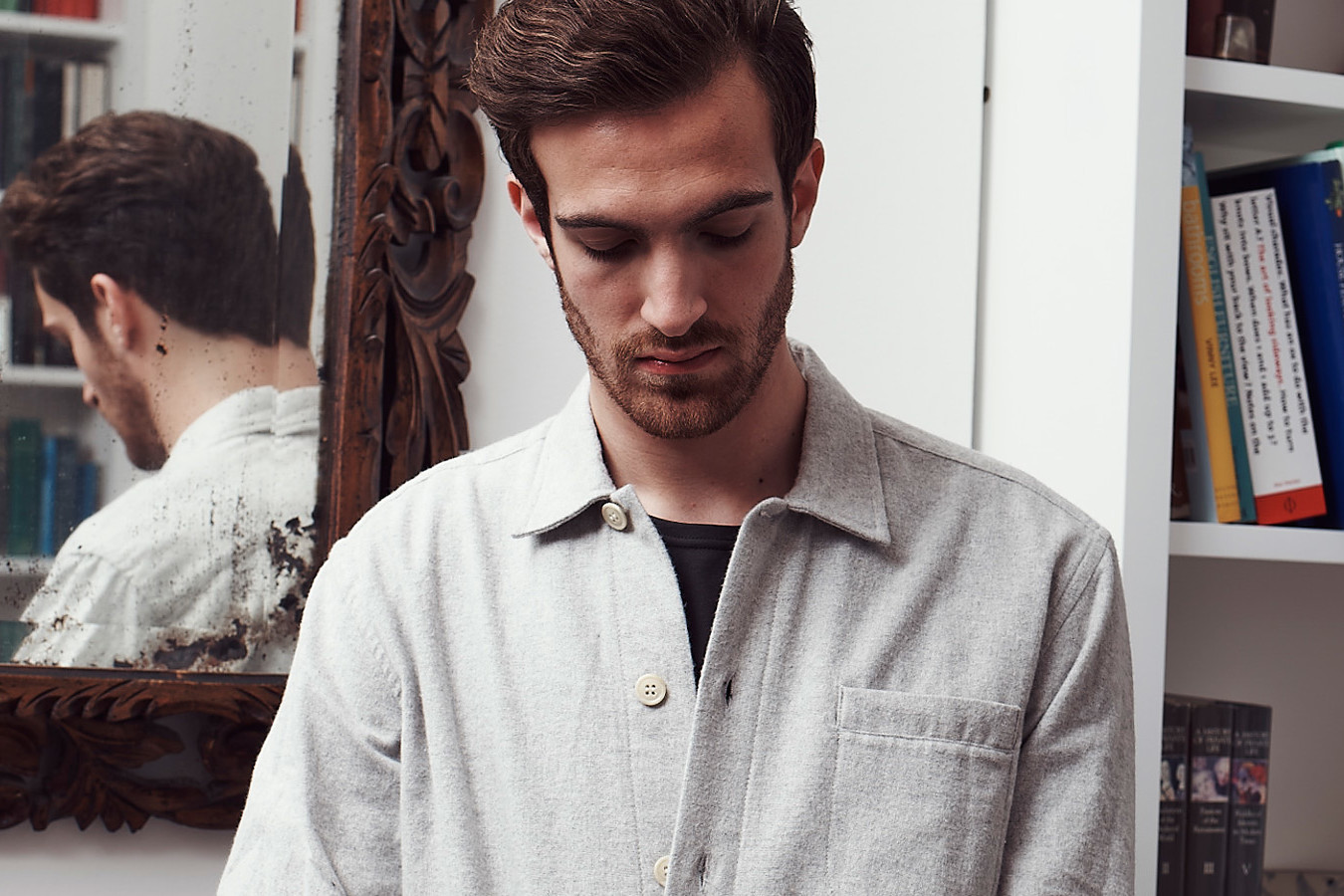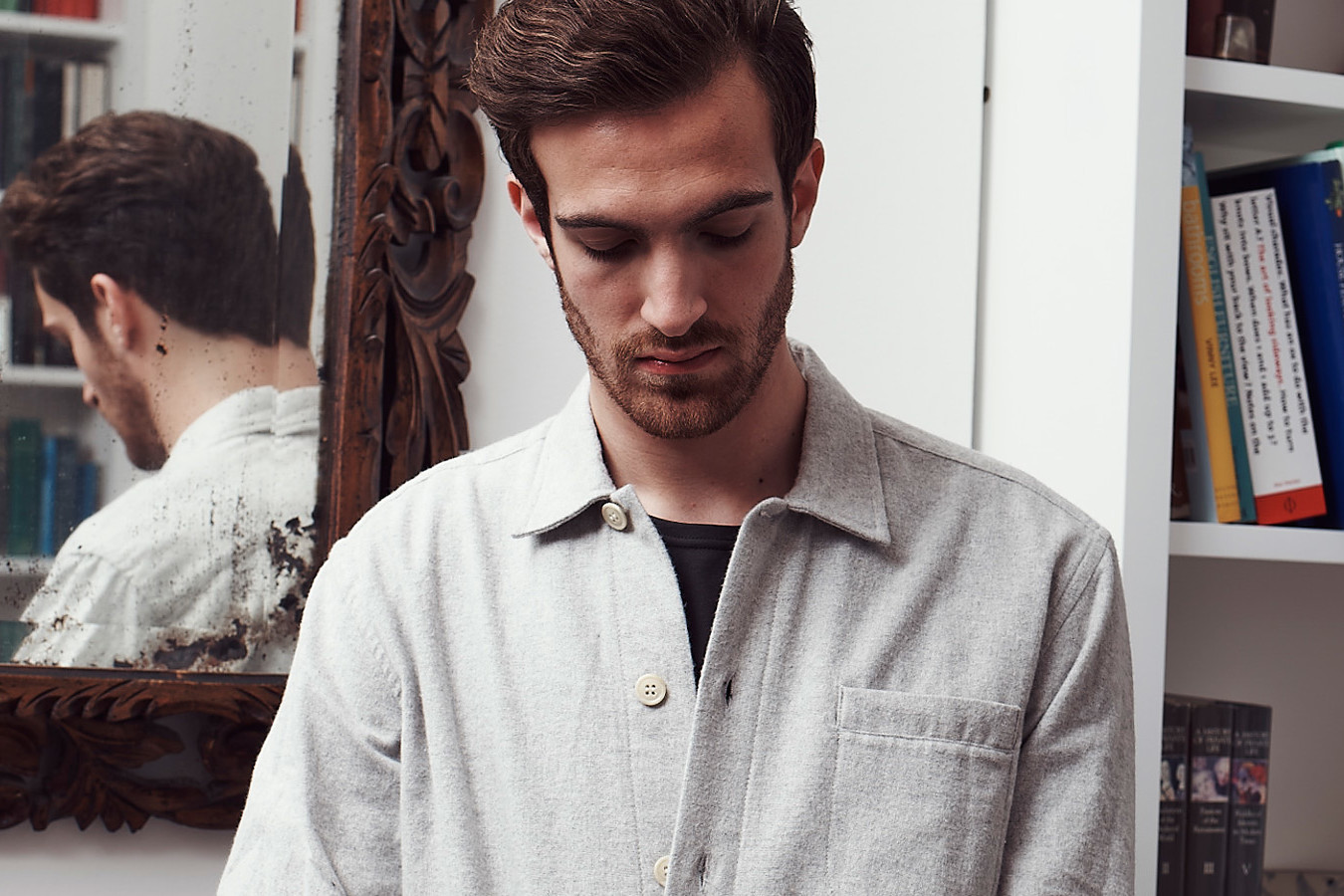 Oliver Spencer, maker of fine designer clothing for the modern man, has recently unveiled a new collection of loungewear exclusively for MR PORTER. The collection is meant to create a seamless transition between the many different activities in everyday life.
The collection is simple yet unrefined, unfettered by unnecessary ornamentation. The collection's staple is the "Comfort Tee," made of luxurious supima cotton and available in somber gray or navy colors. For something better suited for being out in the city, the "Lounge Jacket," "House Jogger," and "Lux Trouser" are in order, and actually look good together.
Check out the gallery below to see the newest Oliver Spencer for MR PORTER pieces in action, and visit MR PORTER'S online store to take your picks.