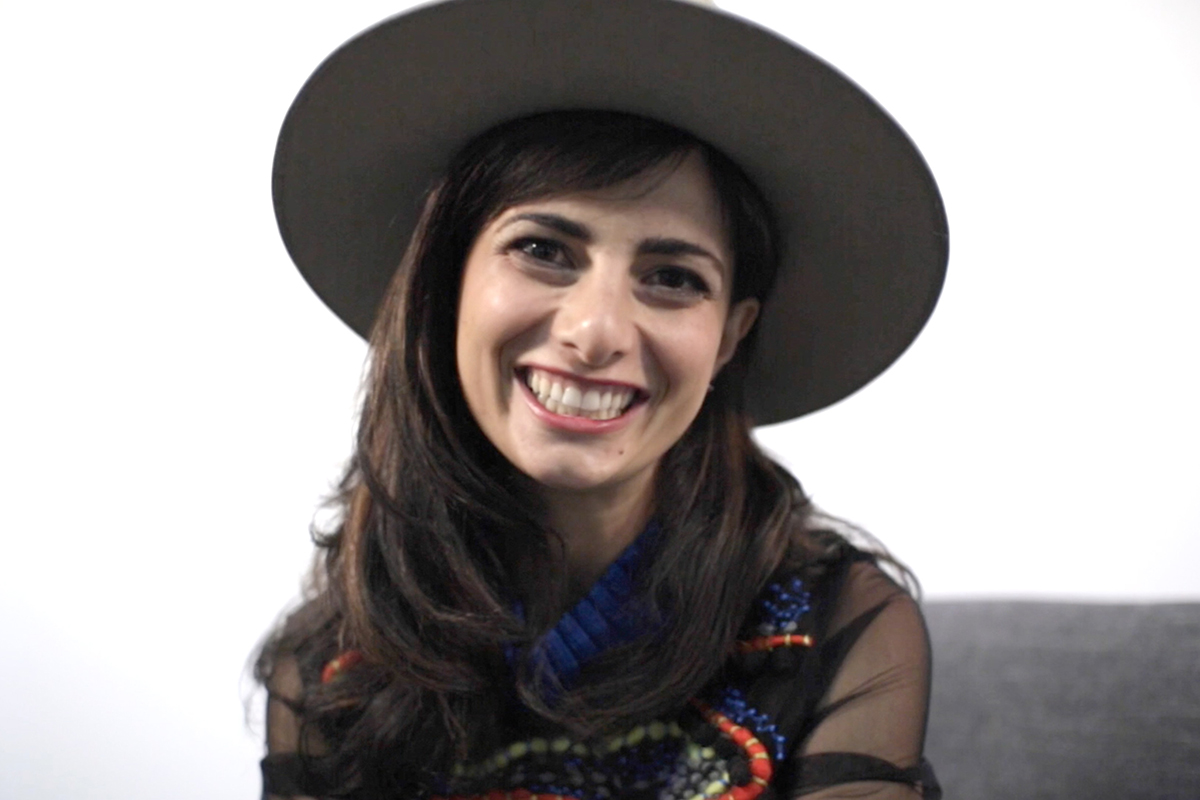 https://www.youtube.com/watch?v=razDVFcnx_4
Por Homme partnered with the Liberty Fairs tradeshow in Las Vegas to sit down with designers behind some of our favorite brands, right inside of our dedicated Studio space on the showroom floor.
New York-based Satya Twena is a hatmaker that owns one of the city's last hat factories. It really is a dying craft and one that Satya herself invested a ton into in order to save. She raised the funds to buy out the factory her hats we being made in and she even kept a good amount of the skilled craftsmen on the team as well. Now, after being in the industry for five-plus years, her passion for making hats hasn't lessened one bit. She's constantly introducing new styles and folks like Lady Gaga have gravitated towards Satya's work. In our sit down, you'll see Satya talk through some of the brand's creative methodology and what's inspired their latest creations. One thing we really love about the brand is the ability to take a bespoke route to create something that's truly one of a kind. Check it out above and look for more interviews from this series to premiere in the weeks ahead.