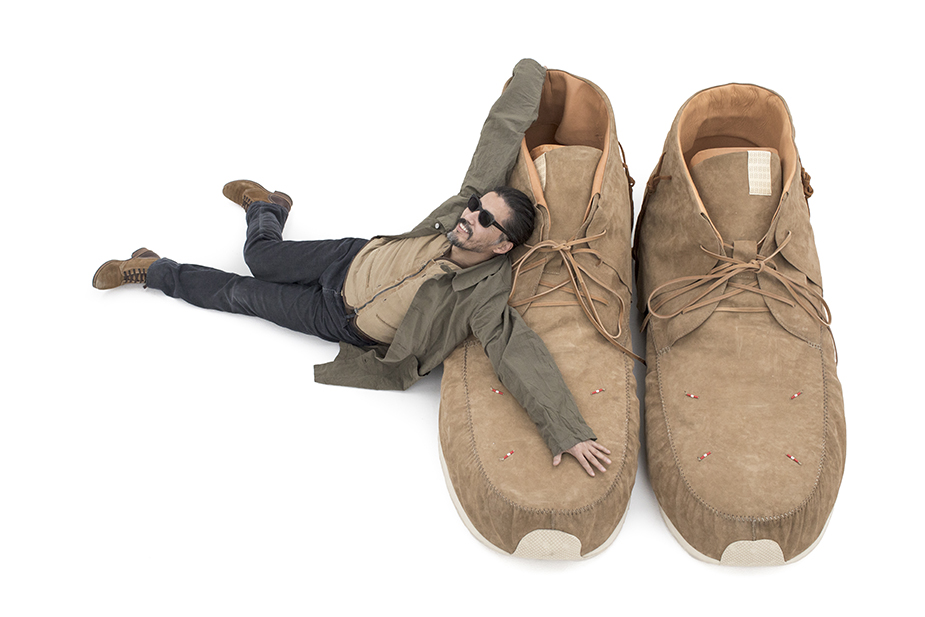 Japanese fashion brand visvim has chosen Los Angeles to be home to their first US menswear flagship, just months after having a successful pop-up in New York City. Dubbed visvim Exposition, the outpost will host the seasonal collections, WMV, and the F.I.L. Indigo Camping Trailer (ICT) offshoot with a focus on their menswear collections. This permanent store will bring visvim's iconic offerings stateside in a space that holistically embodies the brand and everything founder Hiroki Nakamura has worked so hard to create over the last eighteen years. With Nakamura splitting time between Japan and Los Angeles and him pulling so much inspiration from the Americana movement, it's only right that all his work finds a home here in the US.
It was also recently announced that the LA store would carry Contrary Dept., their recently-started military aesthetics line.
You can find visvim Los Angeles at 304 S. Broadway, Suite 218 in Downtown Los Angeles.