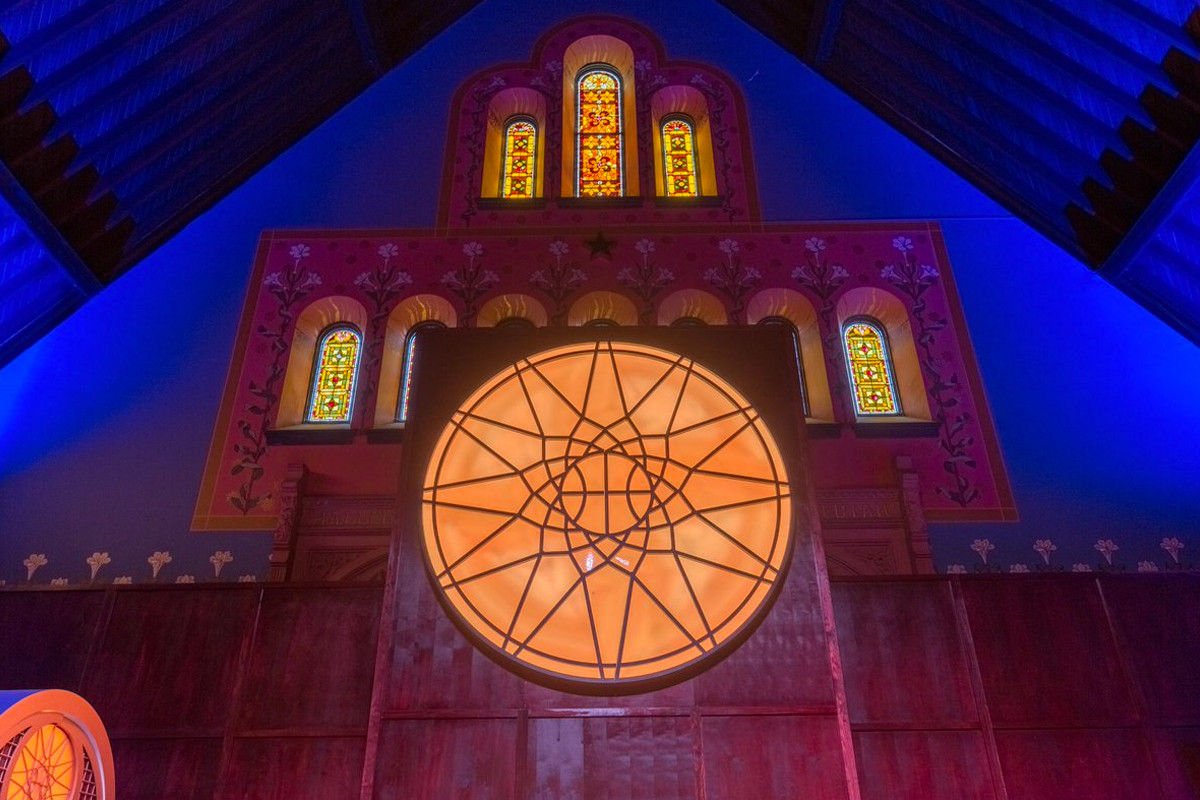 The shuttered Church of Epiphany in Chicago's West Loop has recently reopened as a hub for basketball, named the Just Do It HQ. The Church, as the location is known, is designed to help the youth of Chicago chase their basketball dreams.
The Church, boasting modernized lockers, an integrated weight room, floor markings, and stained glass windows will have elite training programs, clinics, and workshops that are available to the local youth. Pro athletes will be making surprise appearances, too – Scottie Pippen of Bulls fame recently dropped by (reported by ABC7 Chicago).
To learn more about the Just Do It HQ at The Church, click here.