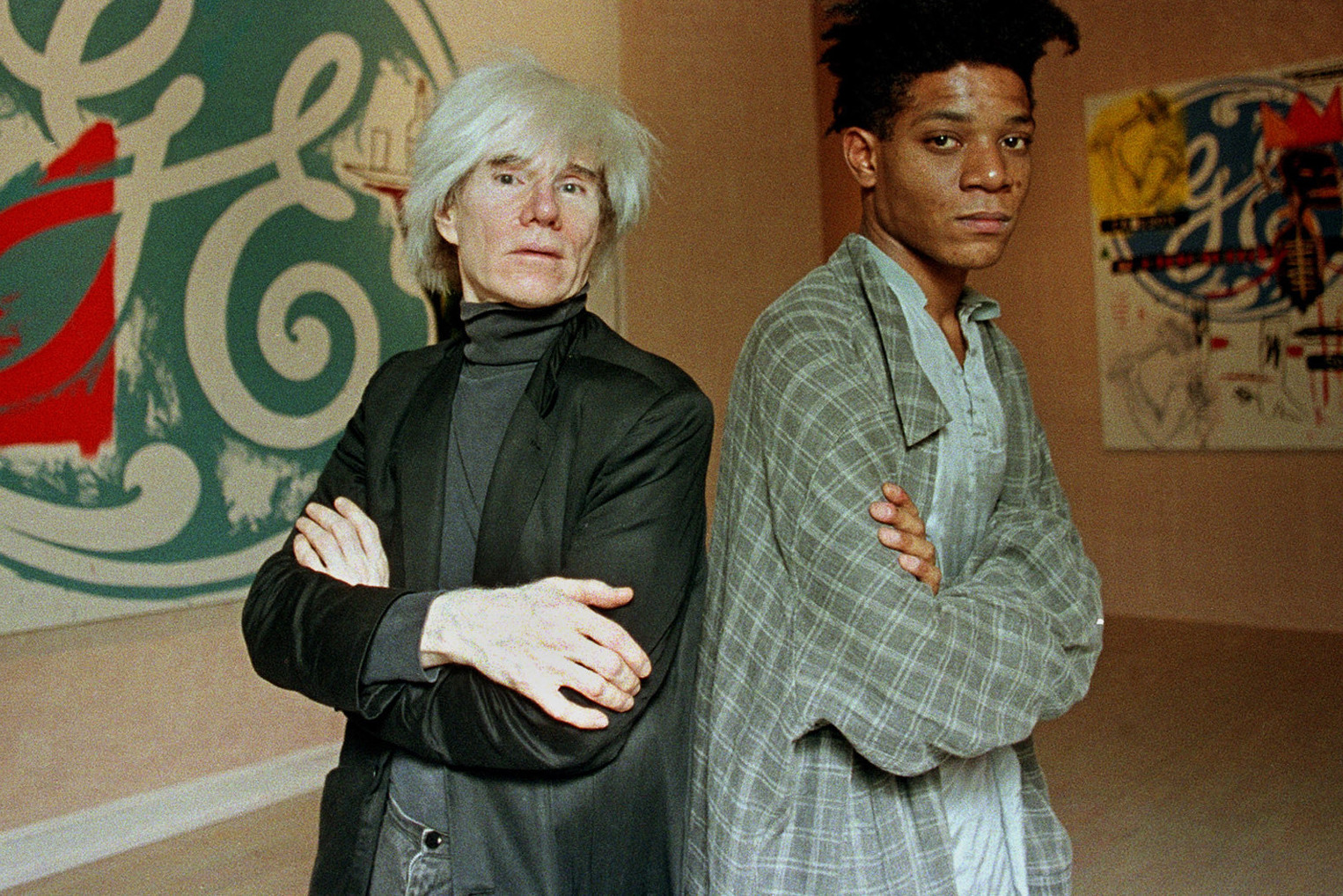 The Andy Warhol Foundation is gearing up to release some 130,000 unseen photos of the late pop artist as part of their new Contact Warhol Project. The visuals date back to 1976 and showcase Warhol's anticipation of an image-documenting future – many facets of his daily life were documented here.
Various celebrities, including Michael Jackson, Truman Capote, John Lennon, and Jean-Michel Basquiat, are showcased in the new photos. The images also offer an unseen glimpse into his love life, with emphasis on Jon Gold, his final relationship.
These images have recently been acquired by Stanford University and will be on display in their Cantor Arts Center starting in September, with a public archive opening before the end of the year as well. A book on the project will also be launching in the U.K. in November.