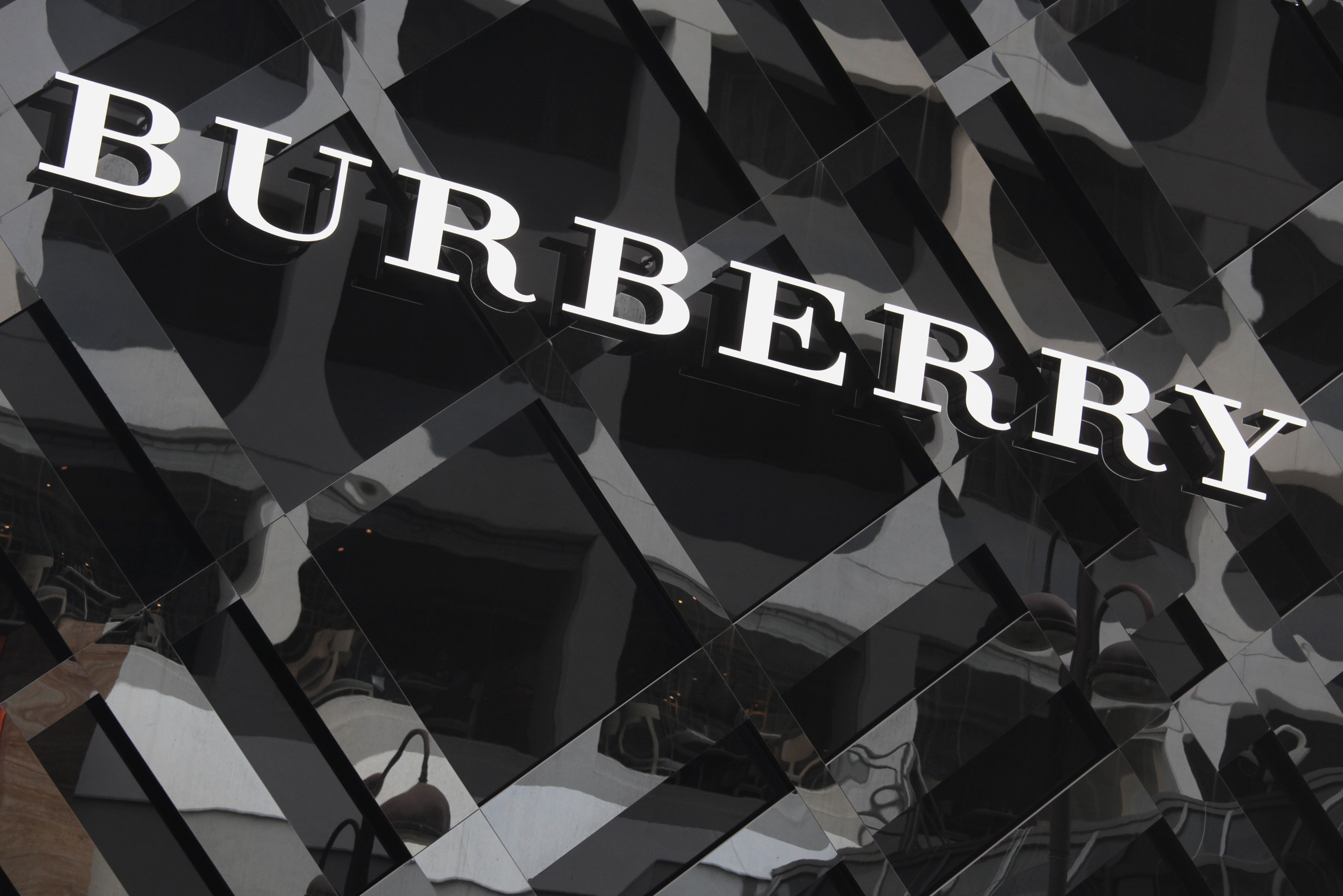 Burberry to Phase Out Prorsum, Brit, and London Labels Next Year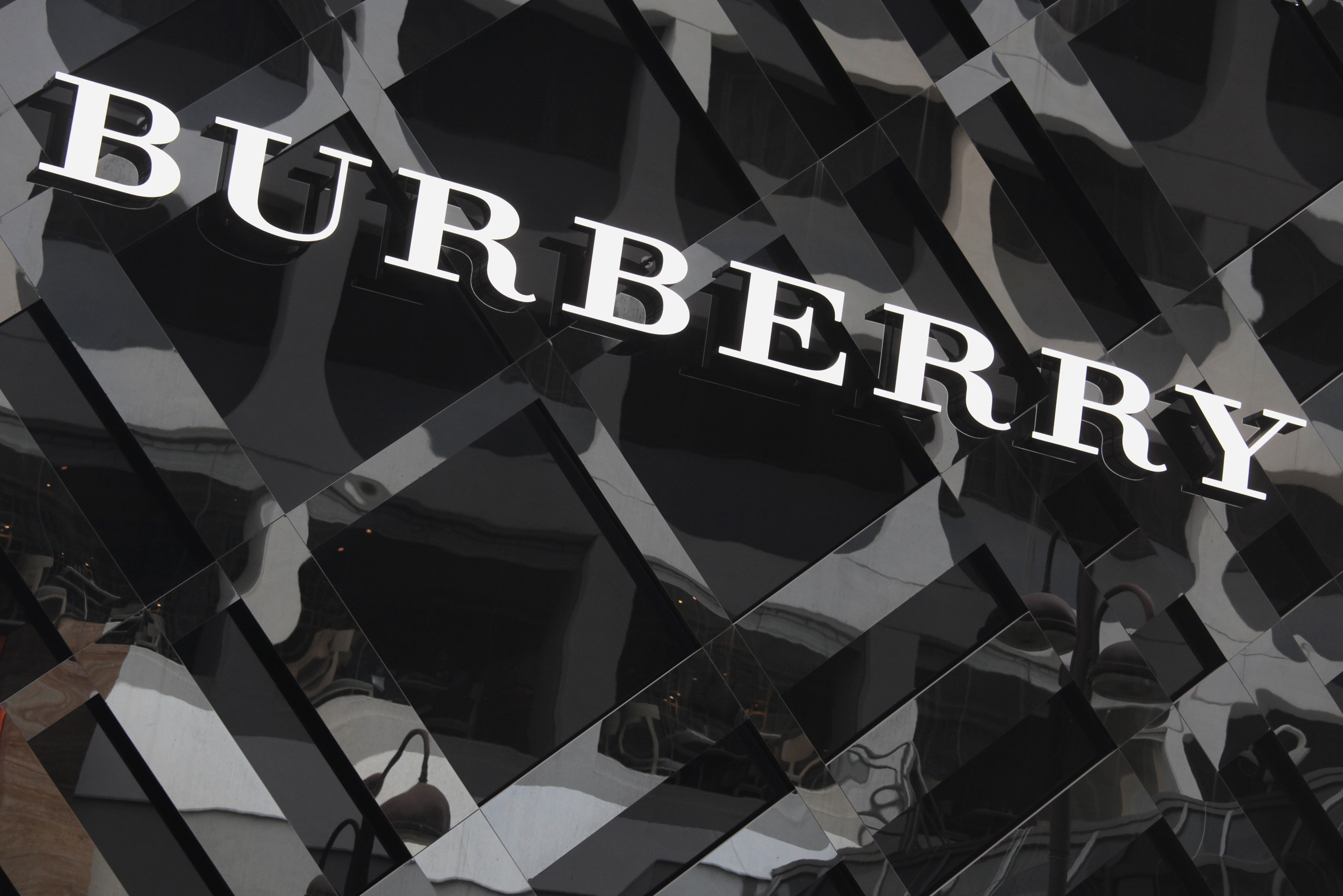 U.K. luxury goods maker Burberry will be undergoing a big change next year, unifying its collections under a single brand – "Burberry" – so that customers can more easily understand its product offerings. That means the Prorsum, Brit, and London labels will be phased out. In addition, Burberry will also build a new manufacturing and weaving facility for its trenchcoats in Leeds, to employ a thousand workers by its completion in 2019.
The changes are seen to curtail declining profit in Asia, where a general weakness has hurt most luxury brands in general. So far the move has received mixed reactions from customers, but whether the decision was the right one remains to be seen. In the meantime, let us know what you think in the comments section.