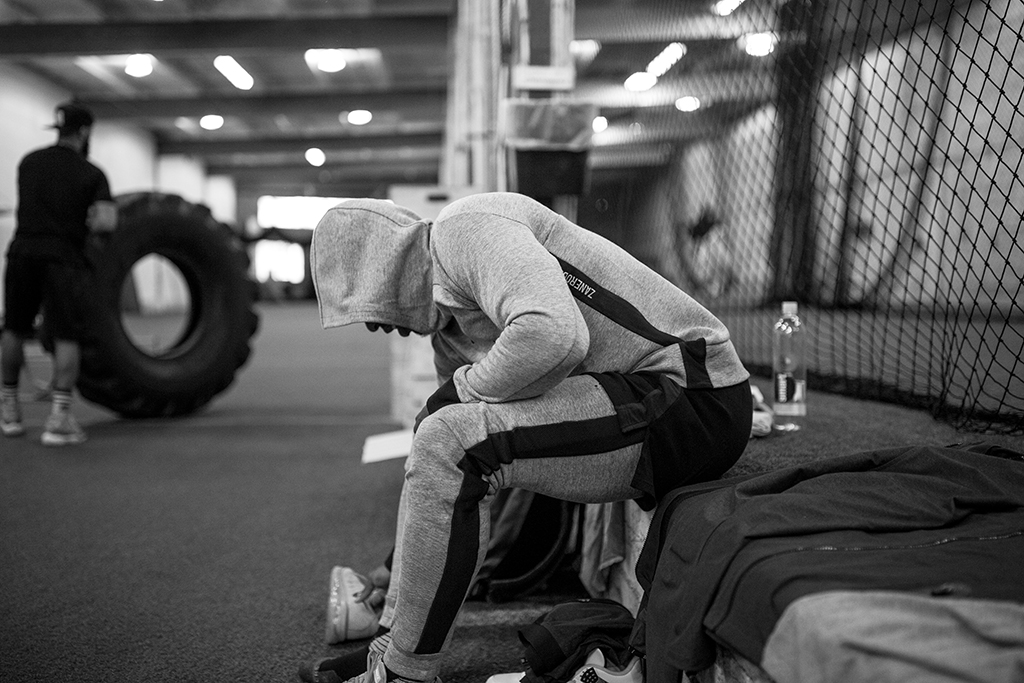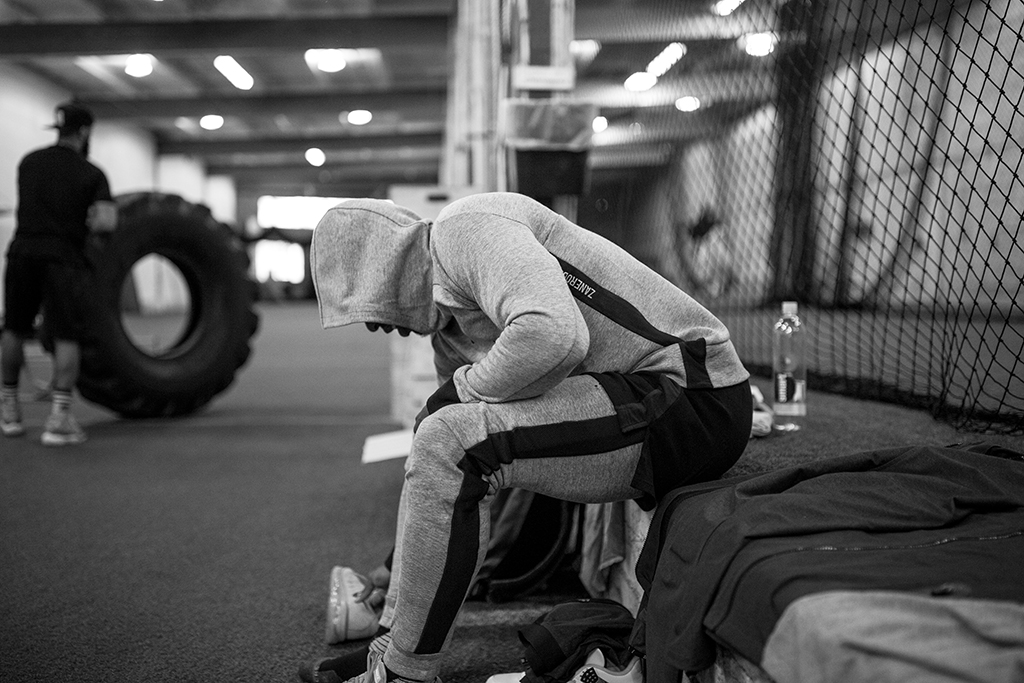 Introducing ZANEROBE REC, the Australian brand's leap into activewear with a streetwear twist. Vetted and tested by pro-boxer Chris Algieri and the NBA's Nate Robinson, REC has some real substance as they were both on the team throughout the development process. In the end, we get a lineup that's made for working out and has a ton of functional detailing to support your routines and beyond. REC uses breathable, climate controlled fabric as well as interlocked tech fabric to regulate heat and wick away seat and stretch panels for added mobility. The pocket and eyelet placement is purposeful, allowing users to use device pockets to stay connected while working out. What's more impressive is the brand's ability to infuse all their learnings from designing fashion-forward pieces to achieve the perfect fit here.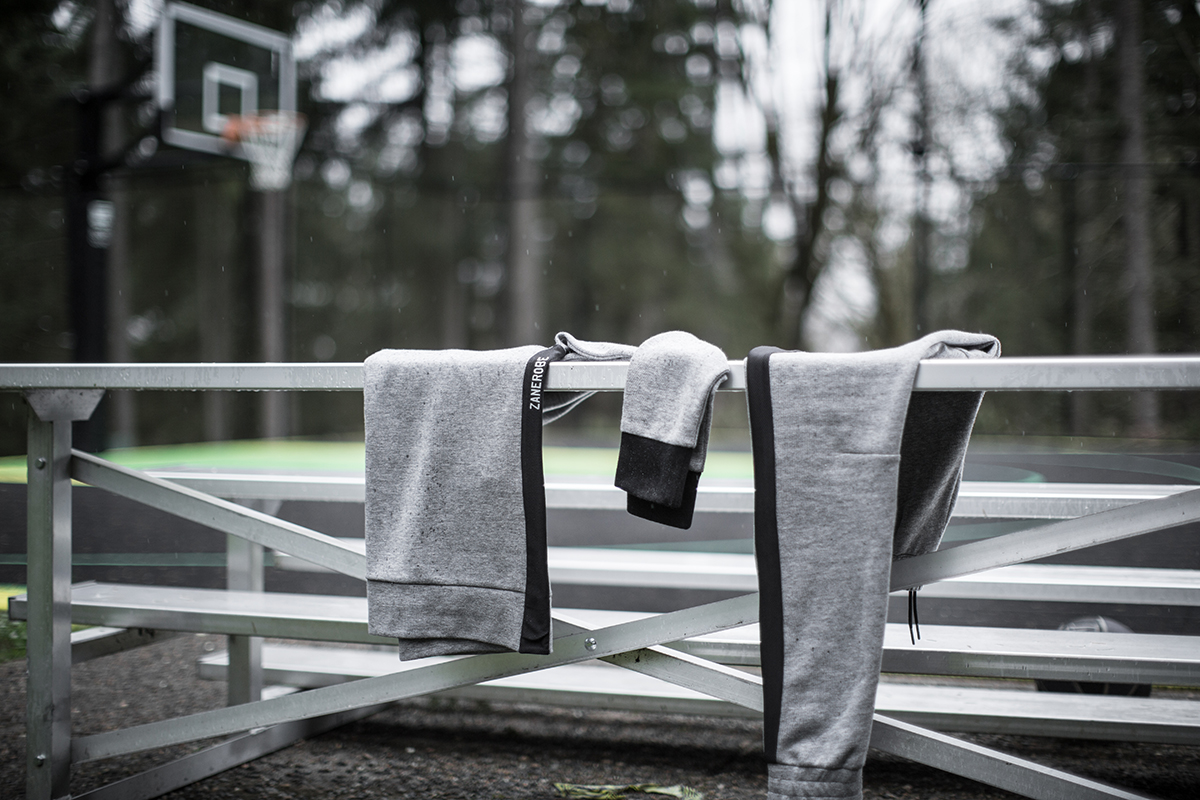 There are 10 core pieces in REC's debut collection, giving guys a mix of tops and bottoms that are ideal for the warm-up, the intense work out, and everything else that might follow. Pieces include their Tech Sweat in crewneck and hooded form, matching track pant, their lightweight tech spray jacket, tech shorts, tank, and tees in both short and long-sleeve variations.

ZANEROBE REC is available now, exclusively through ZANEROBE.com and General Pants Co.