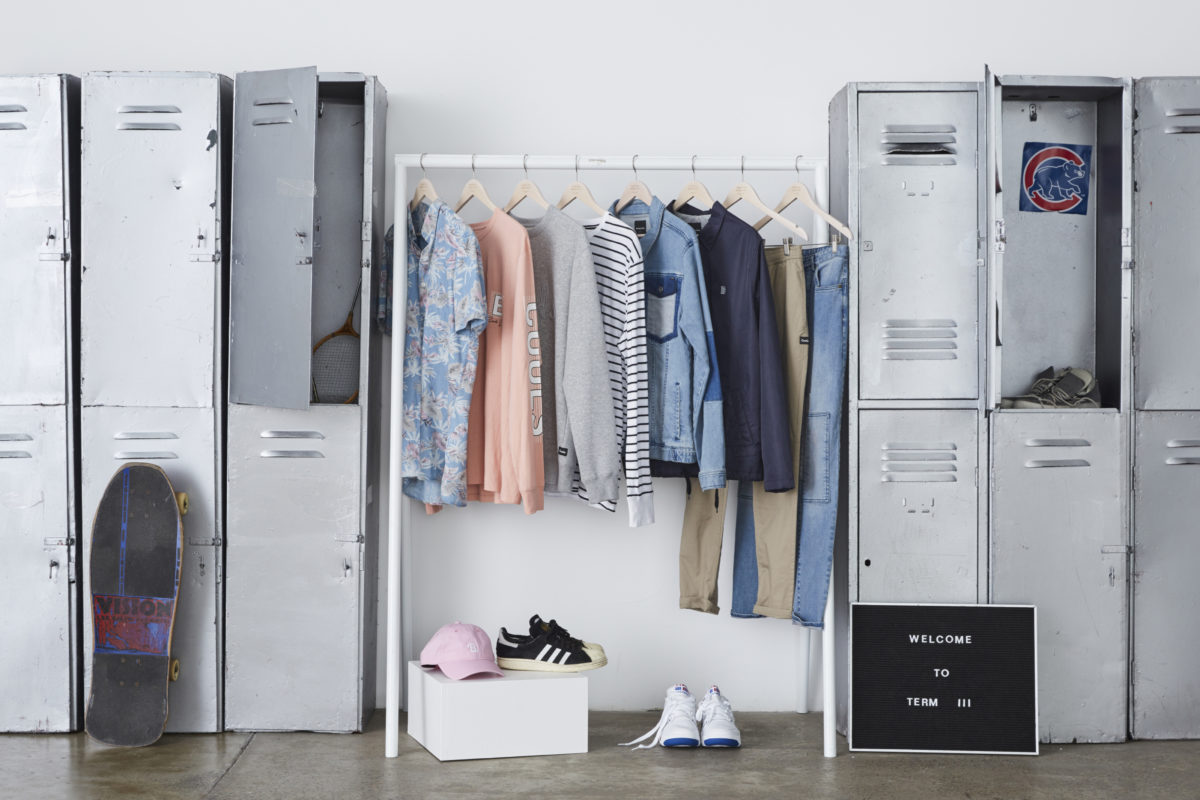 Barney Cools: The School You Need To Enroll In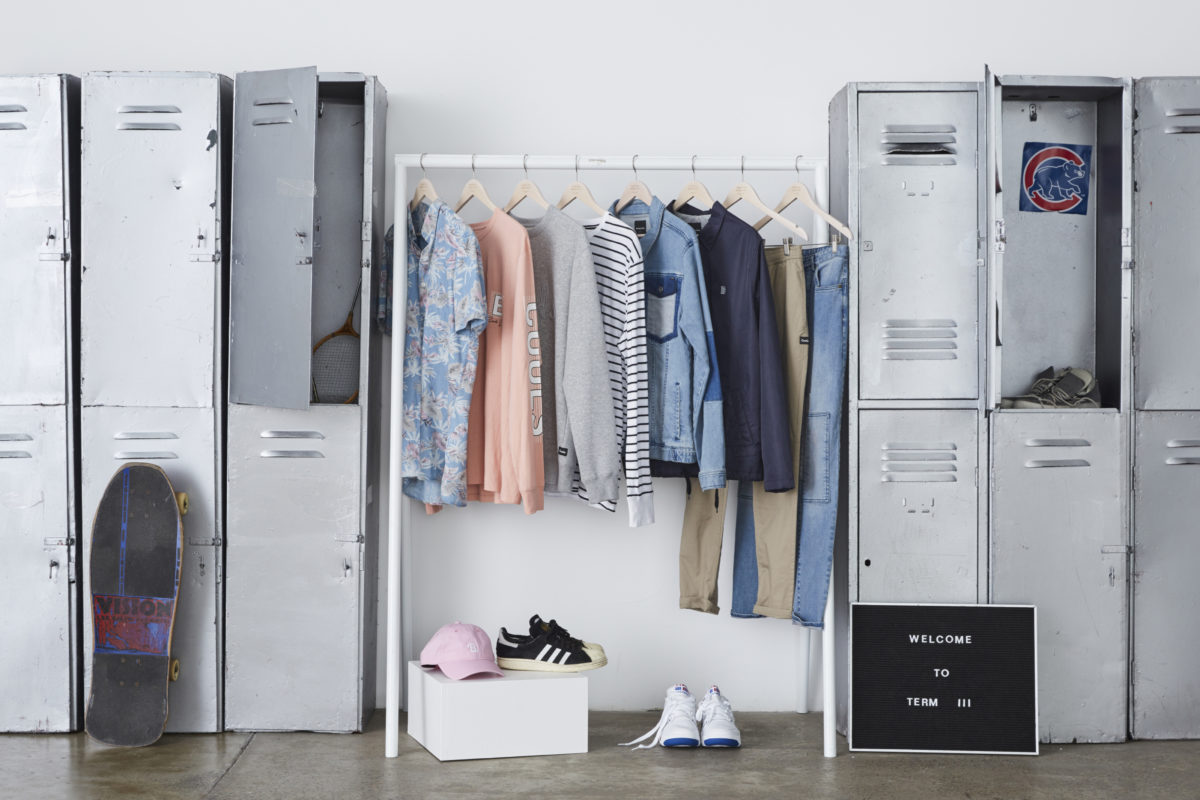 Australia's fastest growing streetwear brand Barney Cools is launching its third capsule collection, making up one of the four 'terms' in the company's 12-month long School of Barney Cools (SBC) campaign. Spearheaded by the former creative director of Zanerobe Nat Taubman, the Barney Cools brand prides itself on reflecting the "free spirited, open-minded, globetrotting, salt water lovin', laid-back dudes" that are behind its conceptualization. What ends up getting produced is chilled-out streetwear at its finest – laid-back designs that are effortlessly stylish.
The SBC3 collection, which takes a "nostalgic look at the comradery and mischief that is part and parcel with growing up in Australia," is no exception to this casually fashionable aesthetic. Sporting a palette of cool colors, featuring subdued pastels, grey, white and black, the clothes are kept simple – pullovers, button-downs and tees dominate the collection. The brand has seen incredible growth and success since it was first thought up in a tree house at Sydney's Whale Beach and can now be found "everywhere from Wollongong to Wichita, Bendigo to Berlin and beyond." Check out the new School of Barney Cools III line in the gallery above and shop the collection here.