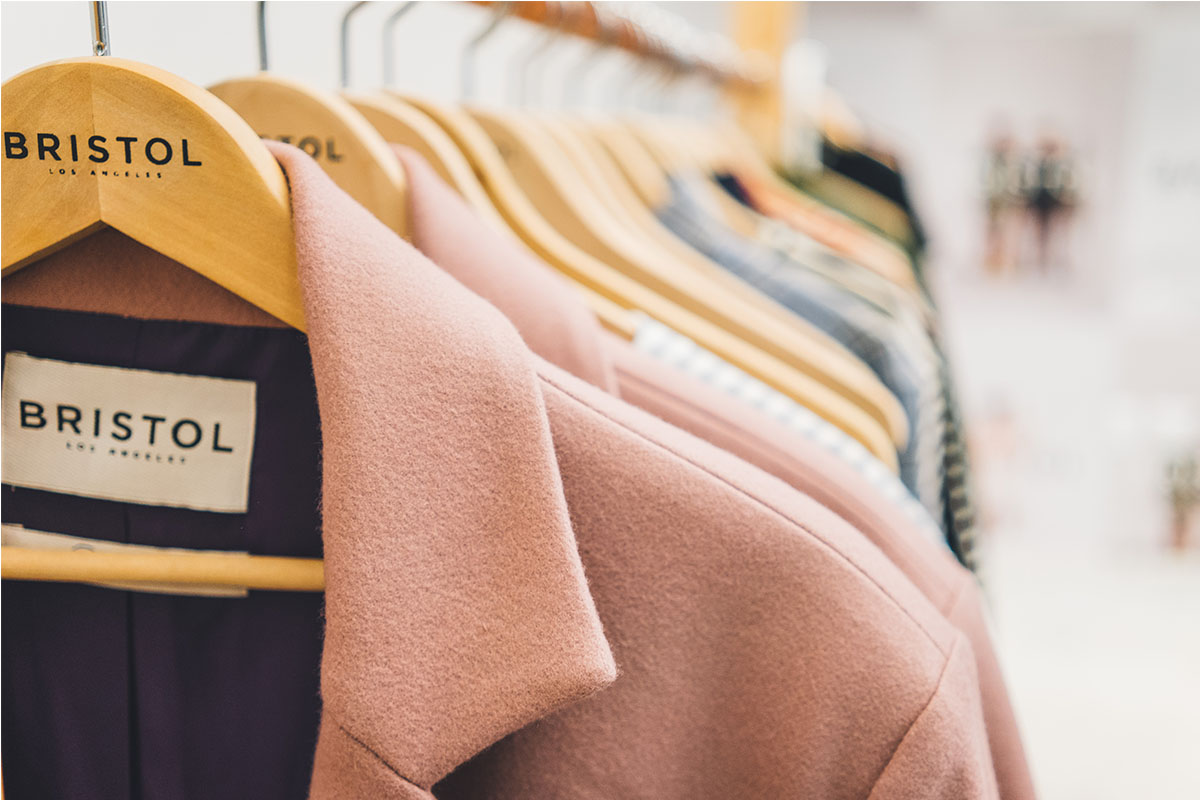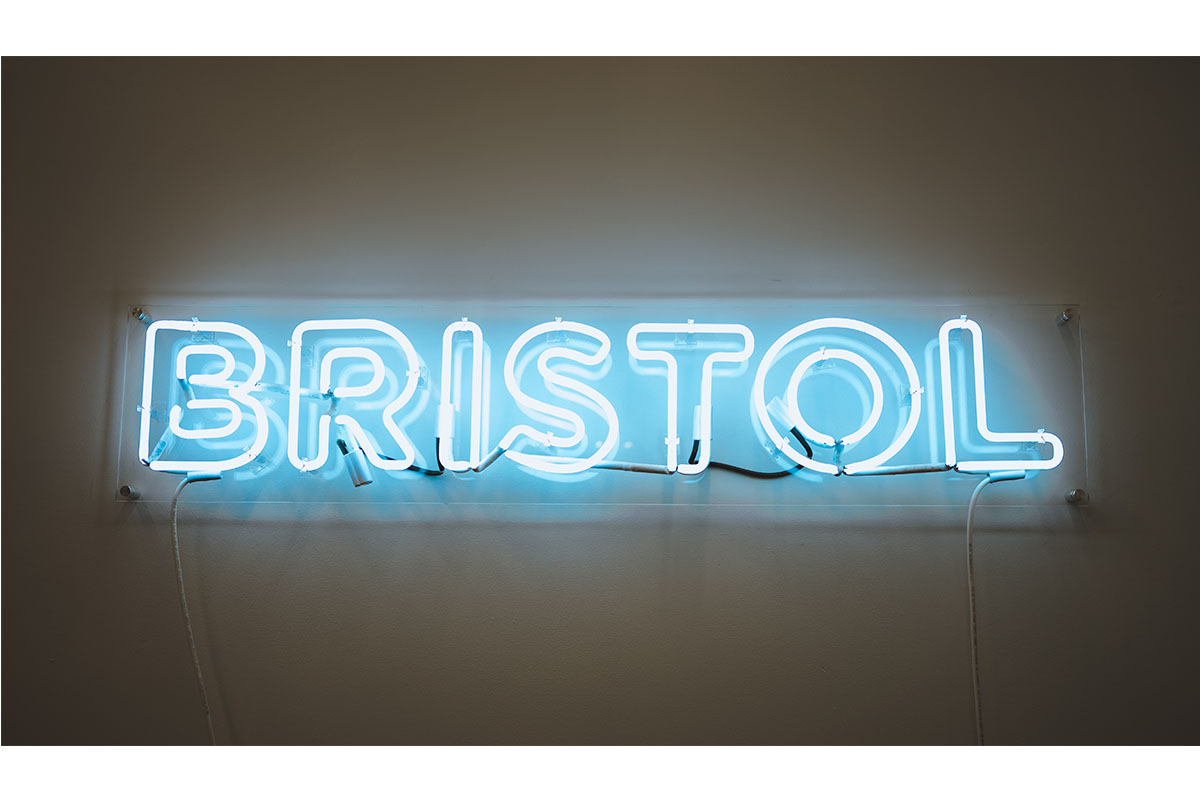 Photography by David Guerra (@dxvey)
Over the weekend, we visited the American Rag x Bristol LA pop-up shop in Culver City for their 'Collection 001' showcasing. The pop-up was housed in Platform, a contemporary shopping center highlighted by it's upscale architecture in the middle of LA. The Los Angeles-based lifestyle brand was founded in 2014 by two lifelong friends.
As we made our way through Platform, we started to hear sounds of the latest Drake and Kanye cuts when we finally came across a crowd of people gathering around a small hole-in-the-wall shop. A brightly lit neon sign read 'BRISTOL' near the entrance. We were greeted with Sapporo and Heineken beer and fragrance atomizers — highlighting a small part of a lifestyle that Bristol represents.
Platform notes that Bristol "takes subconscious cues from a spectrum of observations and surroundings including Southern California landscapes and style icons of the NBA from their youth." This became evident as we began digging through the collection and were surprised to see some adidas Crazy 1s, one of Kobe's first signature shoes, placed strategically under two racks; a subtle, but appreciated nod at 90's basketball. The theme of style, leisure, and sports was further emphasized in one of the stand out pieces: a vintage Nike tee, with a 'BRISTOL' design screen printed on the front. Another personal favorite was the mauve Baer Overcoat,  constructed from a heavyweight Italian wool.
All of Bristol's products are made in Los Angeles and you can check out their online shop here.