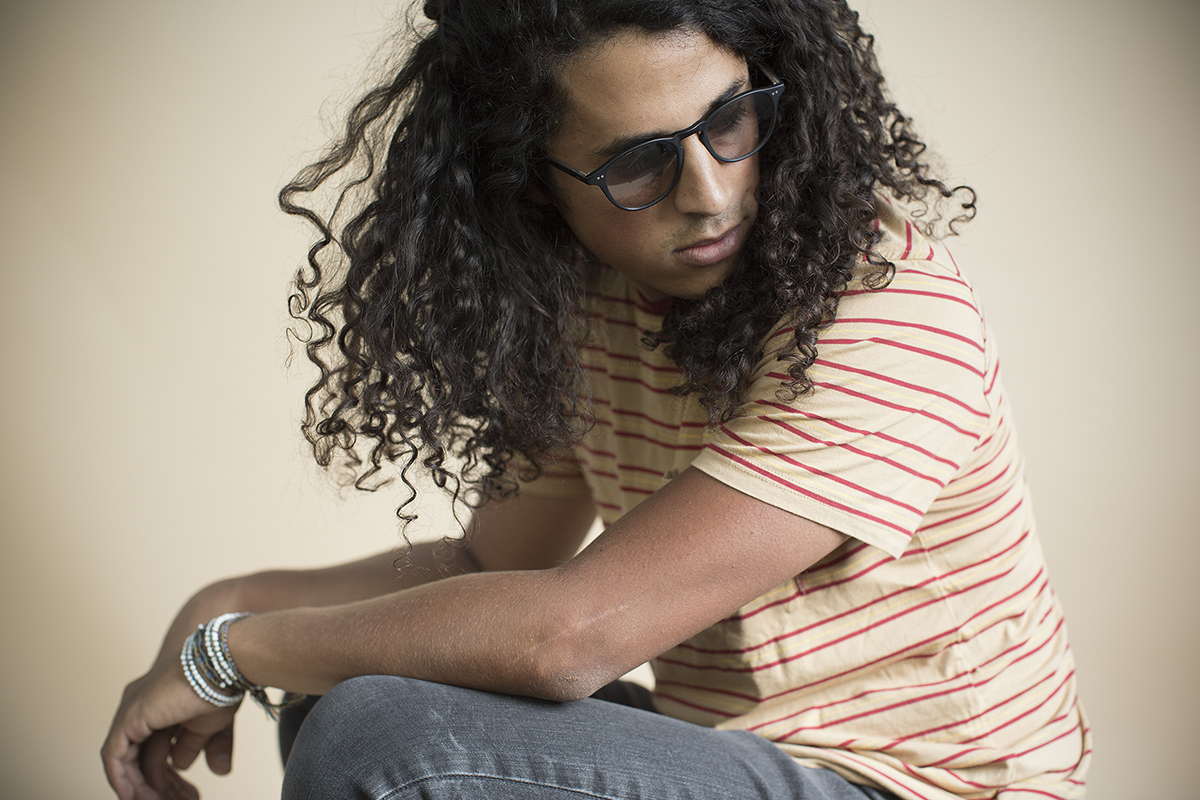 Red Bull Blends Music and Fashion with Capsule Collection for 30 Days in LA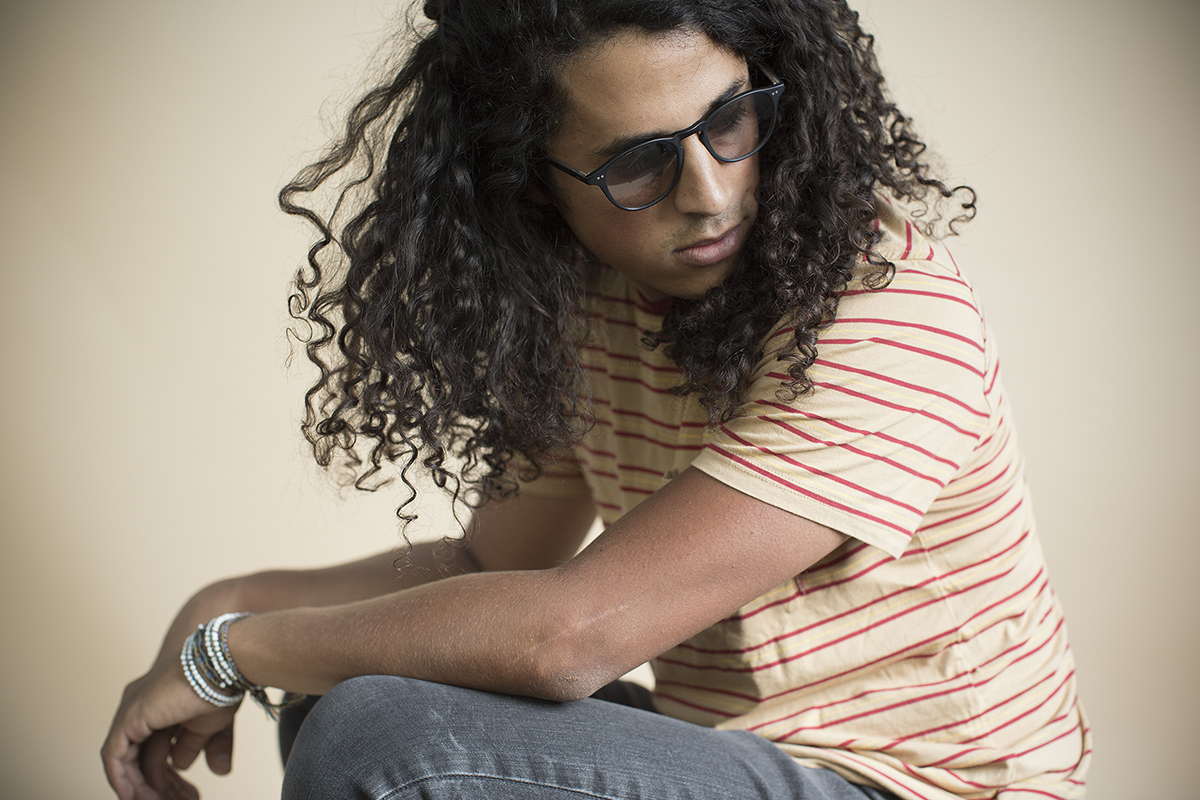 With Red Bull Sound Select's 30 Days in LA concert series taking place at intimate venues throughout November, they've now dropped a capsule collection that features some great brands making product to celebrate the tremendous month. Retailers include LA eyewear outpost Garrett Leight, New York's Brooklyn Circus, Chicago's Jugrnaut, Toronto's Nomad, with OFFICIAL GALLERY and Sydney Romantics of Stockholm and Sydney respectively joining the program as well. You've got GLCO dropping a pair of all-black sunglasses, Jugrnaut dropping a limited edition Coach's Jacket, Nomad partnering with local Toronto brand Screvvface for a hoodie, and more. And to top everything off, they had some of the performing artists model the products, including Rene Contreras of Viva Presents, Cakes Da Killa, Kweku Collins, and Cherrie.
Though each piece was made in limited numbers and sold at select 30 Days in LA concerts throughout November, it just shows Red Bull Sound Select's ability to naturally blend the music and artists their supporting with fashion culture. Check out all the offerings in the gallery above.