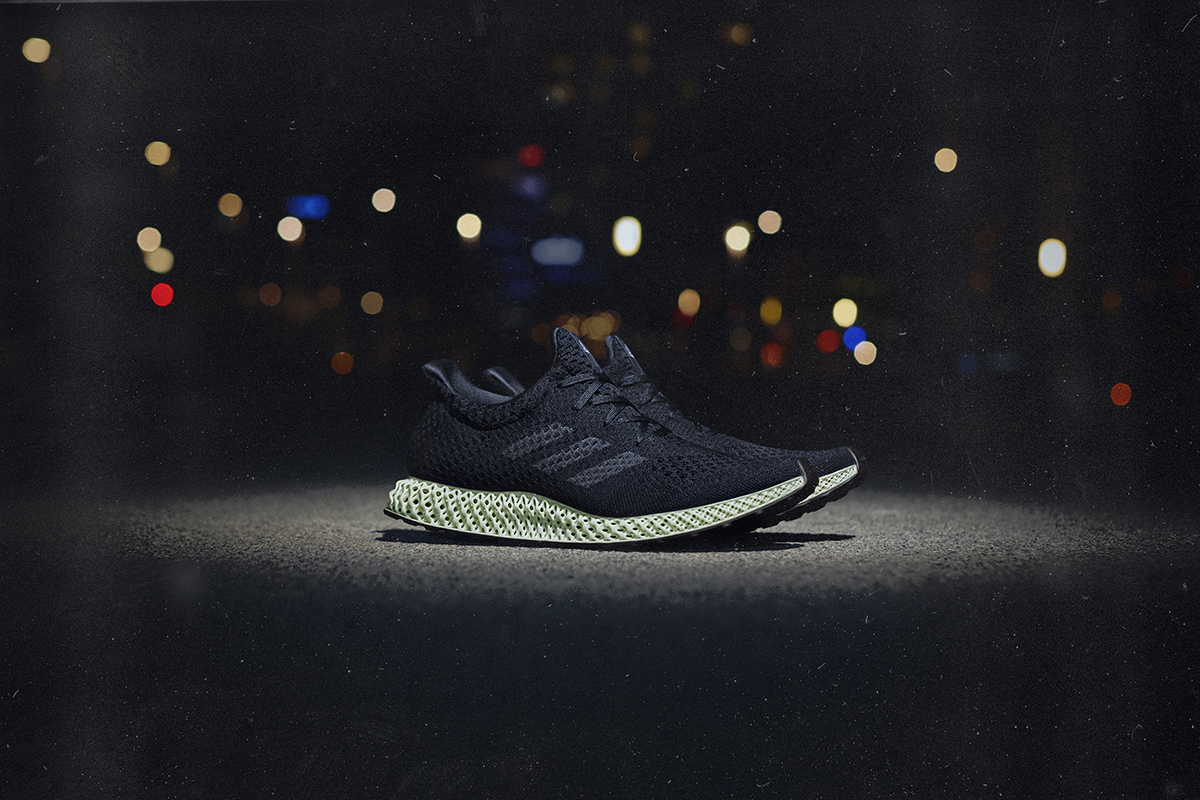 After much anticipation, adidas is set to release their FUTURECRAFT 4D, the world's first running shoe with midsoles crafted with light and oxygen. With a prime focus on technology and pushing the envelope on what performance footwear is capable of doing, FUTURECRAFT looks to explore new ways to help athletes get results. With the FUTURECRAFT 4D, we get a silhouette similar to the brand's popular Ultraboost sneaker, with the midsole being crafted with CARBON's Digital Light Synthesis technology, with the end result being a single component featuring 20,000 struts across three zones that can be individually tuned to provide more control on energy return required for a specific function. The heel zone is designed for optimal cushioning and absorbing first heel impact while the transition zone provides a seamless bridge between the heel and toe, with sidewalls supporting and guiding runner through the gait cycle. And finally, the forefoot zone features a structured design aimed at propelling the runner forward.
Blend this with a breathable underfoot, a primeknit upper, and a Continental outsole, and you've got a forward-thinking sneaker that should be on every runner's wish list.
For anyone in New York City, the adidas Confirmed will be the exclusive way to get your hands on a pair. Download and open it now to see how you can purchase when the flood gates open tomorrow.