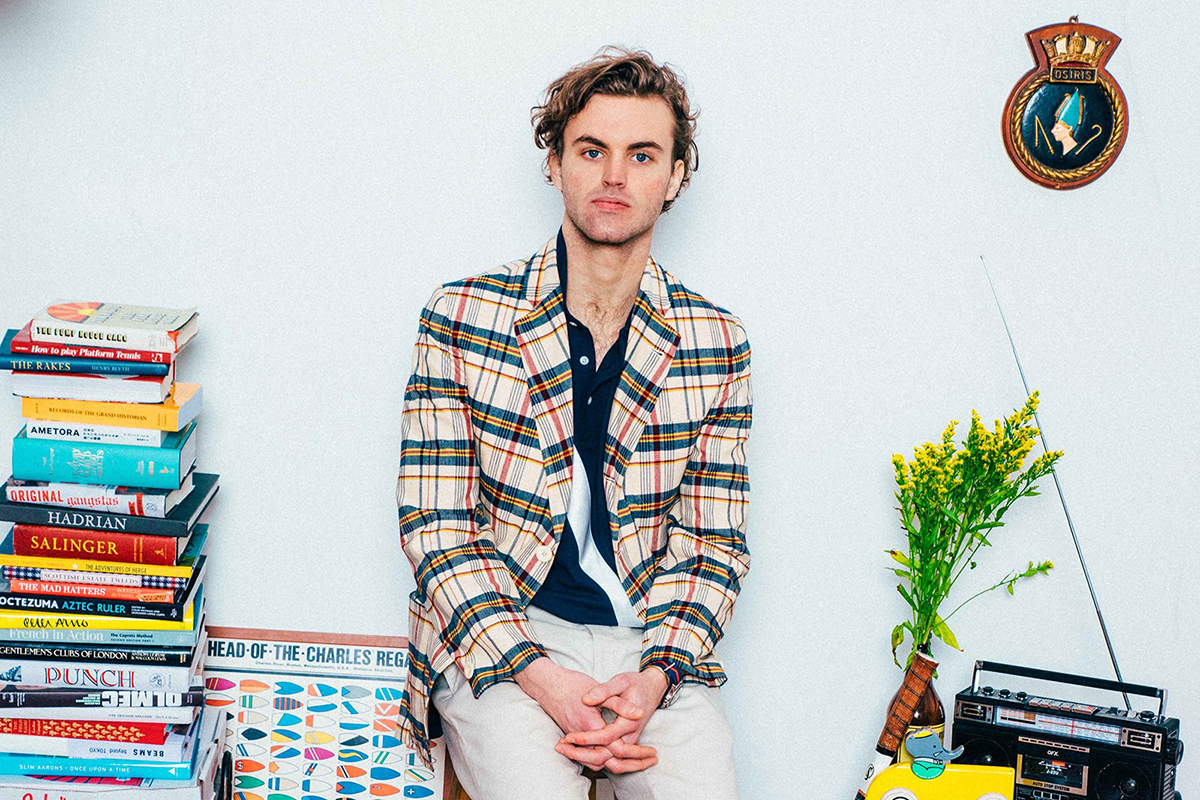 Rowing Blazers' Latest Product is Giving Us 80s NYC Summer Vibes
New York's Rowing Blazers has just dropped some new product that's got us catching some heavy summer vibes. The Made-in-NYC jackets are offered in everything from madras and seersucker to black watch tartan cotton and navy summer stripe, all cut in a modern fit with an unlined back. They're versatile, fun, and just what you need to in your arsenal for summer events and hangouts. And then there are the tees. Rowing Blazers has created old-school graphic tees officially sanctioned by New York's most iconic pizzerias: Joe's and John's. The folks at Rowing Blazers tell it best — The two institutions sit on opposite ends of Bleecker between 6th and 7th. Joe's is known for its celebrity clientele and for its virtually undisputed "best slice" status. John's boasts the oldest oven in the city, the most consistent pie (in the world?), and a strict NO SLICES policy.
I'm personally a Joe's fan and that's all there is to say about that but you can check out all the goods in the gallery up top and go to the Rowing Blazers online store now to shop the goods.