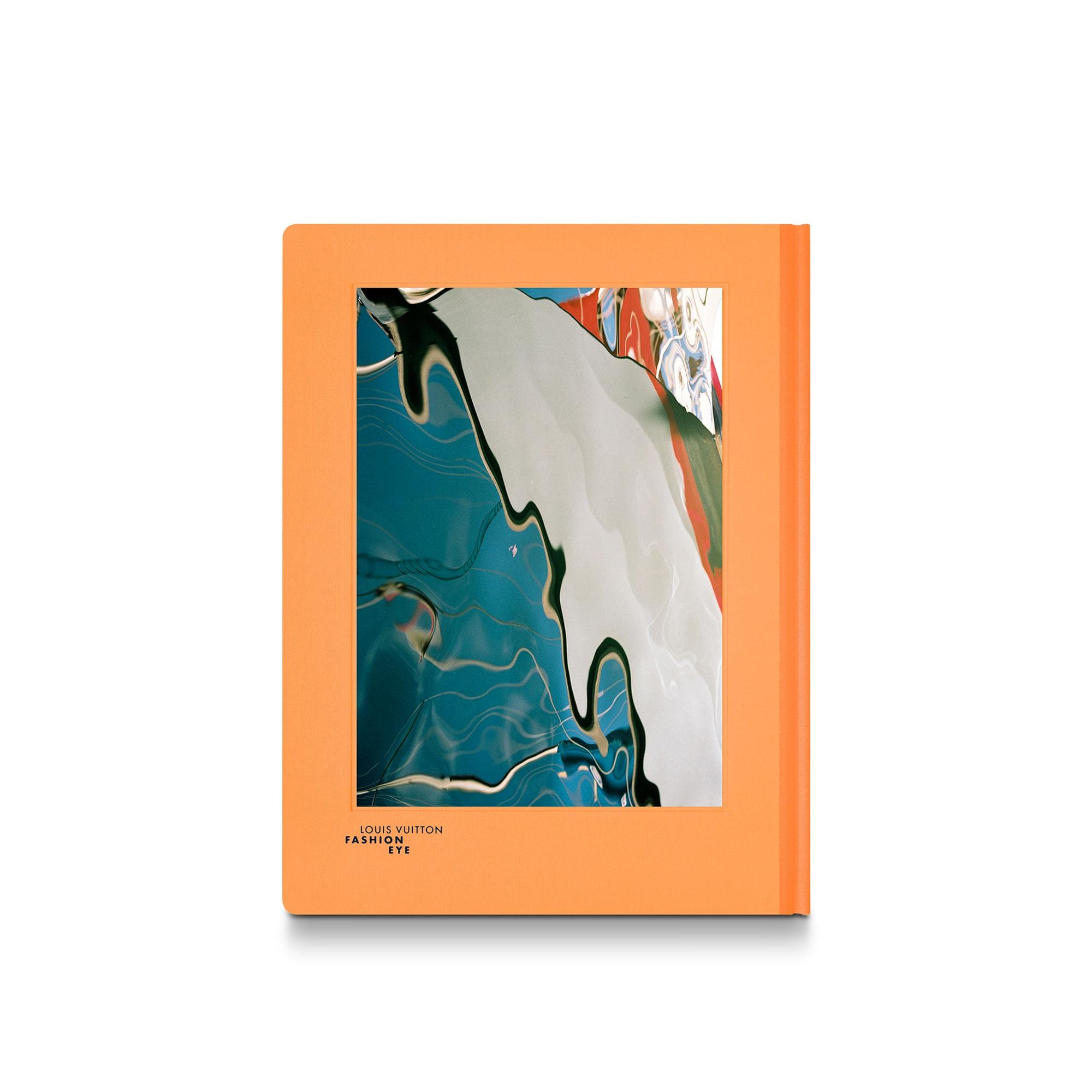 Louis Vuitton's Latest 'Fashion Eye' Series of Travel Photography Books Include Spotlights on The French Riviera, Saint Tropez, Japan, and The Orient Express
Louis Vuitton has added four new books to its Fashion Eye series with the fashion photographers behind the lens focusing on iconic travel destinations. The new titles cover Japan as it opened up to the West, the French Riviera in the '70s, modern Saint Tropez, and a recent trip aboard the Orient Express.
Sarah Moon, herself a former model and now a fashion and advertising photographer and filmmaker, shot Orient Express to recreate the beauty of times gone by with a model that looks timeless. Adolphe De Meyer's posthumous Japan is from his 1900 trip for a look back at the Meiji era. Slim Aarons, who boasted that he only photographed attractive people doing attractive things in attractive places, highlights a joyous, sun-drenched French Riviera. Helsinki-born photographer Osma Harvilahti visits Saint Tropez, steering clear of jet-setters and celebrities and instead focusing on anonymous faces of locals and their daily interactions.
French Riviera and Saint Tropez were published in July, while Orient Express and Japan are both due to release in November. All four are priced at $50, and you can buy the first two on Louis Vuitton's website.