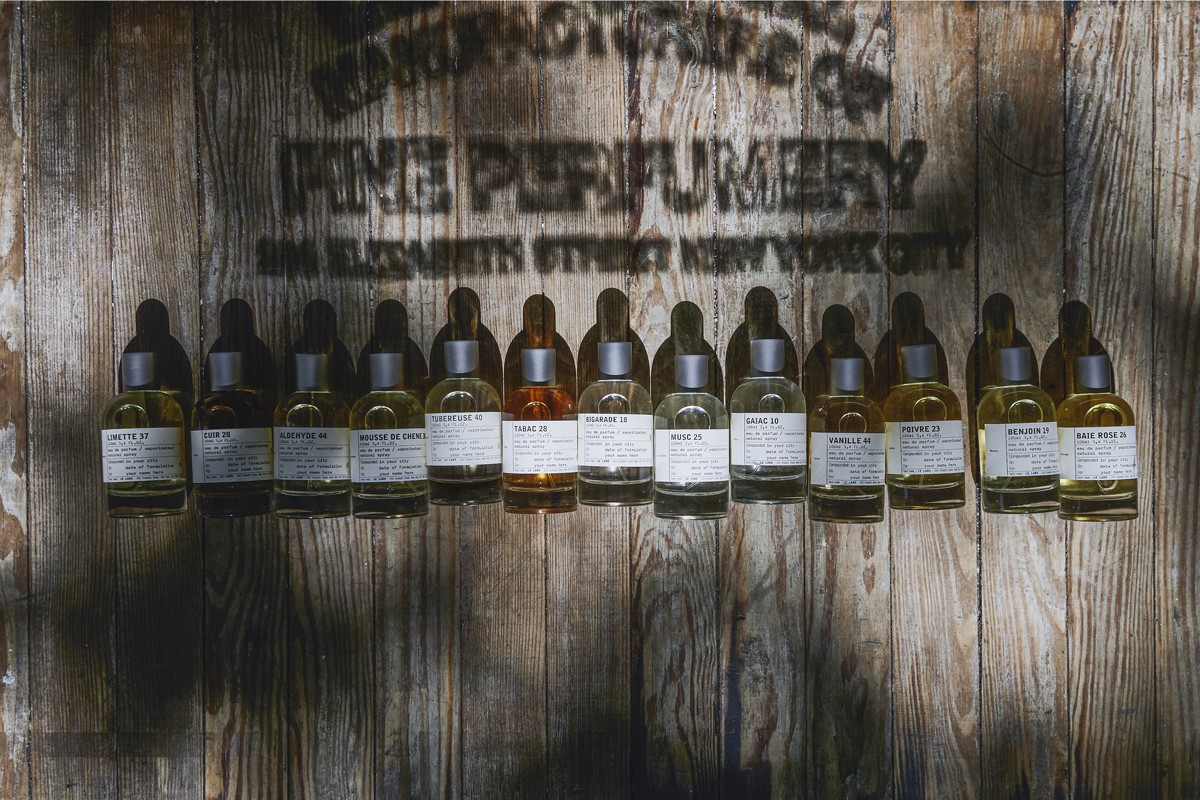 Introducing TABAC 28 for Miami and BIGARADE 18 for Hong Kong, two new Le Labo City Exclusives Scents from the luxury perfume brand. Comprised of 13 scents, the City Exclusives line distills defining elements of iconic cities into distinct smells. The cities featured include Tokyo, Paris, Amsterdam, Los Angeles, New York, Dallas London, Chicago, Moscow, San Francisco, Dubai, along with newcomers Miami and Hong Kong.
TABAC 28 captures the Cuban roots of Miami, blending aromatic tobacco with opulent oud and a striking cedar wood blend. Intoxicating hints of guaiac wood and rum rounded with green cardamom complete the scent. BIGARADE 18 highlights the bright and powerful illumination of Hong Kong, mixing bergamot and neroli petals with the best musks and synthetic ambergris. Woody notes clash with smells of citrus.
Normally, each City Exclusives scent can only be found in its respective city. Lucky for us, Le Labo boutiques will be offering every City Exclusives scent from September 1-30, in-store and online.