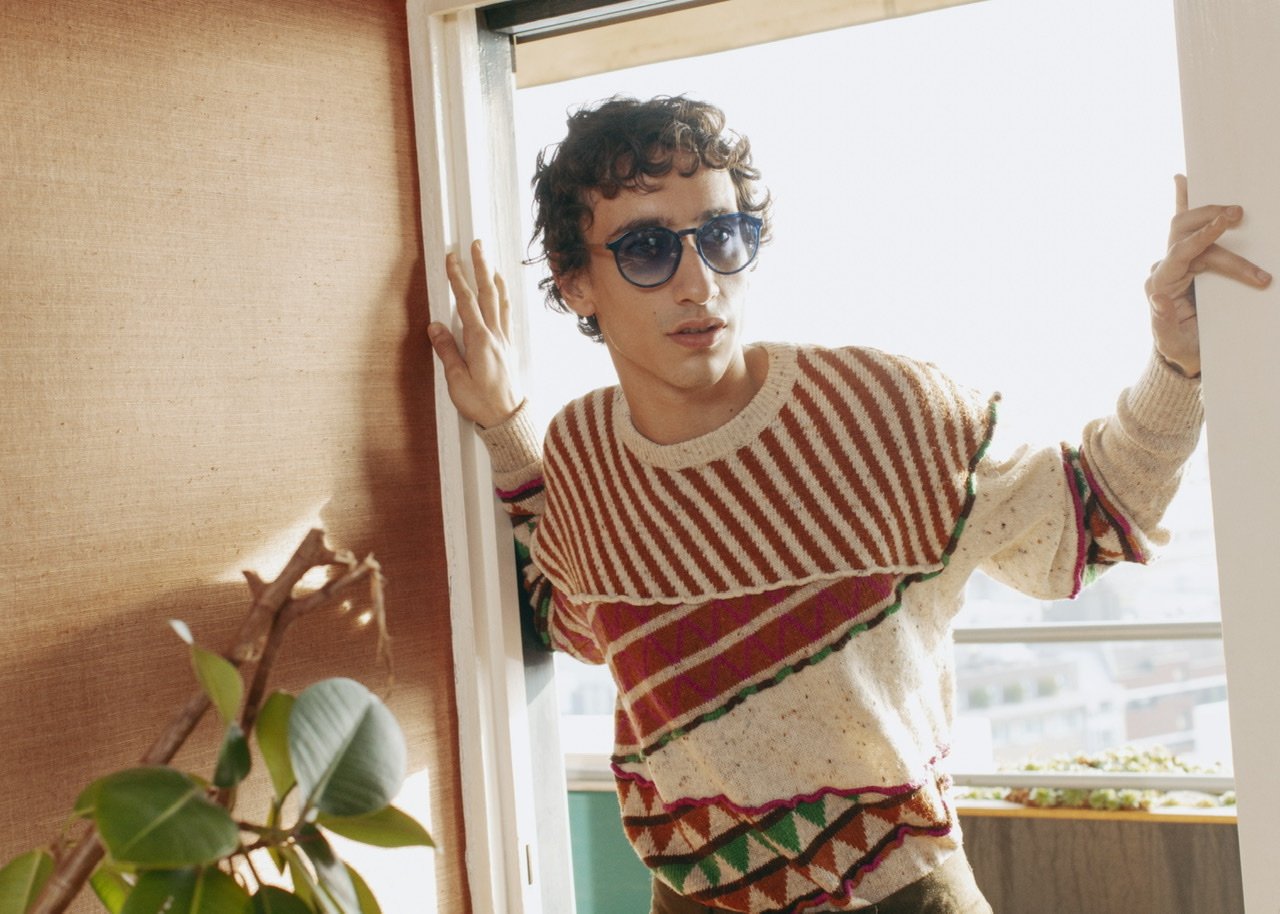 neubau is Making Beautiful, Contemporary Eyewear and Minimizing Their Carbon Footprint in the Process
As the world continues to heal, we can't overlook the heavy use of petroleum-based plastics and how much of a negative impact it's had on the environment. Austria-based neubau is doing their part with the use of plant-based alternative materials in the making of their eyewear frames. About 65% of a piece from neubau's naturalPX line is made up of oil extracted from castor beans with the rest being polymer needed to reinforce the strength and elasticity of the material.
neubau's sustainable approach minimizes the brand's carbon footprint without compromising design as they're still able to deliver well-crafted eyewear in a range of colors and finishes. Check out the Dani frame and you'll see the timeless, lightweight design is offered in 11 different colors. For something slightly more bold, try the Frank or Sandra.
neubau isn't stopping with their frames though as they're taking a comprehensive approach to building a sustainable, eco-friendly brand. Since 2017, over 121,000 empty plastic bottles have been recycled into neubau eyewear cleaning cloths. To put things into context, the 12 grams of plastic derived from a single half-liter bottle is enough to make two cloths.
Look through the gallery to see more of neubau's naturalPX optical frames and sunglasses and head to their website to shop or find the nearest retail partner.