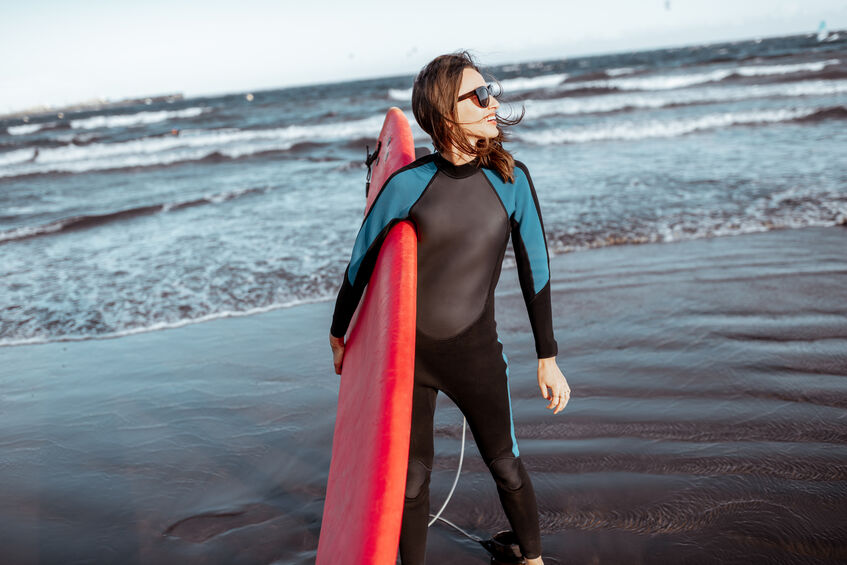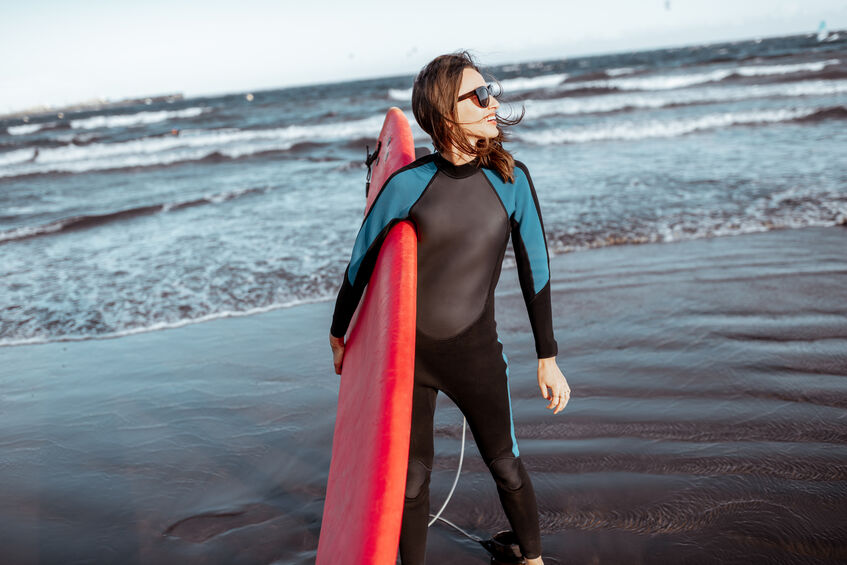 If you are new to surfing, you need to know about the various types of surfing boards. That way, you would know the surfboard that would be suitable for you. Choosing the right surfboard is essential to the experience.
Choosing the right surfboard as a beginner can be quite a challenge and confusing too. For instance, do you know that you need to consider the body of the surfer before you choose a surfboard? More so, the location where the surfboard will be used is also important.
Qualities of the Best Surfboard
If you want to buy the best surfboard there are some features you need to look out for. Below are features of the best surfboards:
Length : The best surfboards are longer and offer a lot of stability. Also, this wide range of longboards allows the surfboard to pierce through rough waters. Short surfboards are good for shallow waters or practice.
Paddle : Good surfboards are easier to paddle. That way you can catch more waves and have more fun.
Shape : Go for surfboards that have a fuller shape. If the shape of the surfboard is narrow it will not offer the required stability.
Although surfboards may appear to be the same, these small features differentiate the good surfboard from the bad ones.
Materials Used to Make Surfboards
Although there are so many materials used to make surfboards, two seem to stand out. Let's check them out.
The Epoxy surfboards are designed with the beginner in mind. More so, Epoxy is more durable and lighter compared to traditional poly surfboards. Furthermore, these surfboards float great and are very easy to paddle. Aside from that, Epoxy surfboards don't get waterlogged. No doubt, another amazing feature of the Epoxy surfboard lasts longer.
Poly boards are not as buoyant as Epoxy surfboards. However, poly boards have more flex. This feature is relevant for advanced surfers. Meanwhile, poly boards get damaged more often so you need to be more careful when transporting them.
The Best Length of Surfboards to Choose?
As earlier stated, the best surfboards for beginners should be longer. The length may vary. But you can go for a surfboard that is about 6,7, to 8 feet in length. This length is popular among beginners and best for them too. It offers more stability and the ability to master the waves. Nonetheless, for teenagers and lighter-weight adults, funboards of around 7 or 7.2 should be better. However, for kids, you can opt for 6 to 7 feet in length.
Wrapping Up
However, the price of the surfboard should also be considered. Nonetheless, the price may not necessarily be a factor because cheaper surfboards also offer the same features as the most expensive brands. Meanwhile, make sure you get a surfboard that is within your budget. As a beginner, an expensive surfboard is not necessary unless you can afford it. Finally, take note of the points raised in this guide to buy the best surfboard. Visit akewatu.com.au or https://en.wikipedia.org/wiki/Surfing to know more.