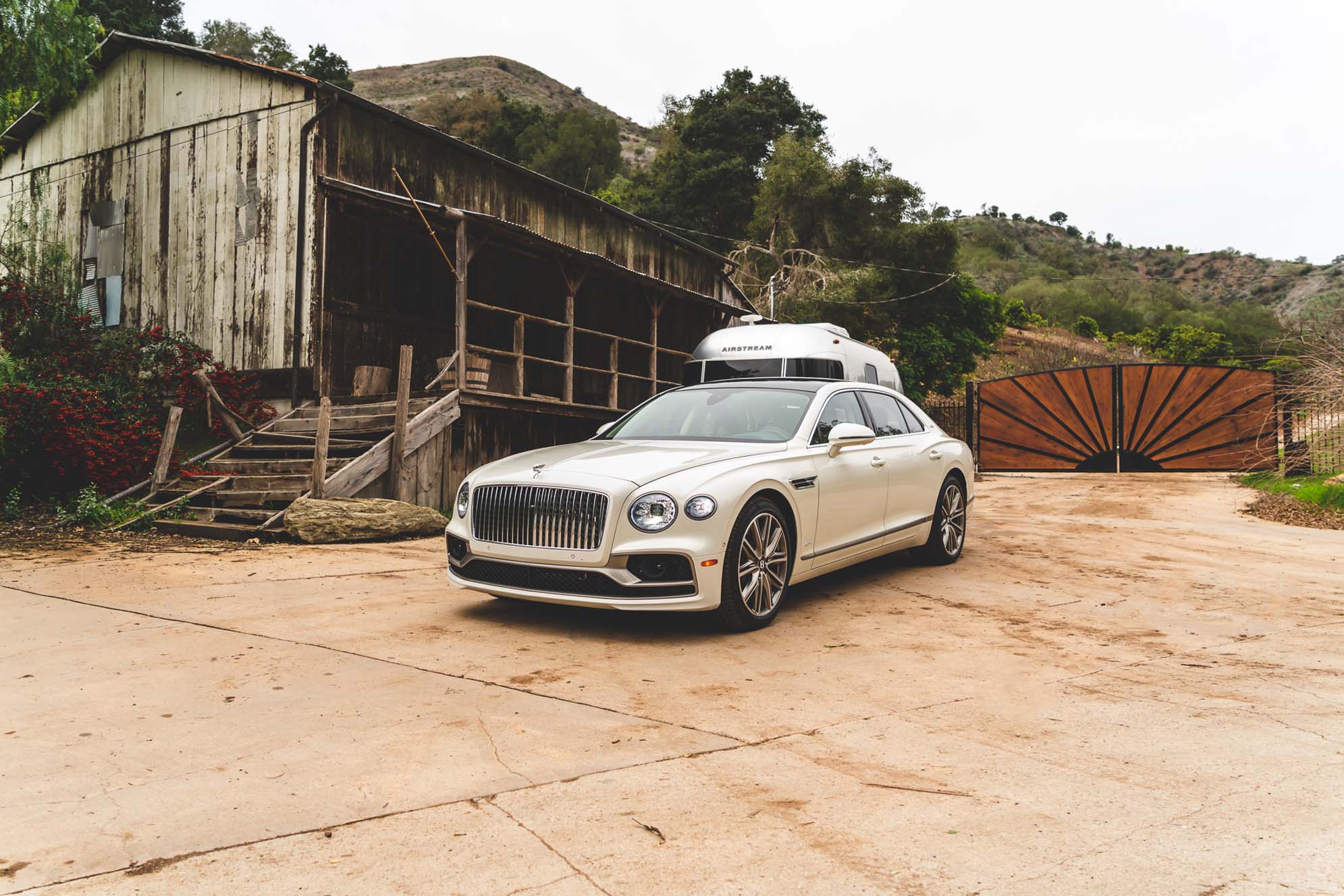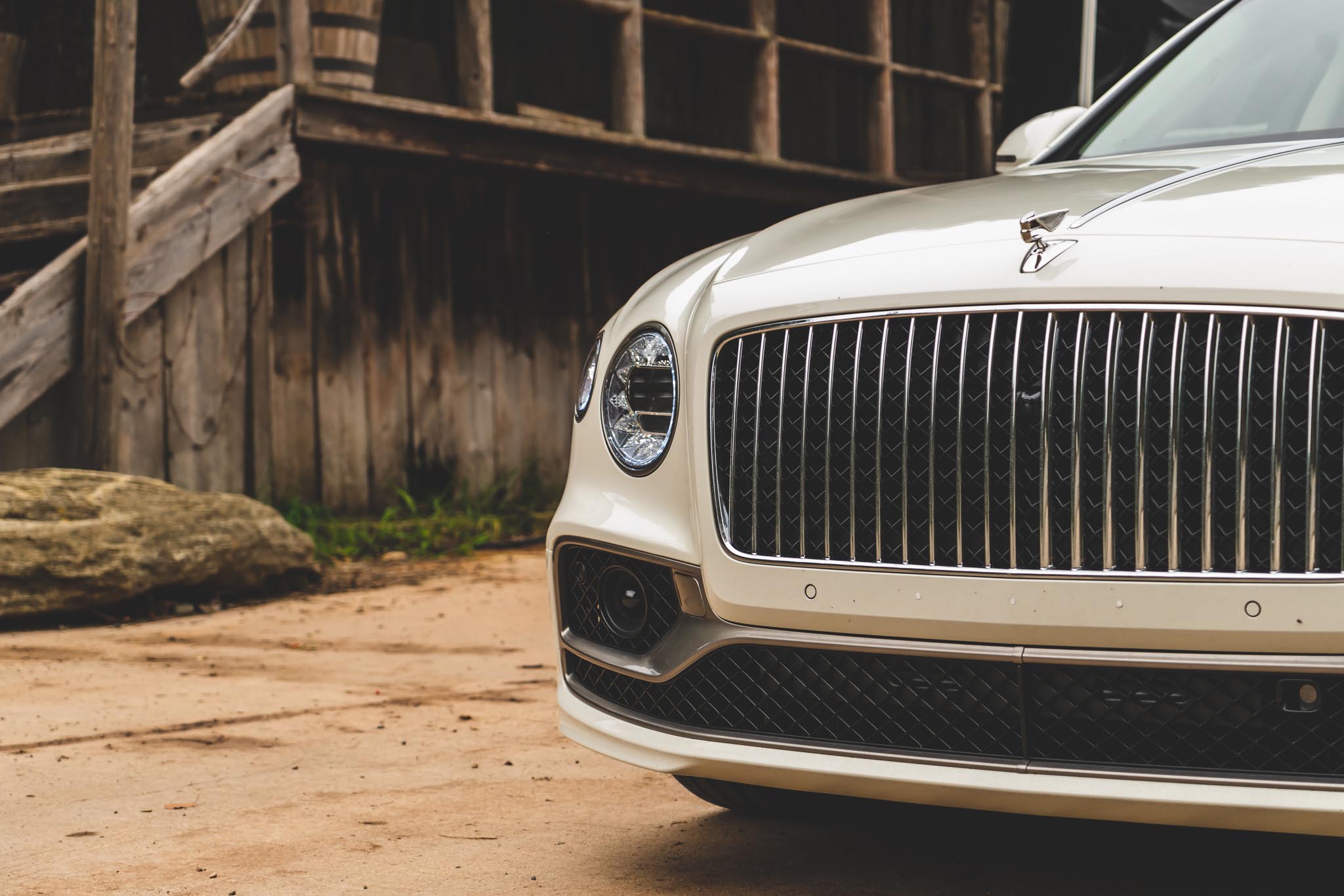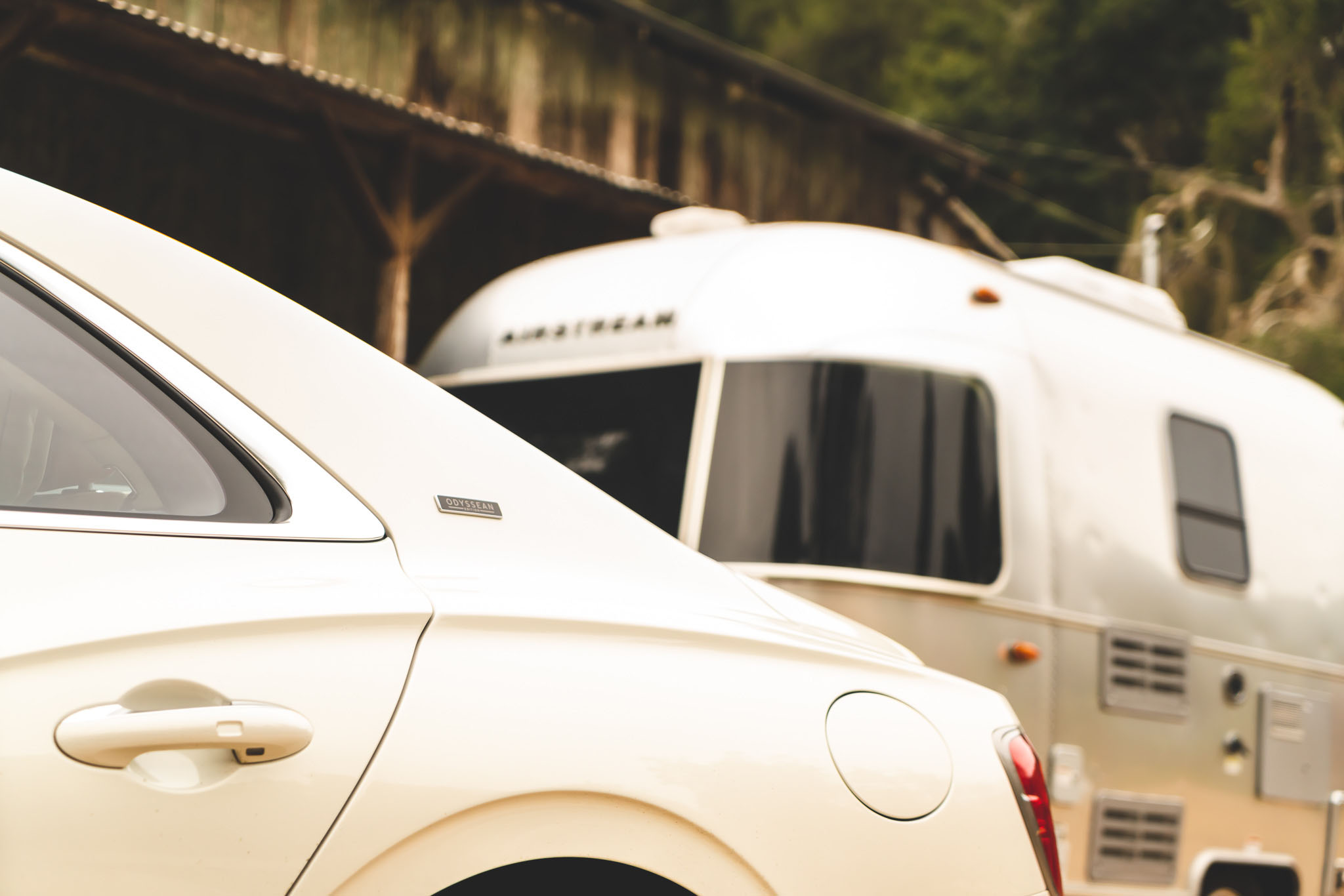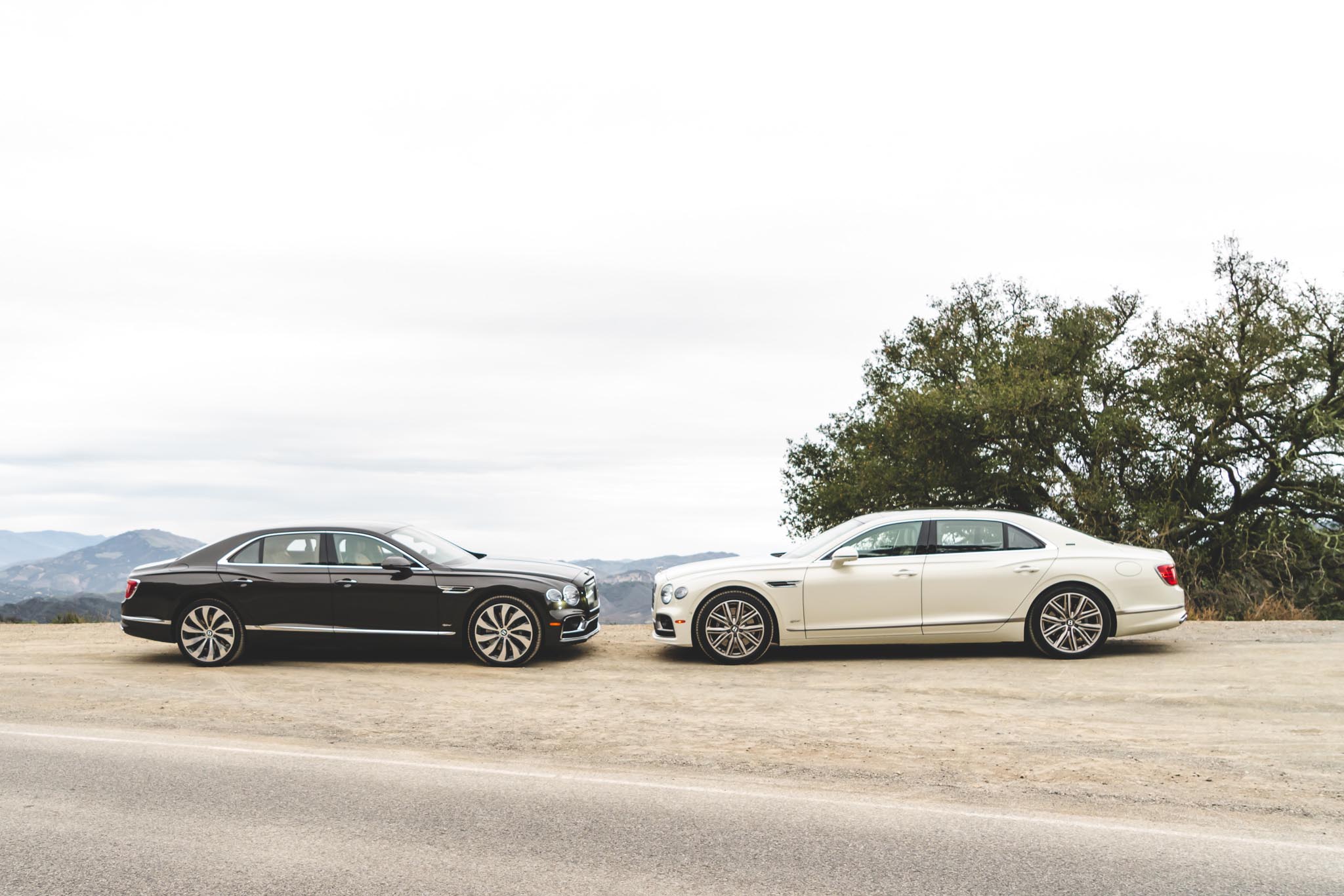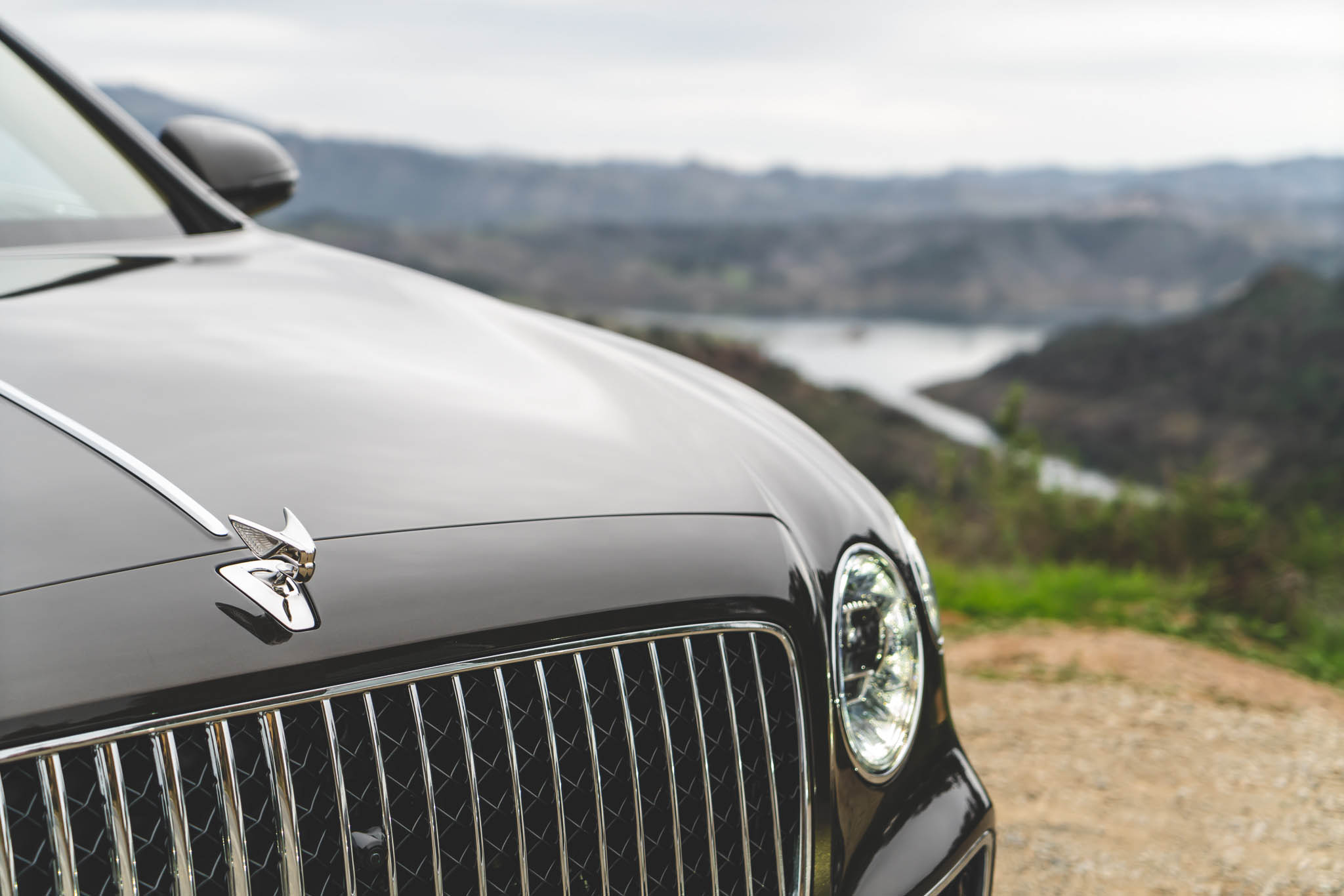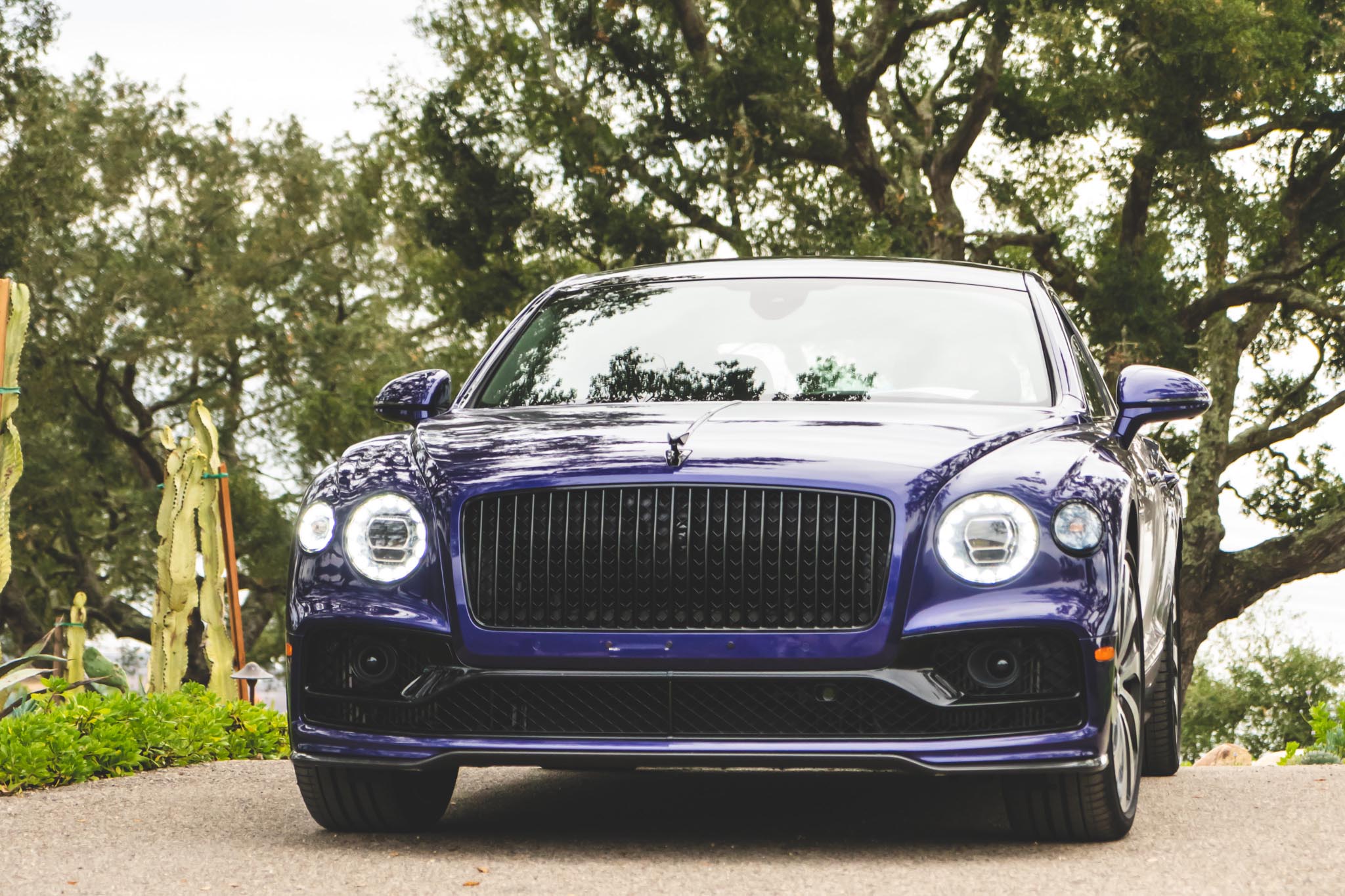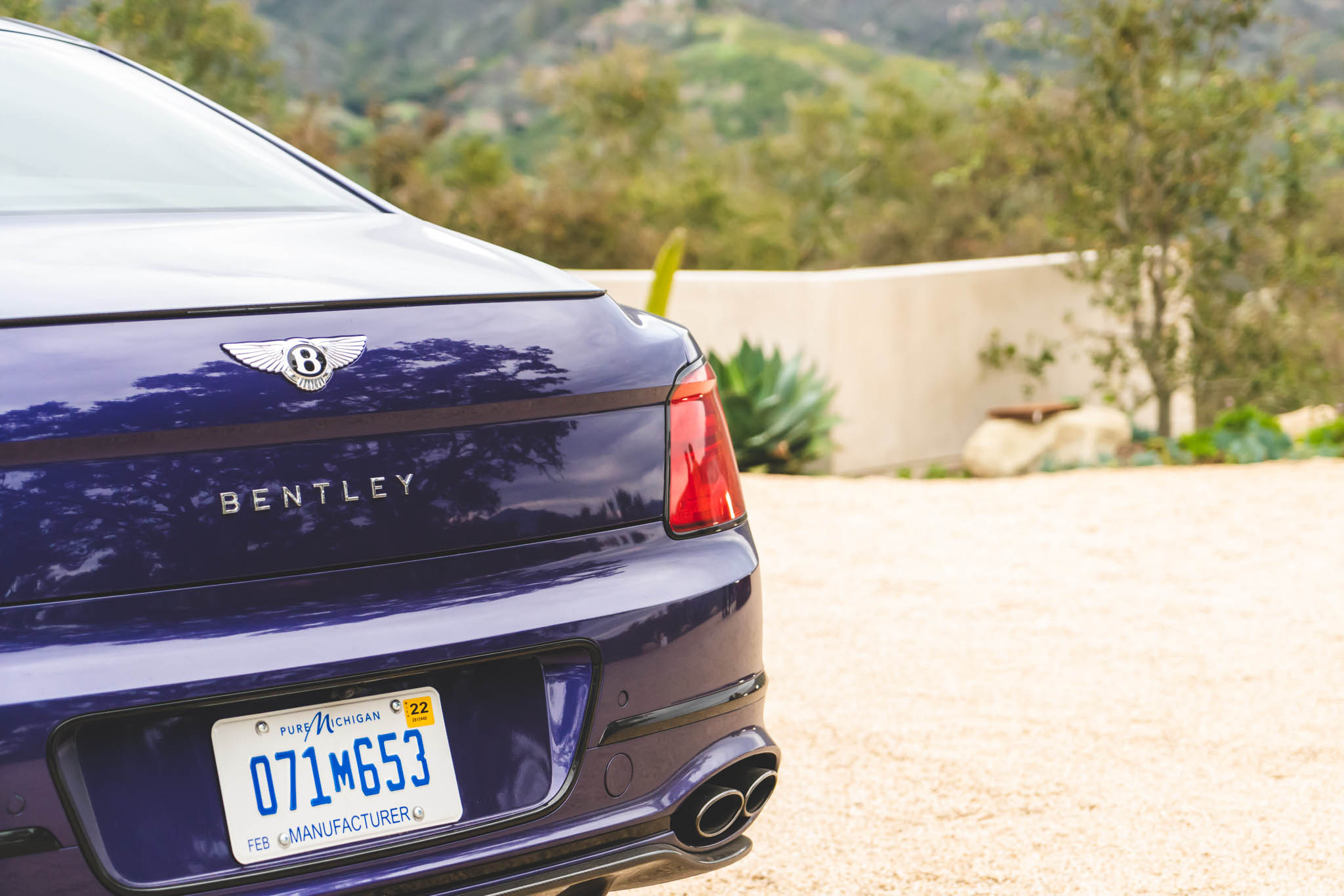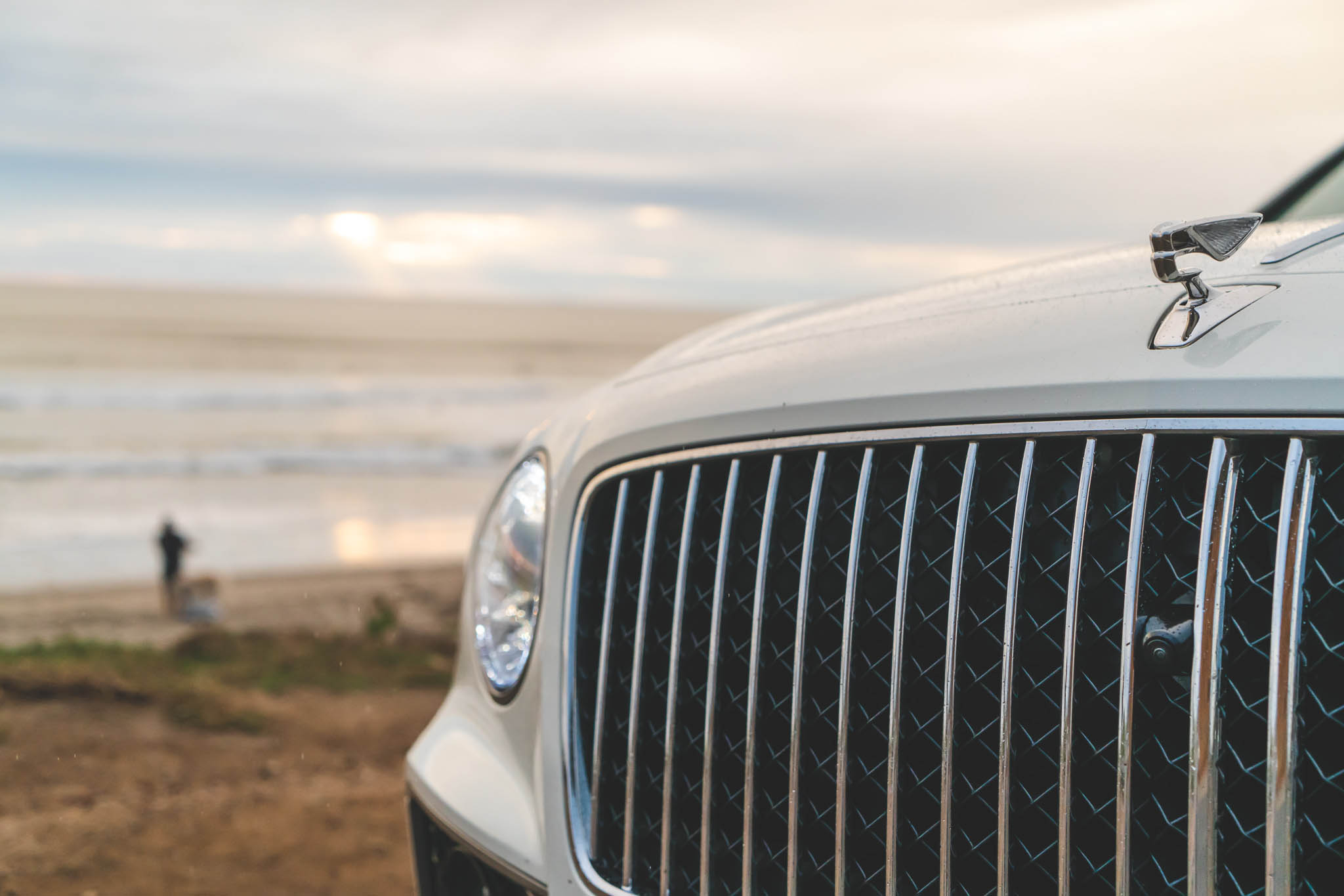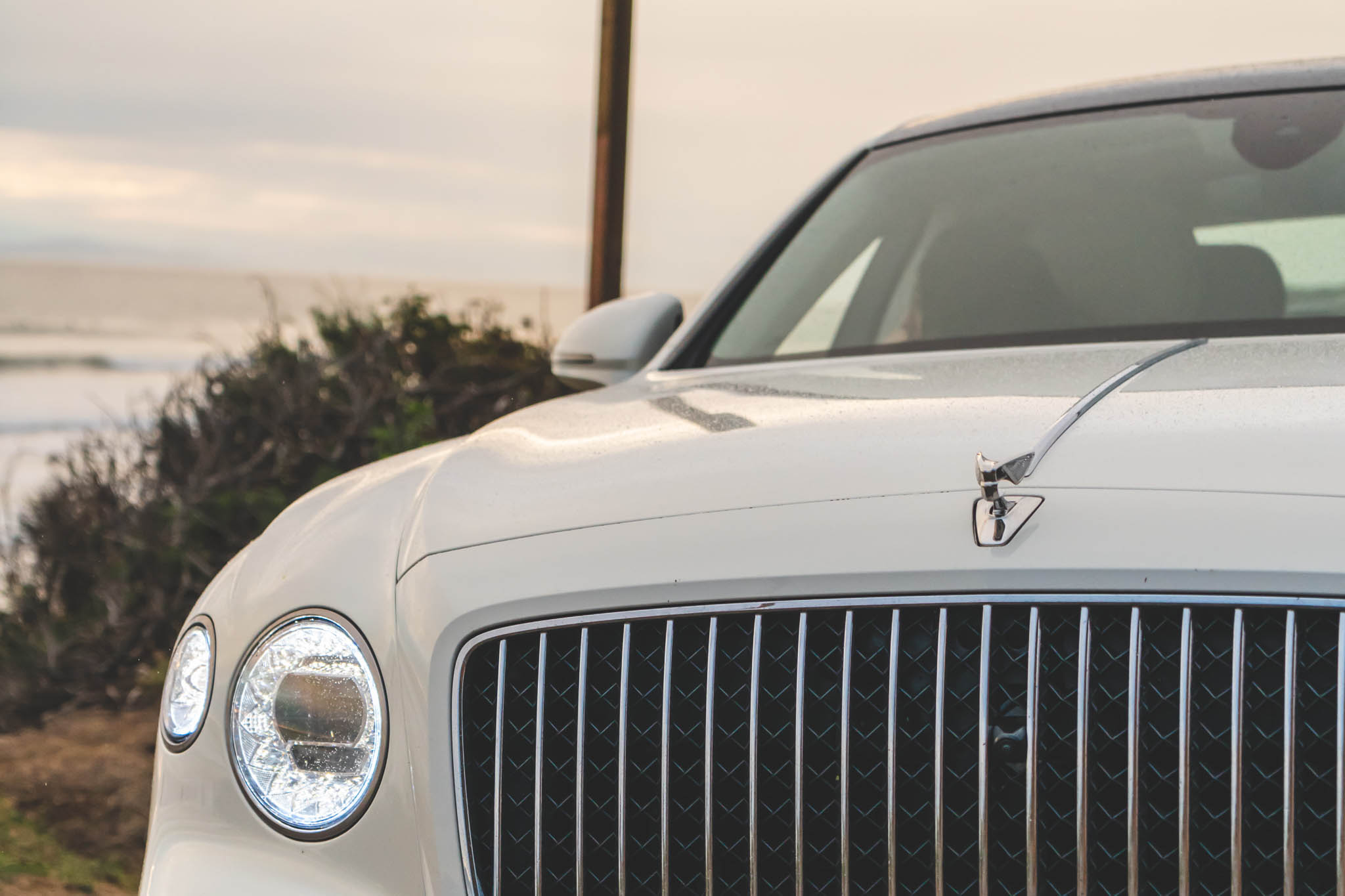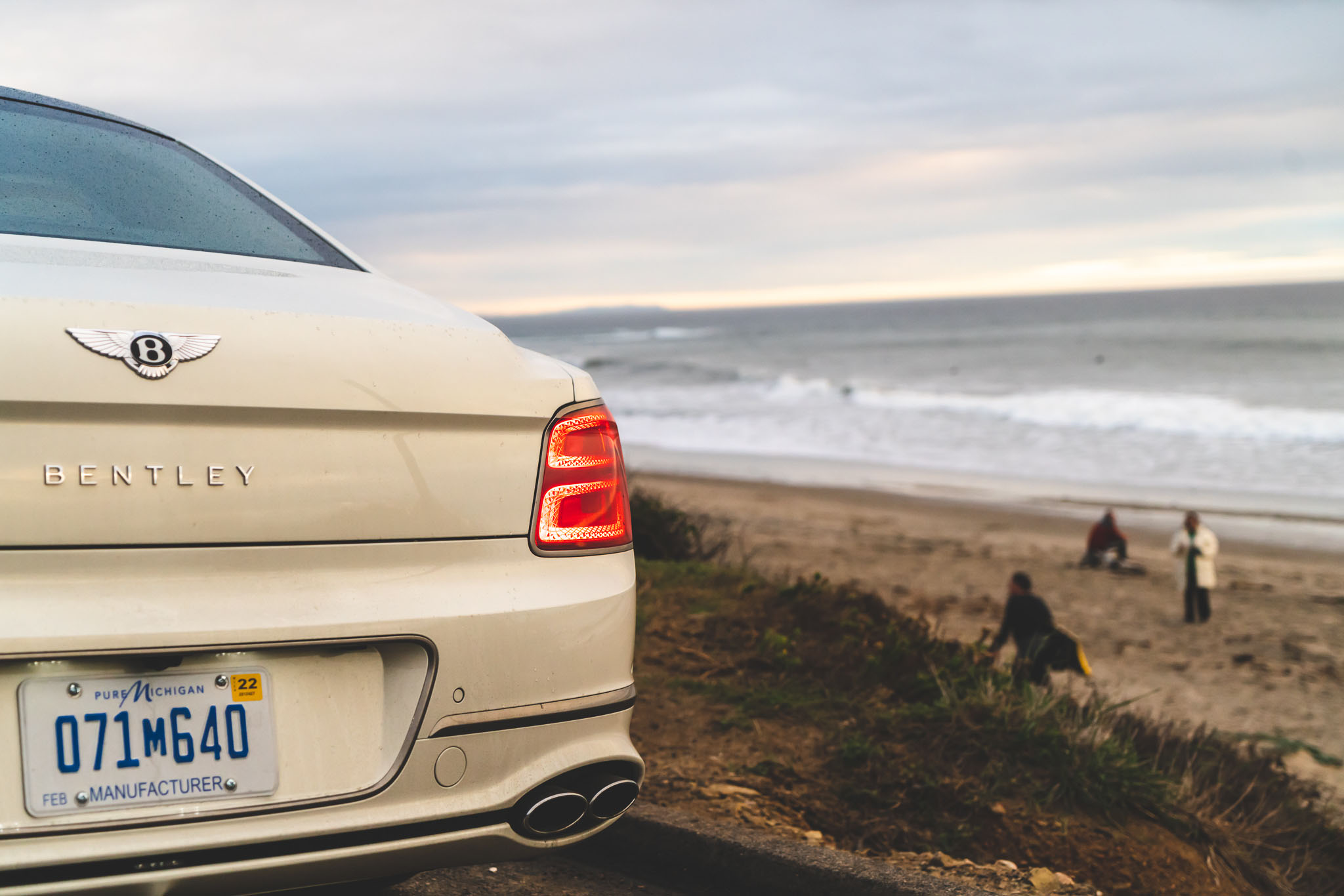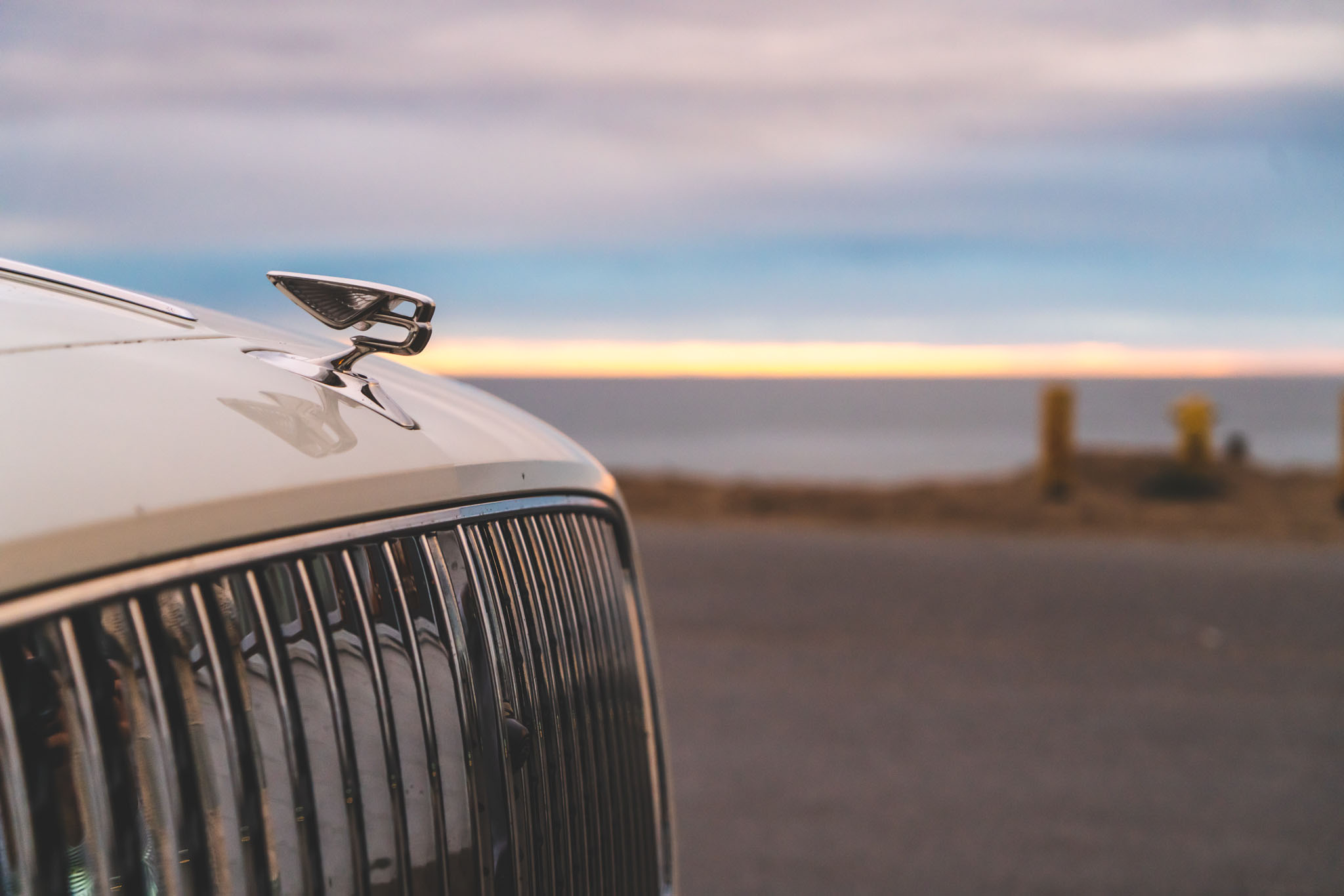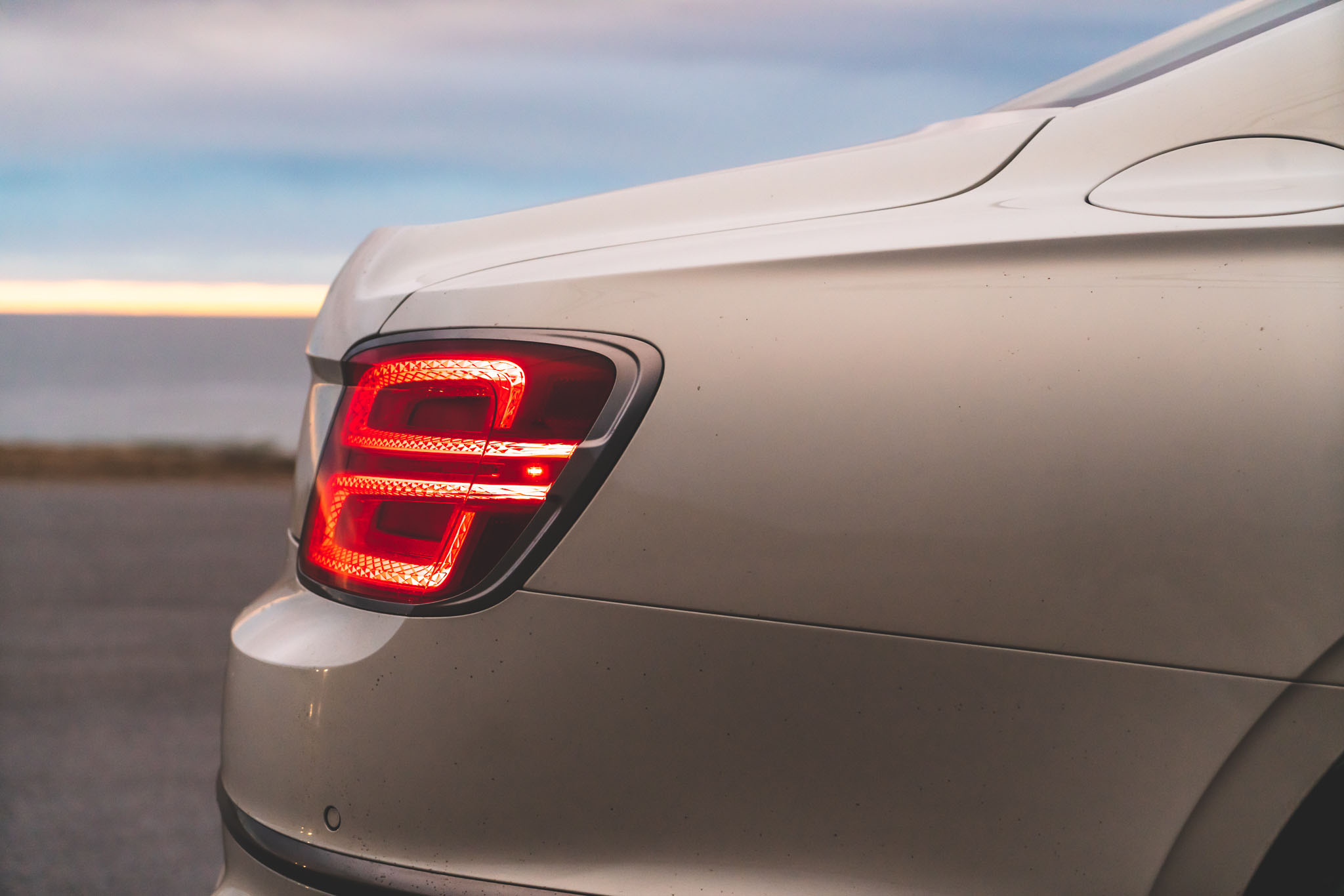 Bentley Flying Spur Hybrid Isn't The Final Destination But Makes for One Heck of a Journey
Words and photos by Atif Kazmi for Por Homme
With an all-electric car industry just a few short years away, auto makers are delivering more options to their fleets as customers are starting to warm up to the idea of having an EV in their driveway. While most brands still have some educating to do to their customers, Bentley's luxury base is ready to step into the future. Last year's sales figure for the British automaker show that one in every five Bentaygas sold was a hybrid. In their research, 98 percent drove daily in EV mode, meaning the internal combustion engine was completely off. They're taking full advantage of the hybrid powertrain and 83 percent of them charged daily to make sure they're ready to hit the road at a moment's notice. There's no better time than now to introduce the Bentley Flying Spur Hybrid, a luxury touring sedan that can deliver zero-emission local driving and smartly take you up 500 miles away on a single tank.
Our time with the newest addition to the British automaker's stable saw us wake up at the Beverly Hills Peninsula, take a dynamic route up to Santa Barbara, and make it back down to Malibu to watch the sunset. Experiences like this fill up the schedules of ambitious individuals, many of whom are already Bentley customers. Transitioning from city driving to the open road without having to refill the tank is just another thoughtful moment in Bentley's evolution to an all-electric world.
With power coming from a 2.9 liter twin-turbocharged petrol engine that's mated to a 100kW electric motor, the performance output is just a few short of a Flying Spur V8. We're talking 6 less horses, 110 more pounds and a tenth slower going from 0 to 60 mph. As we put the Flying Spur Hybrid through its paces, the stats on paper translate well on the road. It's an effortless drive though some moments require more foot to the pedal than its all-petrol variants.
The Bentley Flying Spur Hybrid brings forth an iconic, unmistakable presence that's constantly in focus, even when it's not. Save the subtle "Hybrid" badges on the front fenders and a charging port towards the rear, everything else on the exterior is pretty much the same as the V8 or fire-breathing W12 variants. Customers can choose from a host of paints on the exterior and leather hides and veneers on the interior. Open pore veneers are meant to be felt in person rather be seen in photos and they can be had in Koa or a Dark Burr Walnut finish. Mulliner detailing can be had as well, tremendously expanding your customization options. Wheels range from the 20-inch beauties that come standard or the 21- and 22-inch behemoths that are available as an option. Mulliner Driving Specification brings forth three 22-inch wheel designs, each offered in a host of finishes.
Those looking to further minimize their carbon footprint should consider the Flying Spur Hybrid Odyssean Edition. It's the spec in which we spent most of our time, soaking in Bentley's sustainability efforts with a host of materials and detailing. Its unmistakable presence is distinguished by Pale Brodgar accents on the brightware, lower bodywork and 21-inch ten twin-spoke wheels. Seatbacks and headrests both get British wool tweed, a more conscious alternative to leather. 3D diamond-textured leather comes in five color combinations while open pore Koa veneer helps to further reduce environmental impact.
A hybrid powertrain is just a pit stop between yesterday's petrol engines and tomorrow's all-electric motors, but it's a prime option that delivers versatility and tremendous range. That's less time charging and refueling and more time taking the scenic route.
See more of the 2022 Bentley Flying Spur Hybrid in the gallery and contact your local Bentley showroom to inquire about availability.