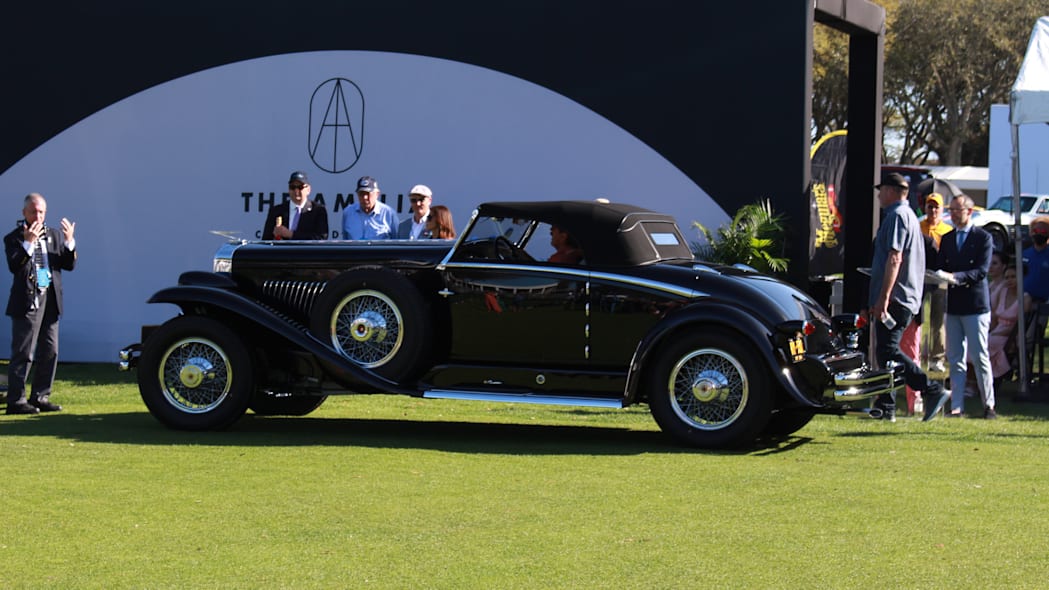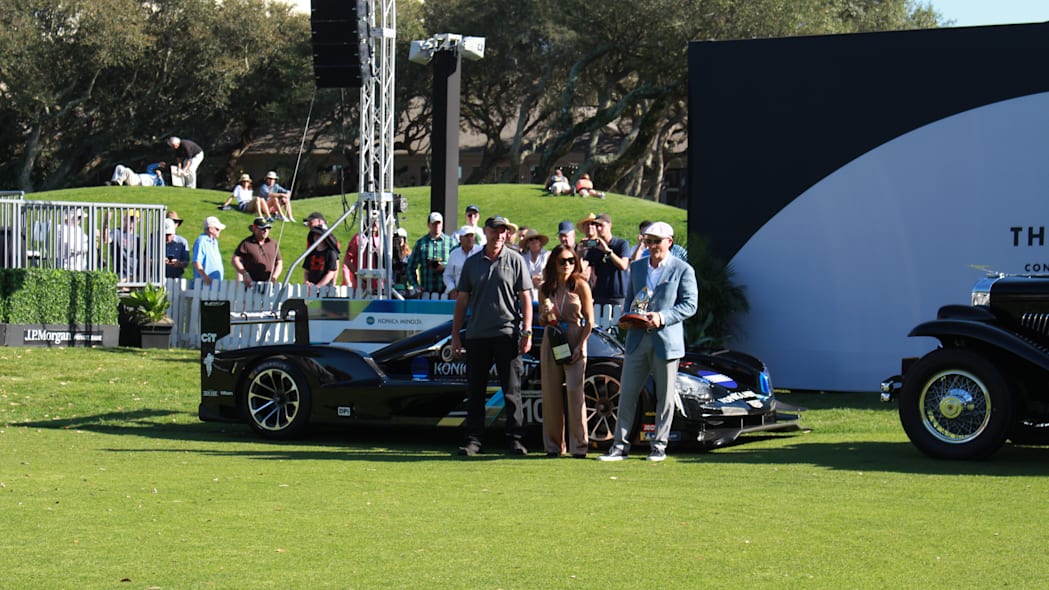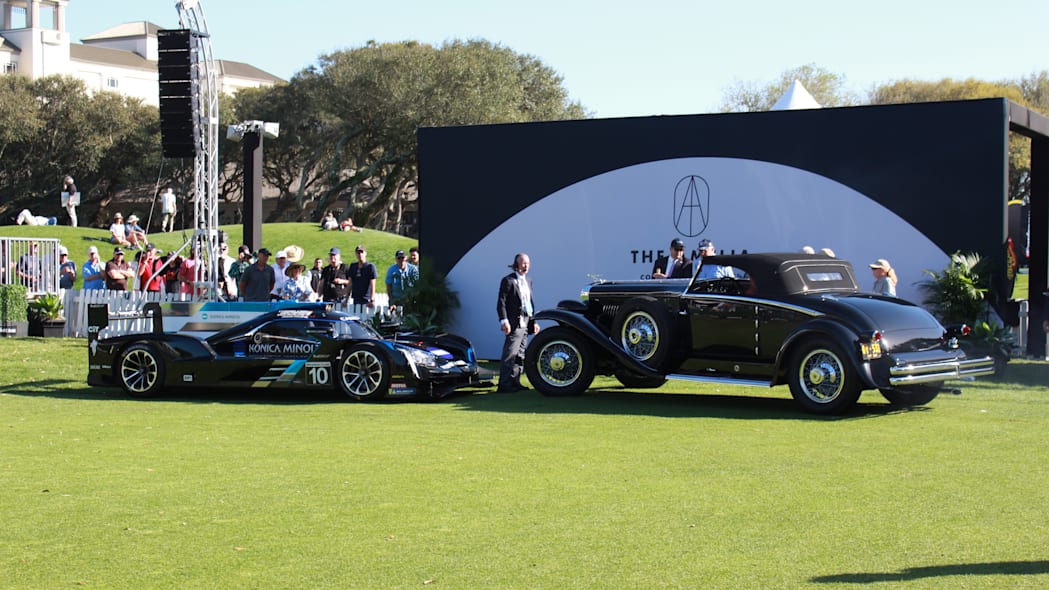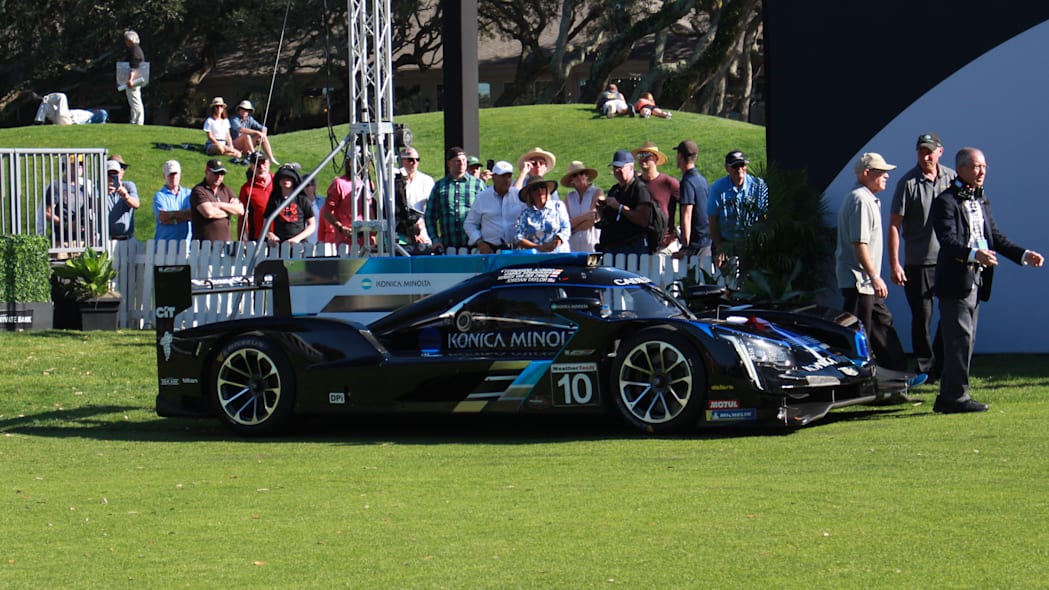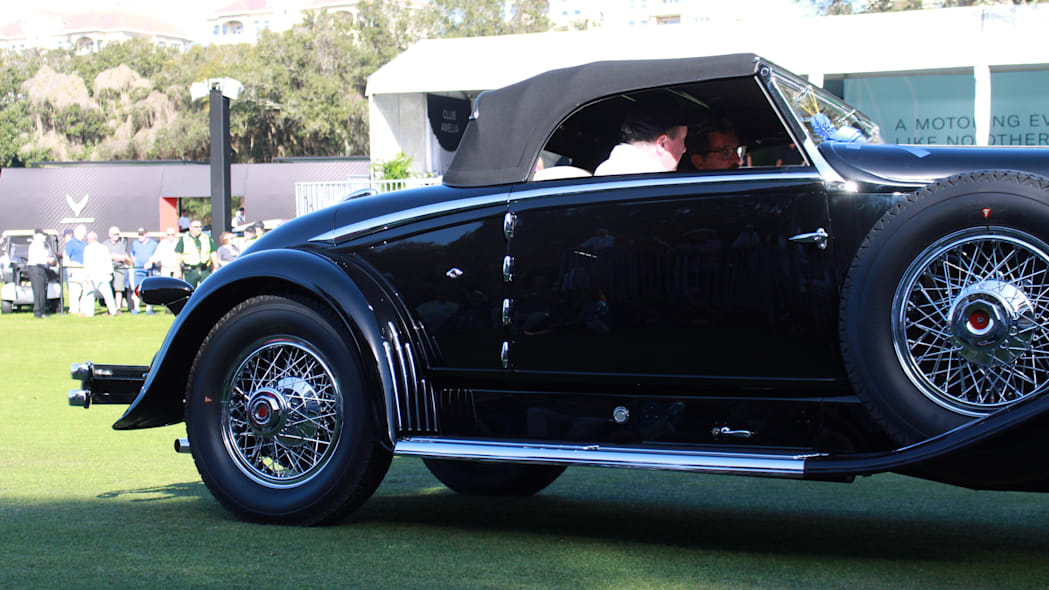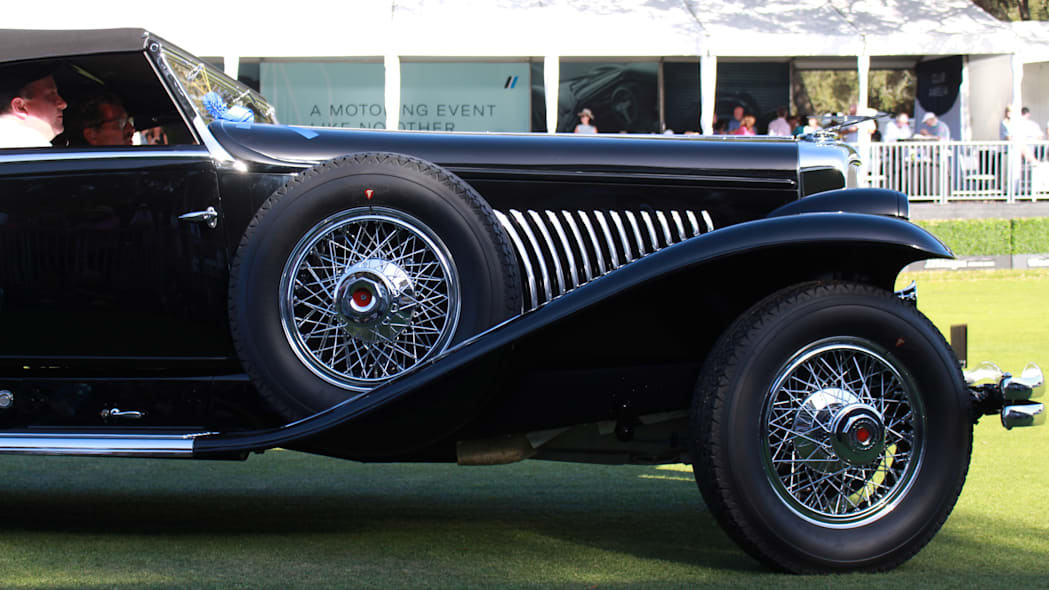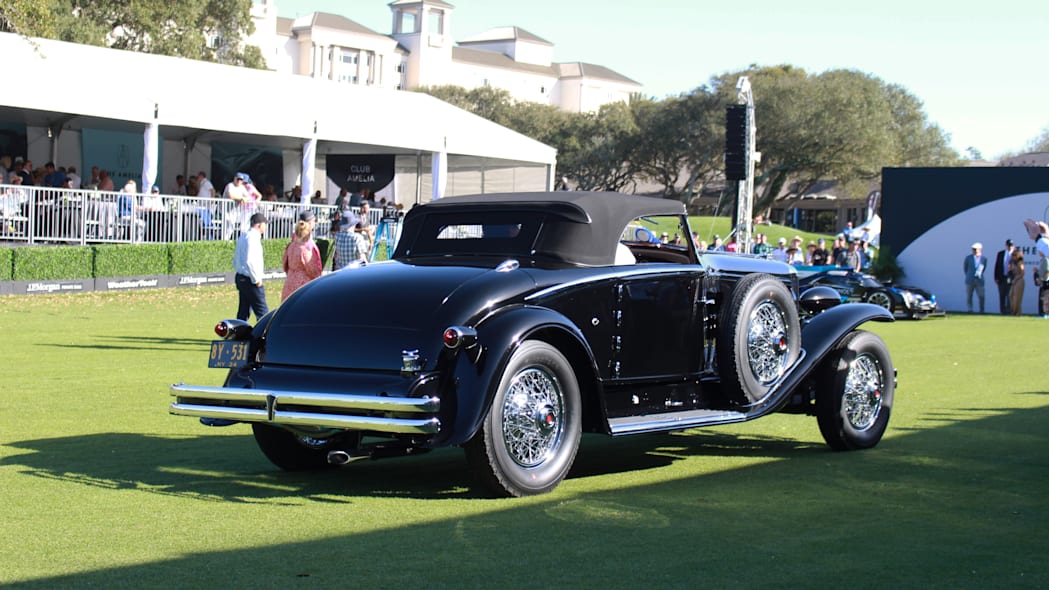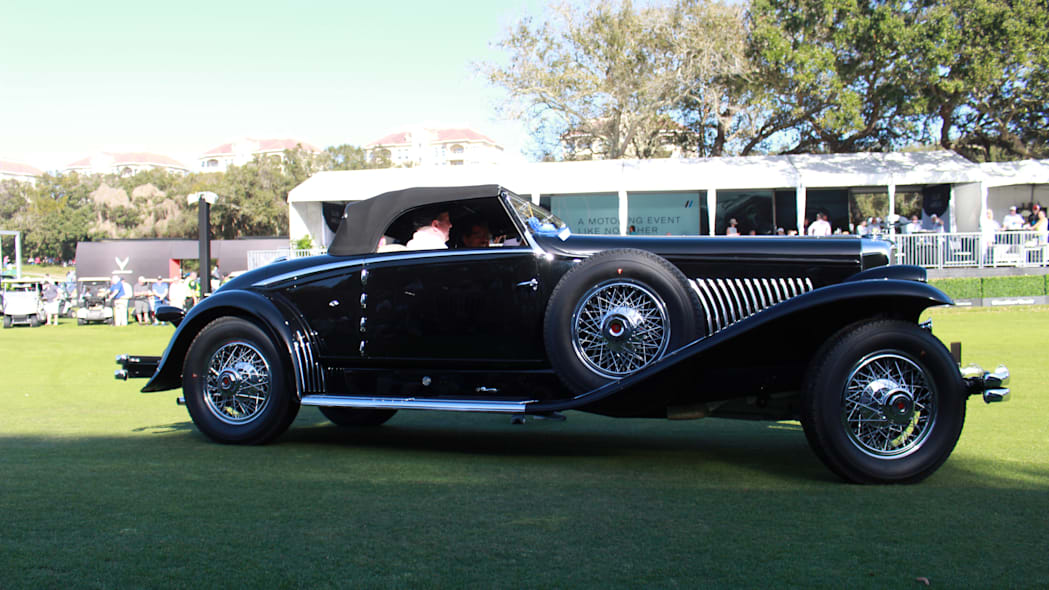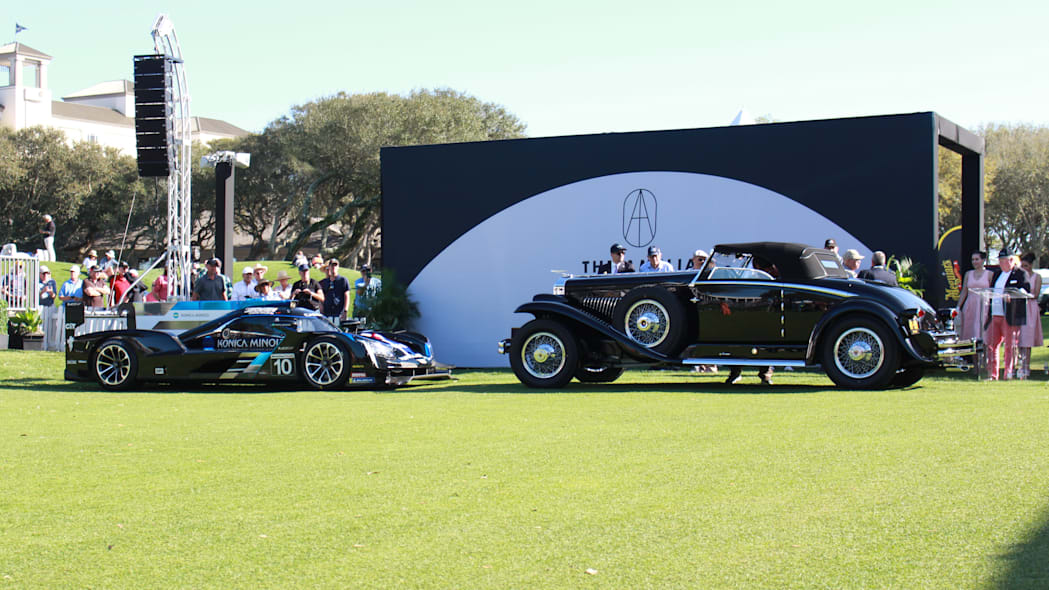 The 27th annual Amelia Concours d'Elegance was a tremendous success, with the iconic event's Best in Show award going to a 1934 Duesenberg J-531 Convertible Coupe. Displayed by Harry Yeaggy of Cincinnati, Ohio, this Duesenberg features a 420-cubic inch, eight-cylinder engine with twin camshafts and equipped with factory-fitted dual Winfield carburetors. It's an exquisite blend of luxury and performance and is capable of topping 115mph. This LaGrande Convertible Coupe was originally owned by Marjorie Merriweather Post, the founder of General Mills.
While the Duesie won overall Best in Show, a 2017 Cadillac DPi-V.R took home Best in Show for the Sport category. Featuring a 600hp Cadillac 5.5-liter V-8 engine, it was the overall winner of the 2018 Petit Le Mans and went on to win the 2019 Rolex 24 At Daytona overall with lead driver and double F1 World Champion Fernando Alonzo, Renger van der Zande, Jordon Tayler and Kamui Kobayashi.
As one of the officially recognized Concours events in the world, 2022 is the inaugural year under Hagerty's stewardship. With it comes a balance of maintaining and preserving the storied history of the event while also introducing activations that will continue to make the Amelia a must on the annual automotive calendar.